Billionaire Oba Otudeko Affirms Respect For The Judicary
Posted on February 8, 2018
FUNSHO AROGUNDADE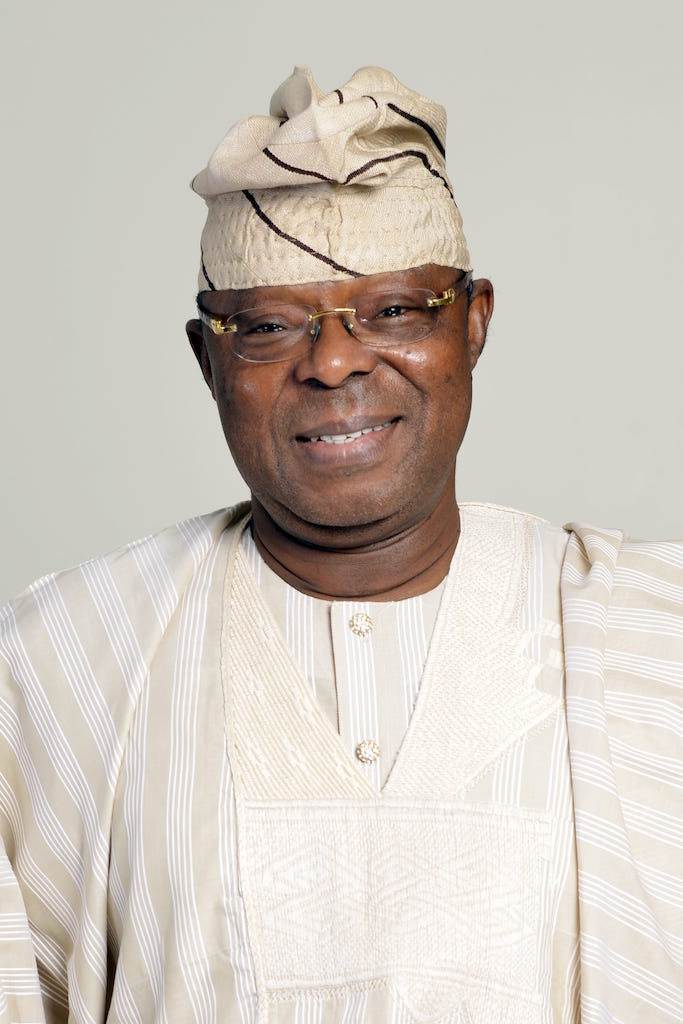 Dr. Ayoola Obafoluke Otudeko, Chairman, Honeywell Group, has affirmed his respect for the judiciary, the rule of law and the judicial due process in Nigeria.
Otudeko, a Commander of the Federal Republic, stated this on Thursday when he appeared before Justice Muhammed Idris of the Federal High Court, Lagos to give evidence in the suit instituted by Honeywell against Ecobank Nigeria Plc.
Otudeko's lawyer, Bode Olanipekun, had informed the court of the readiness of his client to appear on any date to provide evidence that will assist the court in determining the merits of evidence adduced by both parties when the Honeywell vs Ecobank matter (Suit No: FHC/L/CS/1219/2015) came up on Wednesday before Justice Idris.
Addressing the court, Otudeko said after his counsel, Olanipekun, informed him of the invitation from the court, he had to cut short his trip to ensure he honoured the invitation.
"This is a first time experience for me, but I am happy to be here as a mark of respect for the courts and my belief in the Judiciary," Otudeko said.
But, it was observed that instead of opening its defence as expected, Ecobank failed to proceed with its defence.
It was also observed that instead of opening his case through examination-in-chief, Counsel to Ecobank, O.A. Divine attempted to overturn the court procedure by attempting to commence his defence by cross-examining Dr. Otudeko.
Counsel to Honeywell Group, Olanipekun, however raised an objection saying that Ecobank's disregard for the procedures of the Federal High Court was wrong as a Witness Statement on oath sworn to by Dr. Otudeko was already before the court.
This was simply supposed to have been adopted in commencing its defence.
Following the hearing of the arguments from both counsels, his Honour, Justice Idris adjourned the matter for ruling till Wednesday February 14.