Bizman Commends FG Over Planned Sale of National Theatre, Others
Posted on December 6, 2017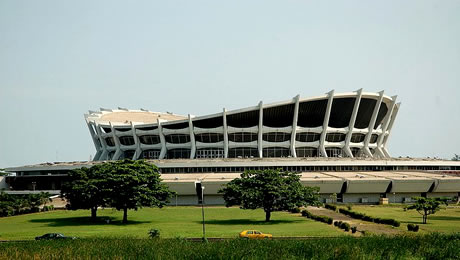 A Lagos businessman, Chief Ganiyu Bolaji Davies, has thrown his weight behind a decision by the Federal Government to sell the National Arts Theatre and Tafawa Balewa Square, among other national monuments.
Davies described the decision as a step in the right direction, noting that these monuments were in various stages of decay due to neglect by successive administrations in the past.
The former Chief Cameraman of the Nigerian Television Authority and foremost cinematographer, however, advised government to hold consultations with appropriate agencies with a view of ensuring that due process is followed and that reputable companies and individuals with genuine intentions are given the opportunity to buy the structures.
He stated further that one of his companies, Lagosogun Mineral and Farm Resources Limited, is interested in the purchase of the National Arts Theatre and Tafawa Balewa Square both situated in Lagos and hopes to bid for them as soon as directive for the sales is made public.