Blackwood Grills and Bar Berths in Ikeja
Posted on January 7, 2018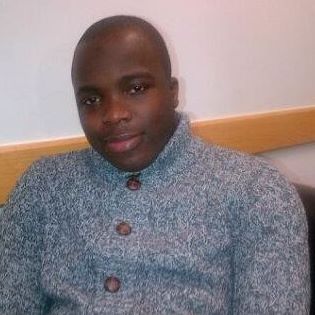 This last yuletide was a memorable one for Lagos fun seekers with the opening of a new hospitality outfit, Blackwood Grills and Bar in the heart of 
Ikeja, Lagos State capital.
The new exclusive dancing bar cum restaurant, located on Olu Akerele Street in Ikeja, is an architectural delight, with a perfect ambiance ideal for pleasure and business.
The new watering hole's aesthetics was further accentuate with unique designed interiors of contemporary furnishings, elegant styling with great attention to details.
Blackwood exudes the cosmopolitan nature of Hammed Oke, the mercurial dude behind the concept.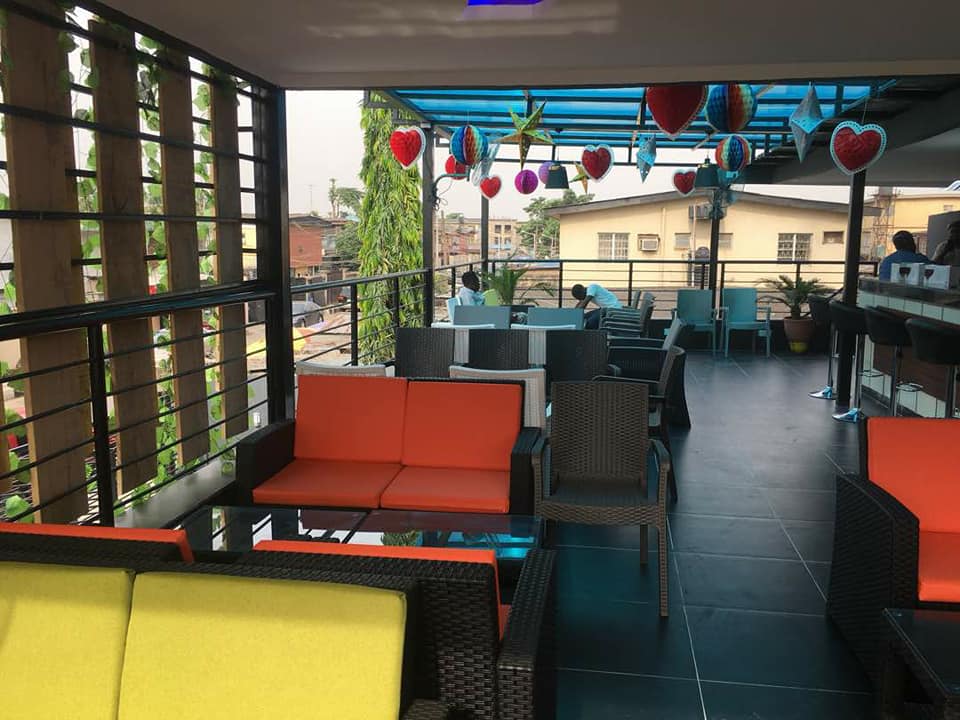 Oke has expressed his stylish inclination by putting up such a very alluring and posh edifice that would equally pass for perfect backdrop for a candlelight dinner or a kingly buffet.
Blackwood offers intercontinental cuisines and exquisite lodging facility to make it a complete world of hospitality and pampering.
Since it officially threw its doors open during the last festive period, it has arrested the minds of some of Lagos jet-set crowd and habitual fun seekers,
 who have now literally turned Blackwood into their second home.
Oke has even promised to make good his arrival in the hospitality sector with a service that will be unequal.