BREAKING: Pastor Adeboye Steps Down As RCCG General Overseer
Posted on January 7, 2017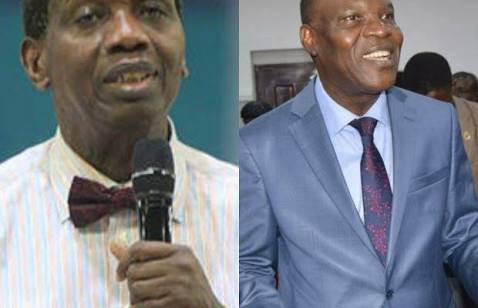 Pastor Enoch Adeboye has stepped down as the General Overseer of the Redeemed Christian Church of God (RCCG). 
Taking over from the respected clergyman, under whose watch the fortune of the RCCG was turned around, is Pastor Joseph Obayemi, who is now the new General Overseer of the church.
At the RCCG Annual Ministers Thanksgiving early Saturday, Pastor Adeboye, announced his retirement.
Pastor Funsho Odesola is now the new Church Secretary and Pastor Adeyokunu, the new Church Treasurer.
Until his appointment, Pastor Obayemi, was a deputy in charge of Finance and a member of governing council.
Despite stepping down as the General Overseer, Pastor Adeboye, 74, is however expected to lead on several major RCCG engagements across the world.
More details later