CAF Beach Soccer: Teams, Officials To Tour City Of Lagos Friday
Posted on December 16, 2016
TAIWO ADELU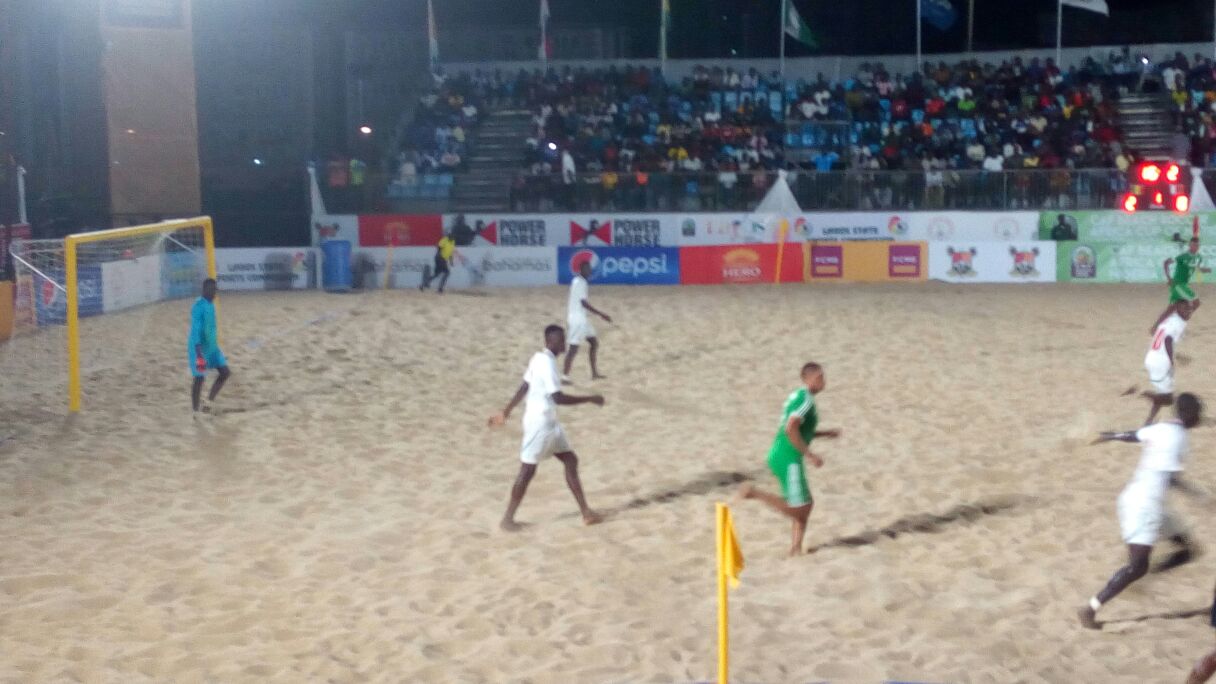 Visiting teams and officials taking part in the ongoing 2016 CAF Beach Soccer Africa Cup of Nations Championship will be using their Friday's rest day to visit some notable places in and around the city of Lagos.
The Tours of Lagos is put together by the Ministry of Tourism in conjunction with the Host City's Working Committee. The Committee is co-headed by the Senior Special Adviser on Sports to the Governor of Lagos State, Mr Deji Tinubu and Dr Kweku Tandoh, former Director of Sports, Lagos State Sports Council.
Friday's Tours, according to Tinubu, who is also the Chairman of Lagos State Sports Commission, is to let the visitors have a feel of the hospitality of the city of Lagos and more importantly for the visitors, who comprise the participating teams and their officials as well as the delegation of the Confederation of Africa Football (CAF), to see the tourism potentials of the 'Centre of Excellence', one of the emerging mega cities of the world.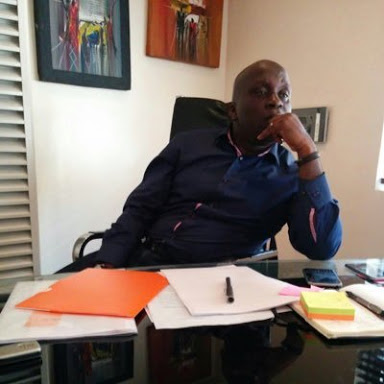 Tinubu said the tours will take two forms, while some of the visitors will go on Boat Cruise, others will be taken on Bus Tour on a double decker bus to specific locations on Friday.
The boat cruise will take the visitors to place such as Taqwa Bay and a host of other areas, while the visitors on bus tour will visit places such as the Palace of Oba of Lagos, Freedom Park on Lagos Island and the National Art Theatre, Iganmu, Lagos.
The Co-Chairman of the Host City's Working Committee assured that adequate security will be provided for the visitors while on tour of the city of Lagos, adding the tours will be a sightseeing exercise that will enable the visiting teams, officials and the CAF delegation have a feel of Lagos, a memorable they will take to their respective countries.
The Beach Soccer Nations Cup, which is holding at the Eko Atlantic City, Victoria Island, will end on Sunday with the Governor of Lagos State, Mr Akinwunmi Ambode declaring the tournament closed.