Change Of School: Lagos Students To Write Exam
Posted on July 29, 2017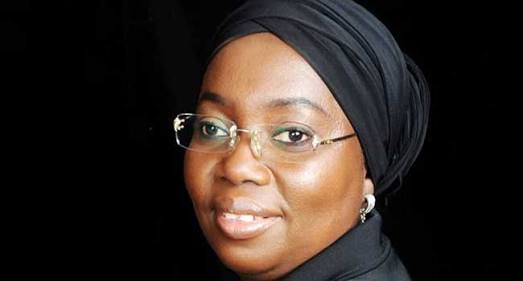 The Lagos State Government, through the Ministry of Education, has announced that students seeking transfer into public secondary schools in the state will undergo a screening test to determine their fitness for the class they apply for in the State owned Secondary Schools.
Acting Permanent Secretary, Ministry of Education, Mrs. Mobola Babs-Akinyeye who disclosed this to newsmen in her office, disclosed that application for transfer has been decentralized to make the process much easier. Application forms according to her would be obtained and returned to the office of the Tutor- General/Permanent Secretary of the Education District of the proposed school of the applicants for a non-refundable fee of N2, 000 only, payable to Skye Bank PLC, Alausa, Secretariat Branch, Account No: 4030010449, Agency Code: 4280000 and Revenue Code: 4020034.
Payment and collection of forms , she revealed will commence on Monday, 31 July, 2017 while submission of same will close on Friday, 11 August, 2017. Applicants for transfer into JSS.2 class are to attach the 3rd term promotion examination results of J.S.S 1 class and those seeking transfer into SS.1 will attach Basic Education Certificate Examination (B.E.C.E) result. In addition, all applicants are to attach evidence of three years tax payment of their parent or guardian and receipt for the application form.
Babs-Akinyeye added that Screening Test will be conducted in the six Education Districts on Wednesday, 16 August, 2017 by the State Examinations Board. Parents of successful applicants will be notified through text messages to the phone number supplied by them on 23 August, 2017.
"It should be noted however, that, transfer is subject to vacancy in the proposed school. Thus, applicants are advised to seek vacancy clearance at the District Office of the proposed school before paying for the transfer form.
Also, students and parents are enjoined to note that there wont be transfer into Model Colleges/Upgraded Schools, JSS.3 & SS.2 classes. Also, there will be no inter-state school transfer, " Babs-Akinyeye said.