The Choice Americans Must Make
Posted on November 7, 2016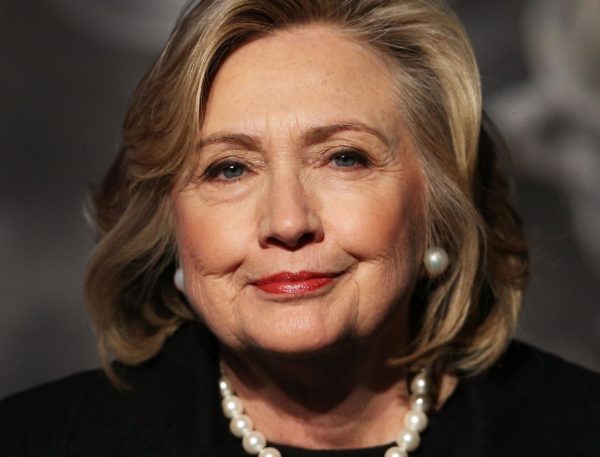 In less than 24 hours Americans will go to the polls to decide who becomes their next president. The battle for the coveted office has been fierce between Democratic Presidential candidate, Hillary Clinton, and the billionaire Republican candidate, Donald Trump.
Although voting has already begun in some states, with Hillary Clinton having a slight edge over Donald Trump, 8 November is the D-Day for voting across the entire country. For Americans, they have to make a choice between the lesser of the two evils, as political watchers have described the two candidates.
The election is going to be very historic especially if Hillary Clinton emerges winner of the contest as she will be the first woman to rule America.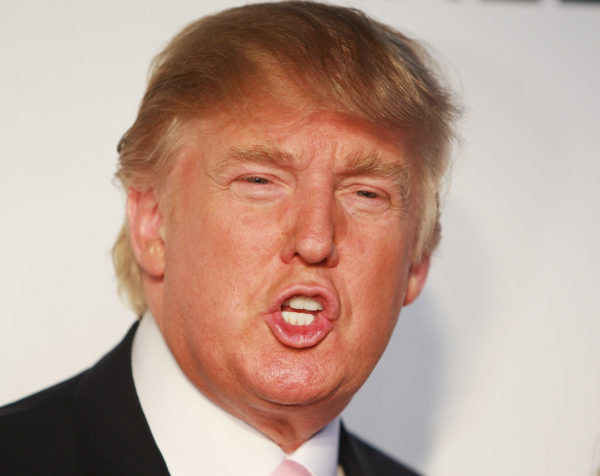 In the run-up to the election, violent and divisive rhetoric had defined the campaign among the two gladiators, especially Donald Trump who had been upbraided several times for using uncouth language to deride women, his opponent Hillary Clinton, and threatened fire and brimstone against blacks, immigrants, Muslims and Hispanics to the extent that President Barack Obama repeatedly said Trump is not fit to be President of the United States of America. It is this seeming racial hatred that informed Hillary Clinton's campaign slogan: 'Stronger Together'.
Even top members of the Republican party were embarrassed by some of the utterances of Donald Trump and they refused to support his quest for the highest political office in America.
Some political pundits have also expressed their worries about the potential danger Donald Trump could pose to world peace if he becomes president, following the threats he issued throughout the better part of his campaign.
Hillary Clinton is seen as a lesser evil because, apart from the email 'scandal' surrounding her years as Secretary of State, many believe she will be a better Commander-In-Chief because, as President Obama said while endorsing her as his probable successor, she is eminently qualified for the office, having been a tested politician for decades.
As the world waits anxiously for the outcome of the U.S. Presidential election, we expect Americans to make the right choice and save the world from the 3rd World War many fear one of the candidates could plunge the world into if the candidate eventually becomes president.