Doom Awaits Pastors With False Prophecies, Cleric Warns
Posted on January 2, 2017
CYRIACUS IZUEKWE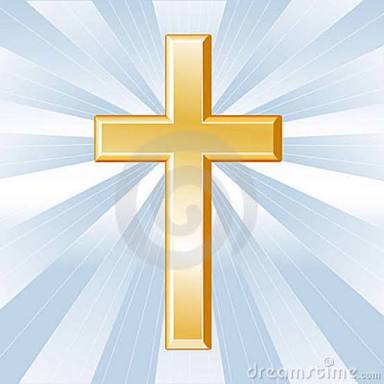 The founder and spiritual leader of the Locus Army International Church, Rev. Chris Christian has warned ministers of God to  desist from uttering false prophecies from their mouths as consequences of this will be too much for them to bear. 
Rev Christian stated this during the liberation prayer organized by Ibughubu community in Umuchu town in Anambra on 30 December, 2016.
The 52-year celibate cleric said there is glaring differences between what God asks a pastor to tell his people and what such pastor has in his mind to tell the people. He said if a prophet or a pastor says what God tells him to say, such prophecy will come to pass. But if such a prophet says from his deceitful heart that 'thus says the Lord' such declaration was bound to fail as it has happened to many ministers of God in the past.
He said some ministers have turned to be false prophets because when they try to impose their opinions on God as prophecies, God will disgrace them and what they said will not come to pass.
According Rev Christian, some pastors have prophesied in the past of what would happened around the world and this turned out to be faked  Such prophecies that failed included the re-election of former President Goodluck Jonathan, election of Hilary Clinton in America.
He advised pastors to have a spiritual fathers who will guide them especially in the area of prophecy so that they will not fumble on their way.
"When you say God told you and it did not come to past, then you should check yourself to look at what is wrong because whatever God says, it must happen, " he said.

He explained that some pastors have been disgraced when they declare their burning opinions as prophecies where as they did not heard from God.
He advised them to seek the counsel of experience father's who will guide them to maturity in spiritual matters.
He explained that great men of God such as Pastor Enoch Adeboye of the Redeemed Christian of God, Pastor Williams Kumuyi of Deeper Life Bible Church and others have spiritual fathers who guided them to greatness.
He also noted that with suffering, pain, hunger and starvation in the land, it is necessary that the ministers of God in the Christian fold should join hands and pray so that peace will return to the land.