Lagos 'Lake Rice' Hits Market At N13,000
Posted on December 9, 2016
FUNSHO AROGUNDADE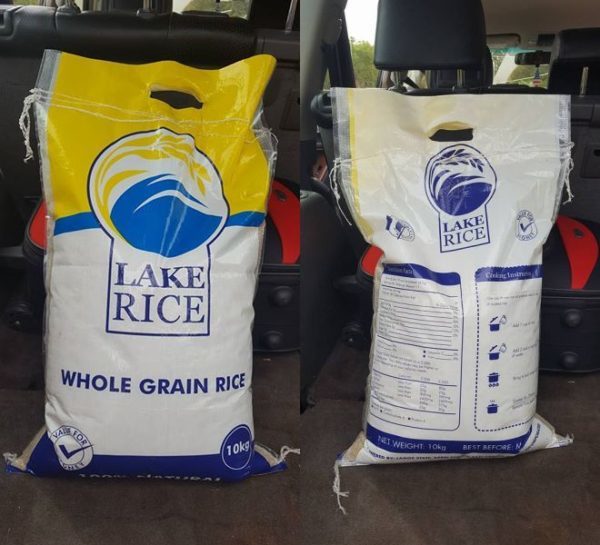 Finally, the much advertised Lagos State Government's locally grown rice, "Lake Rice" will be rolled out in commercial quantity on Thursday 15 December towards the yuletide celebrations.
Mr Sanni Okanlawon, Special Adviser on Food Security to Gov. Akinwunmi Ambode, made the disclosure in Lagos during the Lagos Chamber of Commerce and Industry (LCCI) National Agriculture Stakeholders Summit.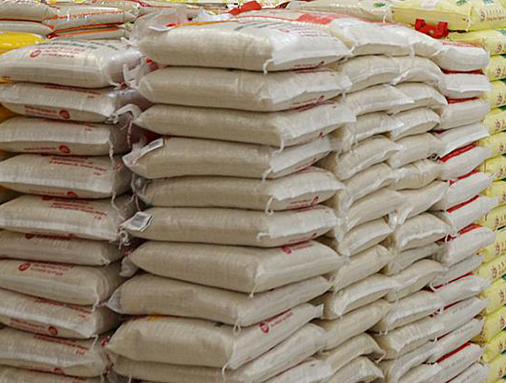 Okanlawon said the Lake Rice would be sold to Lagosians at the rate of  N13,000 per 50kg bag, and would be made at all the 57 Local Government Areas (LGAs) and Local Council Development Areas (LCDAs) in the state to ensure proper distribution.
He said, "Lake Rice is the acronym of both Lagos and Kebbi States joint product which will be out to the public on December 15 at the rate of N13,000 per 50kg bag as it is already subsidised by the government.
"To make it more available, the rice will be sold at the 57 LGAs and LCDAs for easy accessibility and to guard against unwanted persons diverting the product.
"The state government has put in place a committee that will ensure that Lagosians have the best Christmas celebration, that is why we are offering the wholesome and well packaged rice.
Lake Rice is grown in Kebbi State but milled in Lagos. It's roll out will come as succour for millions of Lagosians who like their counterparts in most parts of the country have had to pay over N20,000 for a bag of rice, mostly imported.
The special adviser also said that the state had established a Department of Agribusiness, an Agriculture Trust Fund and Commodity Exchange Market to be set up soon.
The government's efforts were in alignment with the Federal Government's diversification drive from a mono-economy to agriculture.