Morocco On Standby To Host AFCON 2019
Posted on February 8, 2018
FRANCIS ACHI/who was in Morocco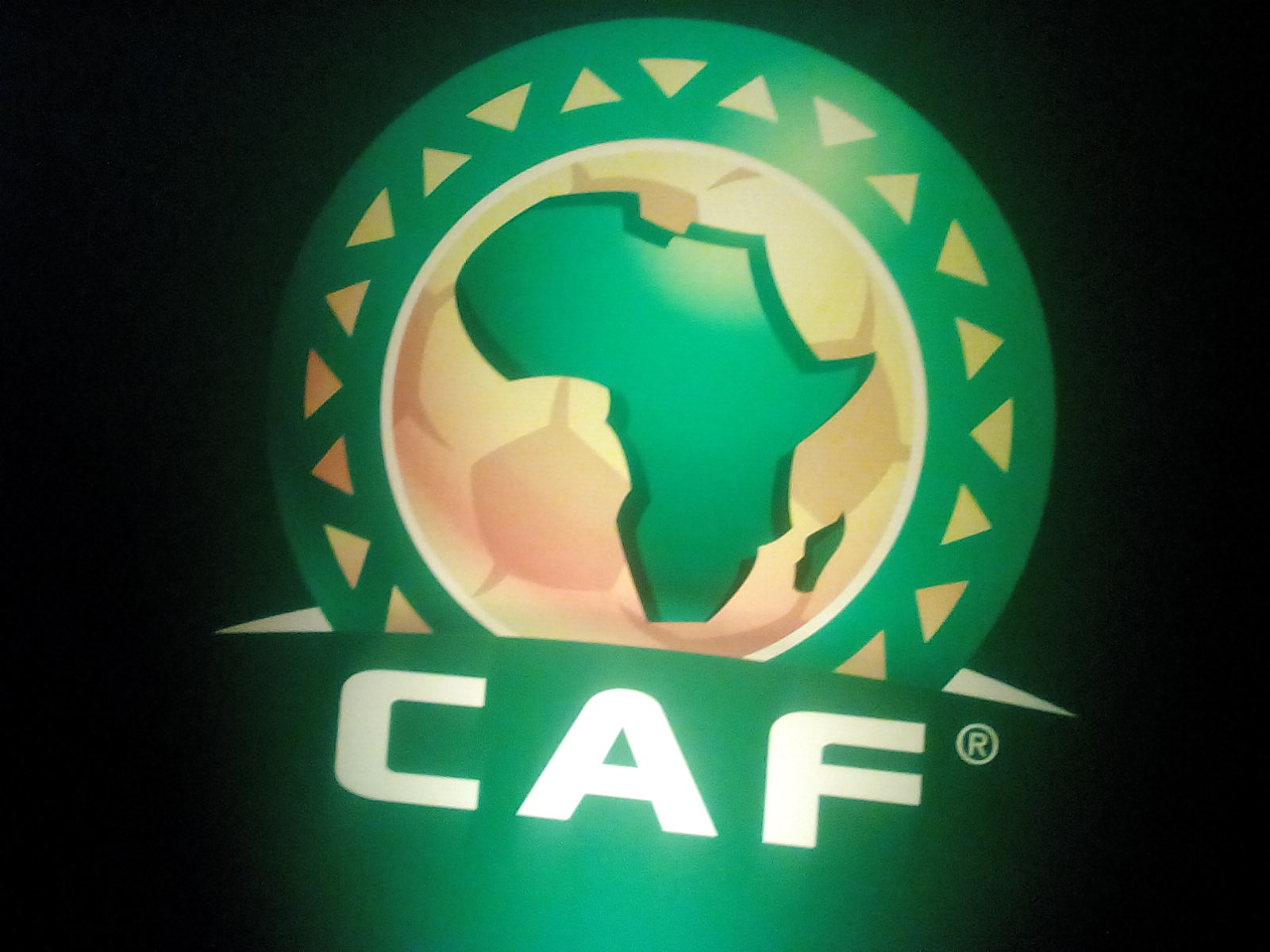 Having hosted the 2018 CHAN tournament to a successful conclusion last Sunday,  the Islamic kingdom of Morocco may have worked their way into the hearts of football stakeholders in the Confederation of Africa Football ,CAF and the country might have been placed on standby to host the 2019 African Cup of Nations if Cameroon fails to satisfy the required standard.
PM EXPRESS reliably scooped during the 40th CAF General Assembly that the leadership of CAF is not satisfied with the progress report from Cameroon regarding the hosting of the new format of the tournament , which now comprises 24 teams in Africa.
The Cameroonian football authority and the government of Cameroon initially planned to host a 16 – nation tournament, not 24 and the increase to 24 teams had also raised the financial expenditure to be incured by the country.
A reliable source also informed that the crisis in Cameroon between the Anglo and Franco phone speaking areas is also a deep cause of concern for the African football ruling body , but they are are still monitoring the situation to see if the crisis can be settled amicably in the football crazy nation before the final decision will be taken on the hosting of the African football greatest showpiece .
The source also revealed that CAF is having patience on the matter due to the fact football is all about fair play and friendship and they would not want some people to link the withdrawal of the hosting right from Cameroon to football politics or witch hunting after Issa Hayatou , a Cameroonian was not re-elected last year after being CAF President for 29 years .