Nigeria's Eagles Move Up One Step, As Brazil Return To World's Nos. 1 In FIFA Ranking
Posted on August 10, 2017
TAIWO  ADELU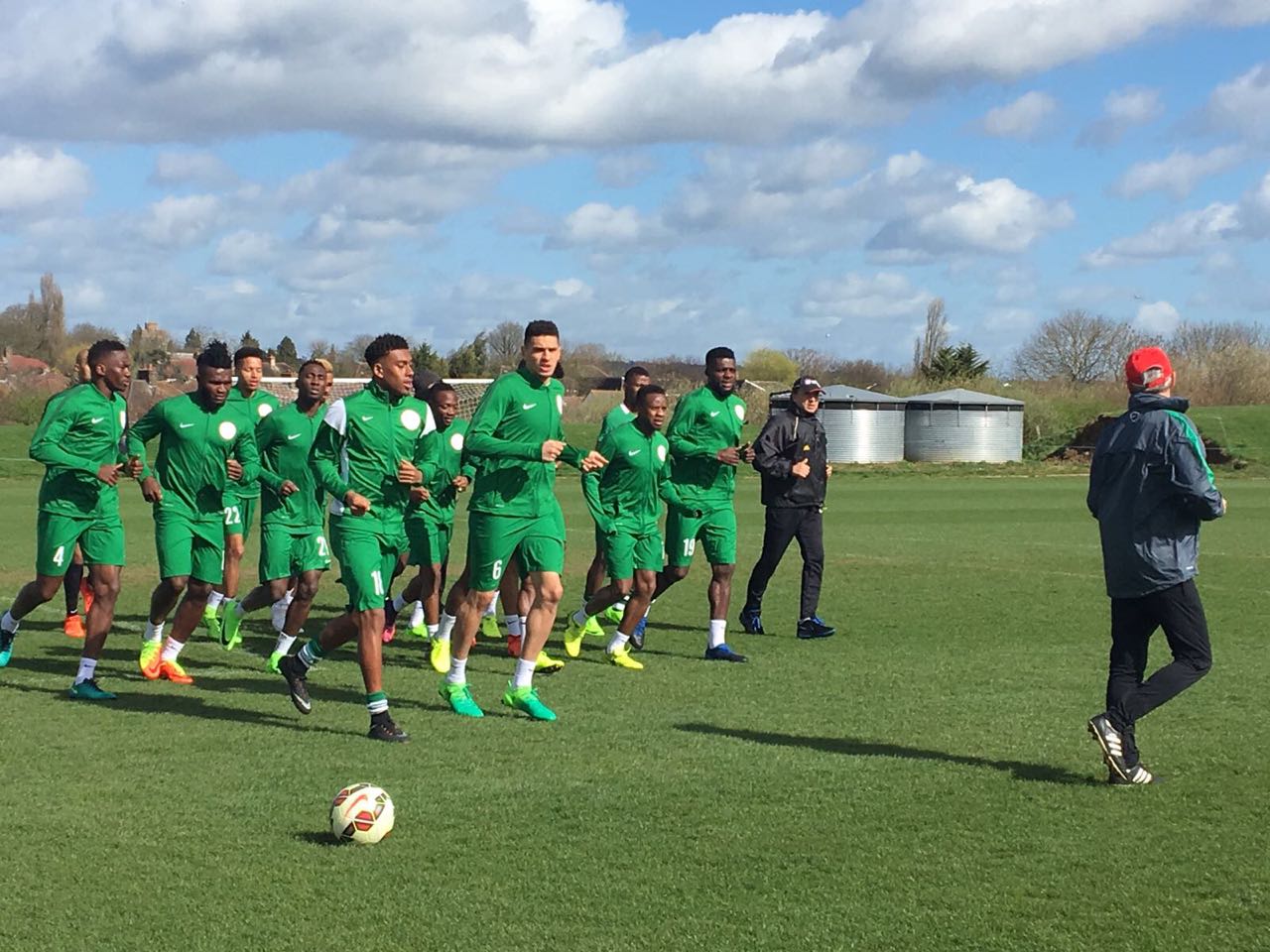 Nigeria's Super Eagles climbed one step up the FIFA World Ranking in the latest data released by the world football governing body early on Thursday.
Nigeria, who were 39 in the world in July's ranking, are now on number 38 in the latest ranking made public by FIFA.
The Nigerian team are sixth in Africa behind the Egyptian Pharaohs who are the leading team in the continent, followed by Congo DR, Senegal, Tunisia and Cameroon.
Meanwhile, Brazil have returned to the top of the FIFA/Coca-Cola World Ranking after a one-month hiatus, replacing reigning FIFA World Cup™ champions Germany (2nd, down 1), who slipped back into second spot.
P.M.EXPRESS quoted FIFA.com that Argentina remain in third but the heavyweight trio are accompanied in the top five by two sides reaching unusually heady heights. Switzerland (4th, up 1) have reached their highest position since the very first month of the World Ranking (they were third in August 1993), while Poland (5th, up 1) are at an all-time high. Neither have dropped in the standings for 11 months.
Portugal (6th, down 2) make way for the pair, while Belgium (9th, up 1) are the only other climber within the top ten.
The CONCACAF Gold Cup was responsible for some major movement further down the table, with defeated finalists Jamaica (57th, up 19) accruing the most points over the month. Meanwhile, champions USA (26th, up 9), Costa Rica (21st, up 5) and Mexico (14th, up 2) all moved up the standings.
A special mention also goes to Namibia (136th, up 20), who were the month's biggest climbers.
The next world ranking will be released on 14 September.