No Tariff Hike On Anti-malaria Drugs -Adewole, Health Minister
Posted on January 5, 2017
MICHAEL AKINOLA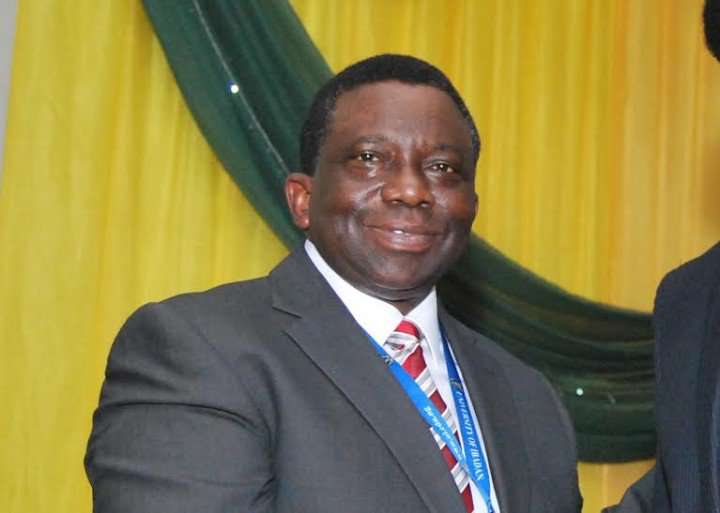 Professor Isaac Adewole, Nigeria's minister of health, has said there is no truth in the reports circulating on the social media that federal government has hiked the tariff on the importation of anti-malaria drugs into the country.
The minister dismissed the claims in a chat with journalists after the Federal Executive Council (FEC) meeting in Abuja on Wednesday.
According to Adewole, he has spoken with Mrs Kemi Adeosun, minister of finance, on the contentious issue and she also dismissed the claims of rise in import duties on the drugs.
He said; "I discussed with Finance Minister, Mrs. Kemi Adeosun on the issue of 'tariff hike' on antimalarial & antibacterial drugs at FEC today. She said that there was nothing like that and President Buhari had not approved any new tariff whatsoever.
"I appreciate Nigerians for their feedback and concern. We should also hold conveyors of fake news to account. God bless the Federal Republic."
Early Wednesday, some Nigerians on social media were circulating news of a hike in import duty for anti-malaria drugs, despite the country's damning malaria statistics, among other items.
According to the National Malaria Elimination Programme, the disease is responsible for 60 percent of outpatient visits to health facilities, 30 percent of childhood death, 25 percent of death in children under one year and 11 percent of maternal death.
"The financial loss due to malaria annually is estimated to be about by N132 billion in form of treatment costs, prevention, loss of man-hours etc," the programme posited.