Notorious Robber Killed By Bakassi Boys Buried By Colleagues
Posted on January 10, 2017
CYRIACUS IZUEKWE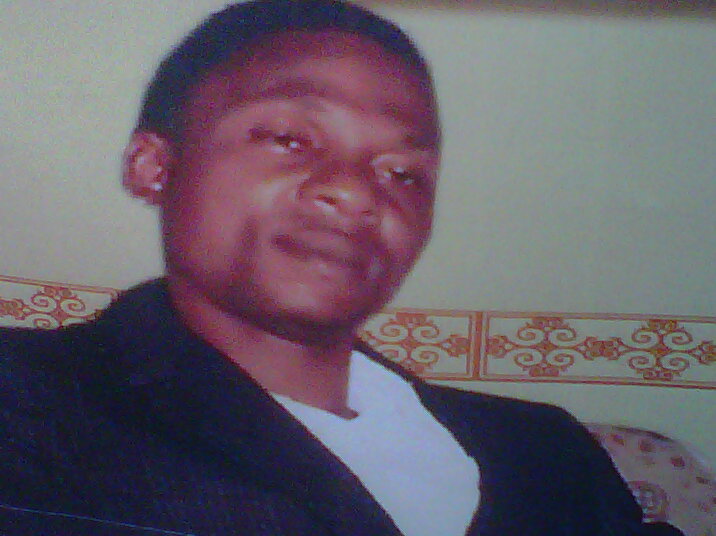 A notorious armed robbery gang leader, Jonathan Uzoigwe, who was killed by the dreaded Bakassi Boys 20 years ago in a jungle justice, will be buried for his soul to rest in peace by his colleagues in his home town In Umuchu in Anambra State.
The late Uzoigwe reportedly recruited and trained many criminals and formed them into several gangs to terrorise Anambra communities before the Bakassi Boys caught and killed him.
The family has concluded plans to perform the burial rites on Tuesday 10 January, 2017 at his family compound without the corpse.
His colleagues, P.M.EXPRESS learnt, saw the rites as an opportunity to bid him farewell and they decided to fully participate in the burial to honour him.
This is coming after the late robber's wife recently passed away and the family decided that it will be inappropriate to bury the wife without first given Jonathan final burial rites.
The late Uzoigwe was arrested by Bakassi Boys and burnt to death over his deadly activities in Anambra State during former Governor, Christian C. Mbadinuju administration.
Uzoigwe, was notoriously known in the state at that time for his bravery in criminal activities. He led several gang operations that terrorized, robbed and assassinated many people before he was eventually trailed and arrested.
It was when his activities became so unbearable that the then Governor Mbadinuju contacted the Bakassi Boys at Nnewi who trailed him for several months before he was finally arrested. He was publicly matcheted with cutlasses in the street at Nnewi town and later burnt.
This caused panic among his gang members who fled because they thought Uzoigwe was invisible and cannot be arrested.
When our correspondent visited Umuchu, his Obituary posters were pasted at various conspicuous corners in his Ibughubu village in Umuchu town.
Some of the residents there confirmed the burial by his former colleagues and the family.
One of the residents said while alive, the notorious criminal imparted negatively and positively on some people.
He said some of his well known colleagues have died, while some are still alive but no longer active. These set still remain very dangerous in the communities. Some are still in the criminal business in a more advanced stage.
The resident said most of the kidnapping, assassination and major robbery operations in the state are executed by those remnants of late Uzoigwe gang.