Photos: Aisha Buhari's Multi-million Naira Maternity Clinic Under Construction In Daura
Posted on August 10, 2017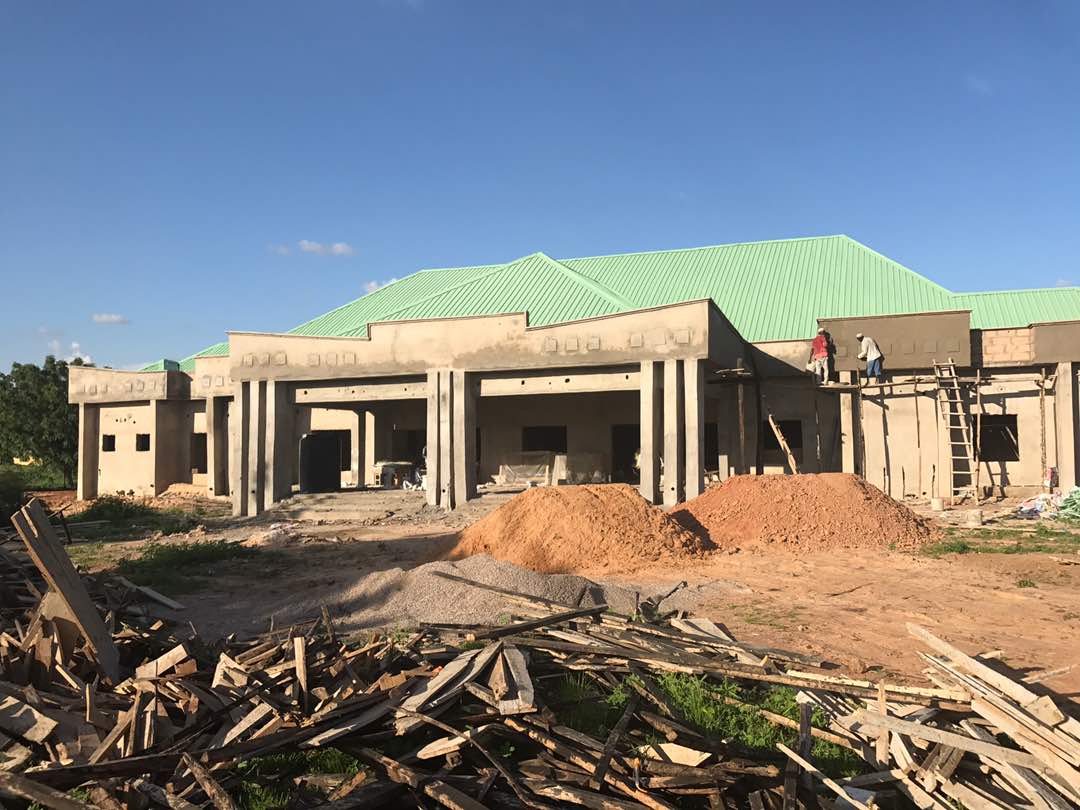 Mrs. Aisha Muhammadu Buhari recently laid the foundation stone for the construction of a Maternity Clinic at the Daura General Hospital, Katsina State on Thursday, May 18, 2017.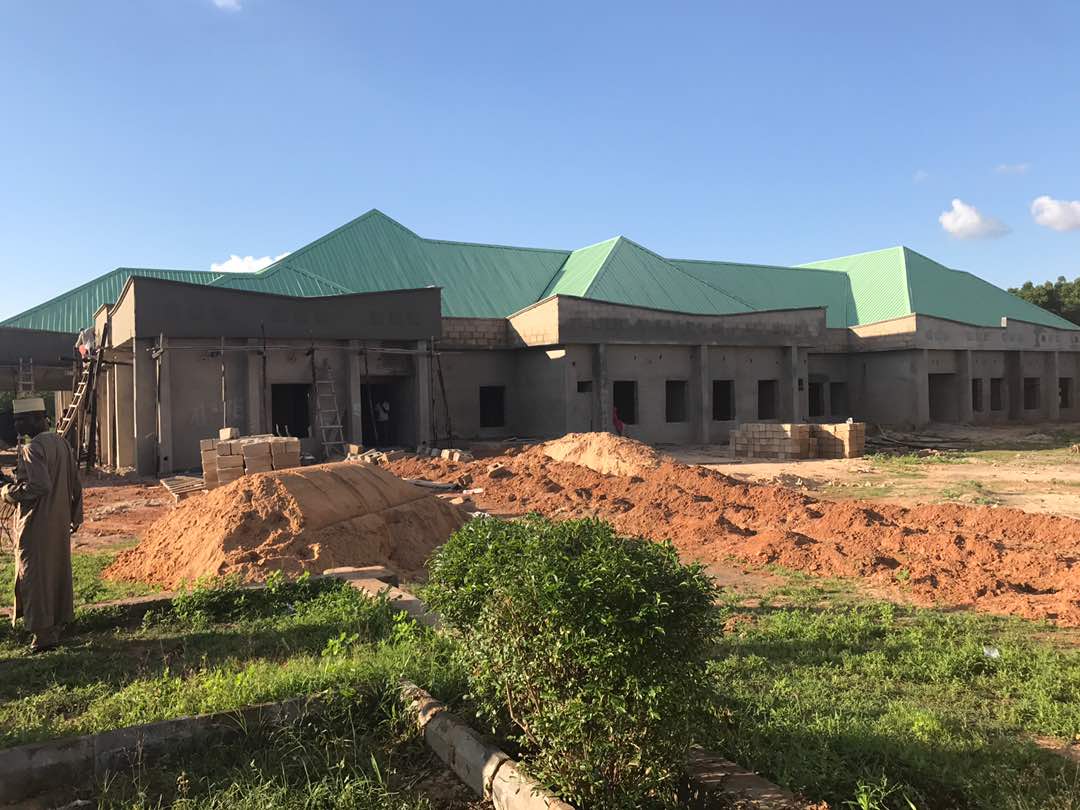 The project, aimed at reducing the challenges women face in accessing medical care during pregnancy, at childbirth and while raising their babies, is nearing completion.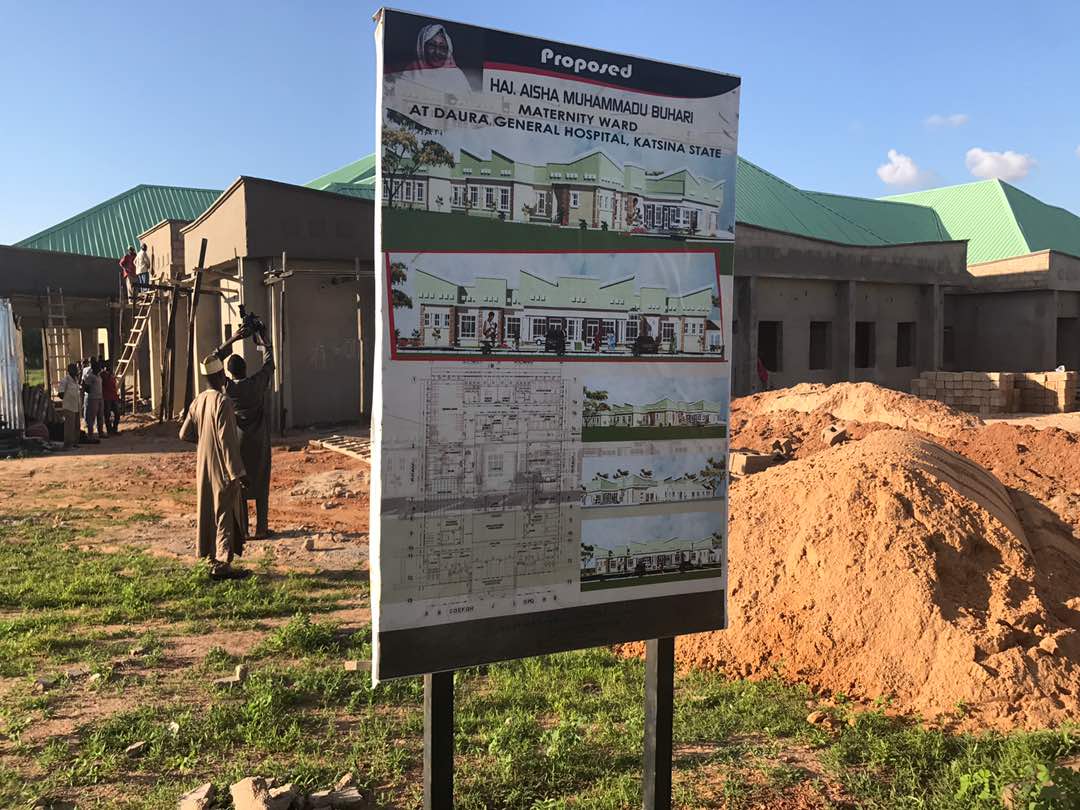 The 50-bed maternity ward is one of the projects of Mrs Buhari's Future Assured meant to support Federal Government's policy of establishing healthcare facilities in every political unit in the country.