Western Union Gives Away Two New Cars In "Mega" Consumer Promotion
Posted on October 11, 2017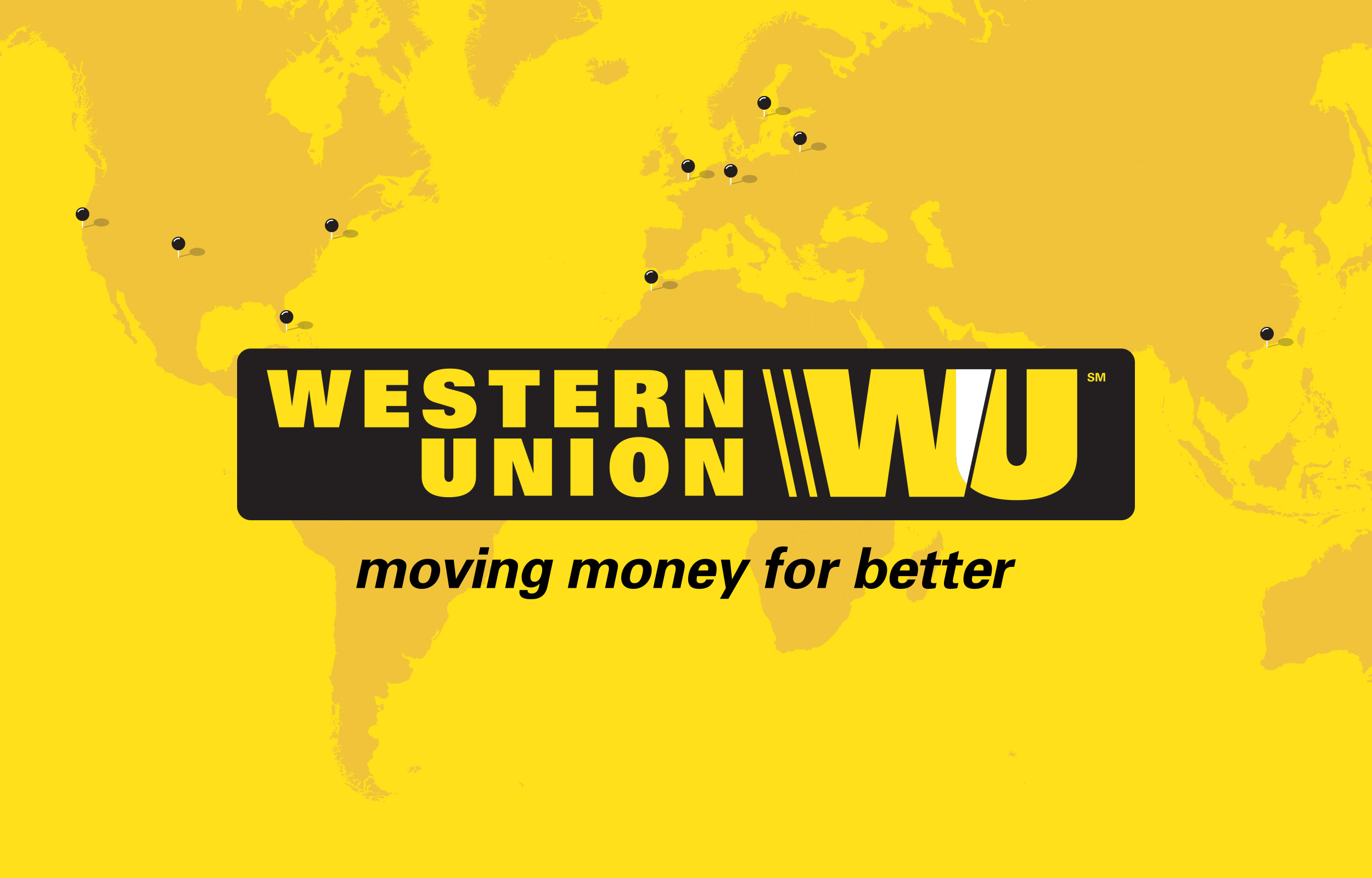 Western Union, a leader in global payments services, has announced Mr. Gabriel Osikoya, a legal practitioner and Mrs. Gloria Edafe Asedegbega, a businesswoman, as the winners of the ongoing "Western Union® Mega Promo."
The two were announced as lucky winners of new cars through a raffle draw which was witnessed by officials of the Lagos State Lotteries Board and the Consumer Protection Council.
In addition to the two cars, 50 other lucky customers won consolation prizes.
Osikoya, one of the car prize winners, had no inkling that his decision to send money through Western Union to his cousin in need would earn him a new car as reward for his good gesture.
"When I was initially informed that I had won a new car, I couldn't believe it. I am very grateful to Western Union for this reward," said Gabriel.
Asedegbega, the second car winner, has been a long time Western Union customer.
She was accompanied to the presentation by her husband, Jerome Asedegbeda, and described the win as a dream come true.
Aside from the star prizes, 50 other lucky customers won kitchen appliances consisting of a microwave oven and a kitchen blender each.
One of these prize winners, Mrs. Ugonna Onyenekwu, a medical doctor, said her reward was a surprise.
"I feel very good. This was unexpected. It's like a free gift from nowhere," she said.
Another prize winner, 25-year old Ogundairo Olakunle, said he was happy going home with the kitchen appliances.
The university undergraduate said he will continue sending and receiving money via Western Union so that someday he might also win a car.
The first phase of the Western Union Mega Promo ran from July 24 to August 31, 2017.
The second phase of the promotion called 'WU Back To School Mega Promotion' will run from September 18 to October 31, 2017.
In the second phase of this promo two lucky winners will win new cars via a raffle draw in addition to 50 consolation prizes.