Wife Sent Husband To Prison For Assault
Posted on December 19, 2016
CYRIACUS IZUEKWE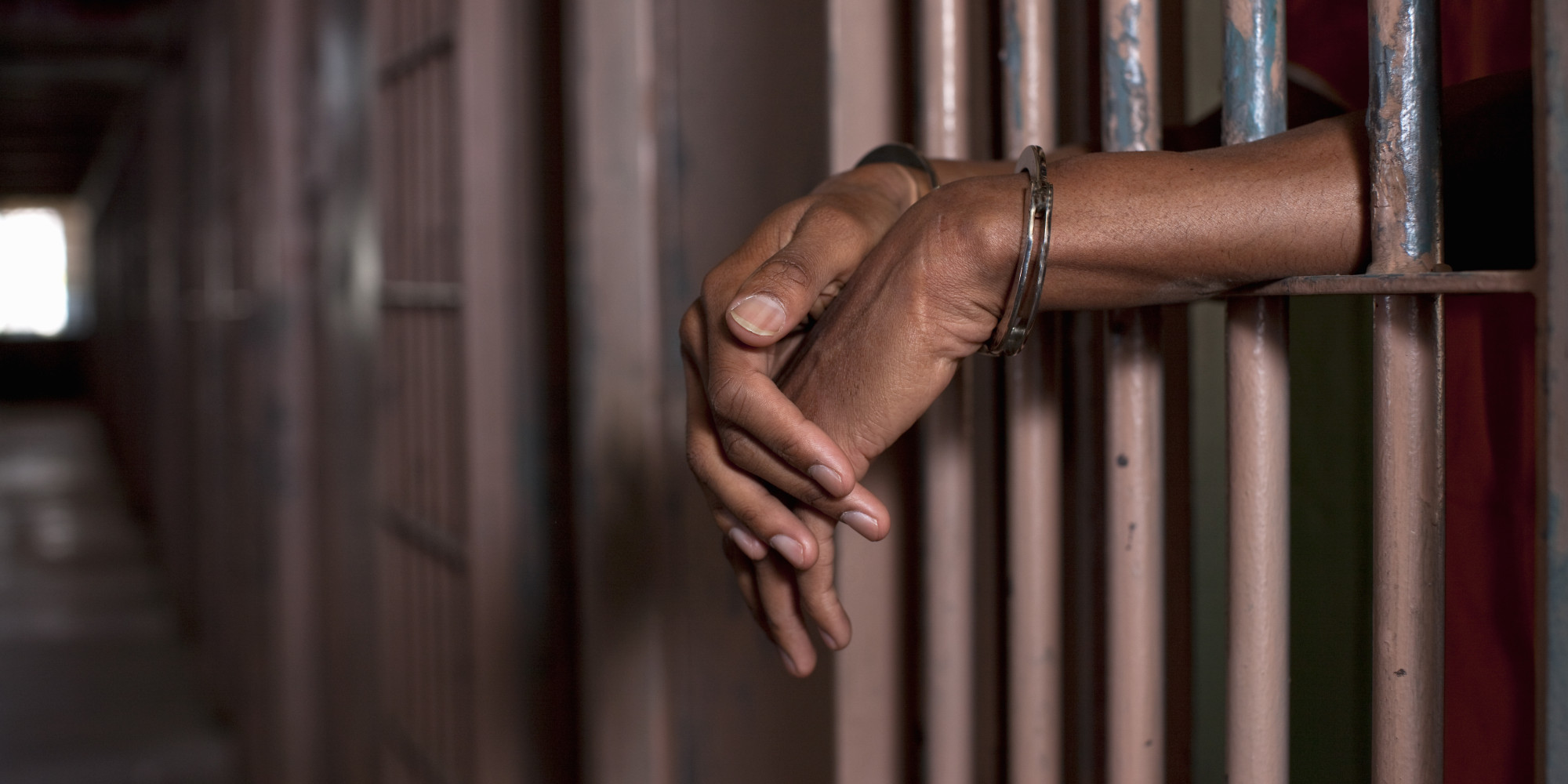 A 55-year old man, Victor Elochukwu has been arrested and charged before a Lagos court where he was ordered to be remanded in prison custody for physically assaulting his wife, Maureen.
The incident happened at 64 Jubril Martins Street, Lawanson area of Surulere, Lagos where the couple reside with their five children.
Source told P.M.EXPRESS that trouble started after Elochukwu, who sponsored Maureen's education up to the University level, suffered some setback in his business and has been finding it difficult to properly taken care of his family as he used to do.
Maureen, on her own part, could not bear such condition as the burden of taking care of their children fell on her.
This constantly caused friction between the couple who were reportedly living in peace prior to the setback suffered by Elochukwu.
According to the husband, whenever he attempted to control her excesses and even requested for sexual intercourse, his wife always flared up and would not allow him to touch her. This resulted in constant fight between the couple.
On the day the incident happened, Maureen reportedly went out and came back very late without informing Elochukwu.
When she eventually returned and Elochukwu asked to know where she went without informing him, she reportedly verbally abused him and called him all sort of names which angered Elochukwu, who took a musical organ and hit her and it affected her left eye.
The matter was reported to the police who arrested Elochukwu and charged him with assault under the Criminal Code.
He pleaded not guilty.
The prosecutor, Mr A.U Oje informed the court that he had no objection to his bail and the bail should be given so that the suspect can come to court for trial.
The presiding Magistrate, Mrs A.K. Shonubi granted him bail in the sum of N100,000 with two sureties in like sum.
Elochukwu was remanded in prison custody pending when he will perfect his bail condition.
Maureen, however went home satisfied and said in the court that she can now rest for a while before his release.
The matter was adjourned till 1 February 2017.