Health Ministry Seeks Collaboration Of NGOs
Posted on June 9, 2017
DAVID ODEY/Calabar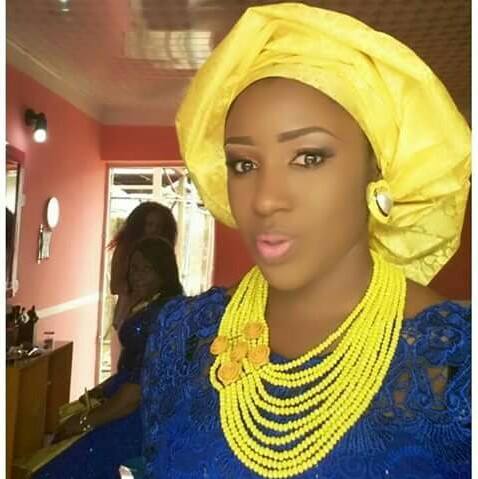 The Cross River State Ministry of Health has solicited the collaboration of non profit organisations in health-related areas to deal with health issues in the state.
A Permanent Secretary in the ministry, Dr. Joseph Bassey, who represented the state's Commissioner for Health, Dr. Inyang Asibong, at an orientation programme organized by three NGOs in Calabar,

Thursday

, said the ministry welcome the consortium of three NGOs and together they would work to overcome the health challenges in the state.
The consortium of three NGOs involved in maternal and child health, are Positive Care Development Foundation, Dreamboat and Dawn of Life, operating under the acronym IMPACTS.
According to Dr. Bassey, "We take issues of maternal and child health seriously in order to have a healthy population. Concerning mother to child infection, we are moving from prevention to elimination.
"There is need for synergy and coordination, continuous engagement with all local partners as foreign partners' support is now dwindling."
Dr. Bassey, who later launched the IMPACTS Project Start Up, said more NGOs are needed in health-related fields to work with the Ministry of Health, denying that there has been an upsurge in the number of HIV/AIDS infections in the state.
He urged Dreamboat to come up with a drama to sensitise the people that AIDS still kills.
The Director-General of Cross River State Agency for the Control of HIV/AIDS, Dr. Rose Nyambi, said: "the service the consortium has come to render in the state is very robust and we are very grateful.
"You can see that a lot of partners have scaled down their support and some have even withdrawn from the state. The coming of IMPACTS is very timely. Though they are not covering the whole state, wherever they have made their contributions, the state can continue from there."
She said reports about rising cases of HIV/AIDS infection were mere assumptions and should be ignored, adding that health workers trained by the state's Ministry of Health were still working at the LGAs.
"We encourage as much as we can people with HIV to take their drugs regularly and not to default, because it is when they default that they come down with the disease," she said.
Also speaking, the Director-General, Primary Healthcare in the state, Dr. Betta Edu, commended Positive Care Development Foundation and the other two NGOs for their intervention activities.
 

"We are happy you are building capacity. Ward Development Committees should be formed for sensitisation to achieve greater result. Whatever support you need, our doors are open," she said.
A facilitator from the Ministry of Women Affairs, Mrs Regina Ewa, who spoke on mother to child infection, lamented that the HIV/AIDS pandemic was still a challenge but more pronounced among heterosexual partners.
She also said HIV Type 1 was more common, adding that prevention of mother to child infection would reduce prevalence.
Mrs Ewa said if at least 90% of women with HIV/AIDS infection are placed on Anti-Retroviral Therapy, it would reduce their viral load and ultimately reduce mother to child infection, adding that there was need for more funding to fight the scourge.
Dreamboat boss, Dr. Edisua Merab, said the consortium is more concerned about family planning, HIV and family health and decried the worrisome trend whereby many women die during childbirth in the country.
She attributed the high mortality rate to the inability of pregnant women to access antenatal care, thereby relying on traditional birth attendants.
IMPACTS Project Coordinator in the state, Mr. Patrick Onen, said the consortium was working in four LGAs, Akpabuyo, Odukpani, Ogoja and Yala in Cross River and three in Rivers State to improve access to antenatal care.
He said husbands would be encouraged with gifts to escort their wives for antenatal care.
He said the consortium through the sensitization of various stakeholders, was determined to prevent maternal and infant mortality as well as mother to child infection.
Onen later unveiled prevention technical working materials, cartons of drugs such as Depo-Provera, Noristerat, Optima, delivery packs for expectant mothers, mobile phones for mentor mothers, among others.