Injured Victim Of Nigeria vs Zambia Game Blames Security Lapses 
Posted on October 11, 2017
FRANCIS ACHI/Abuja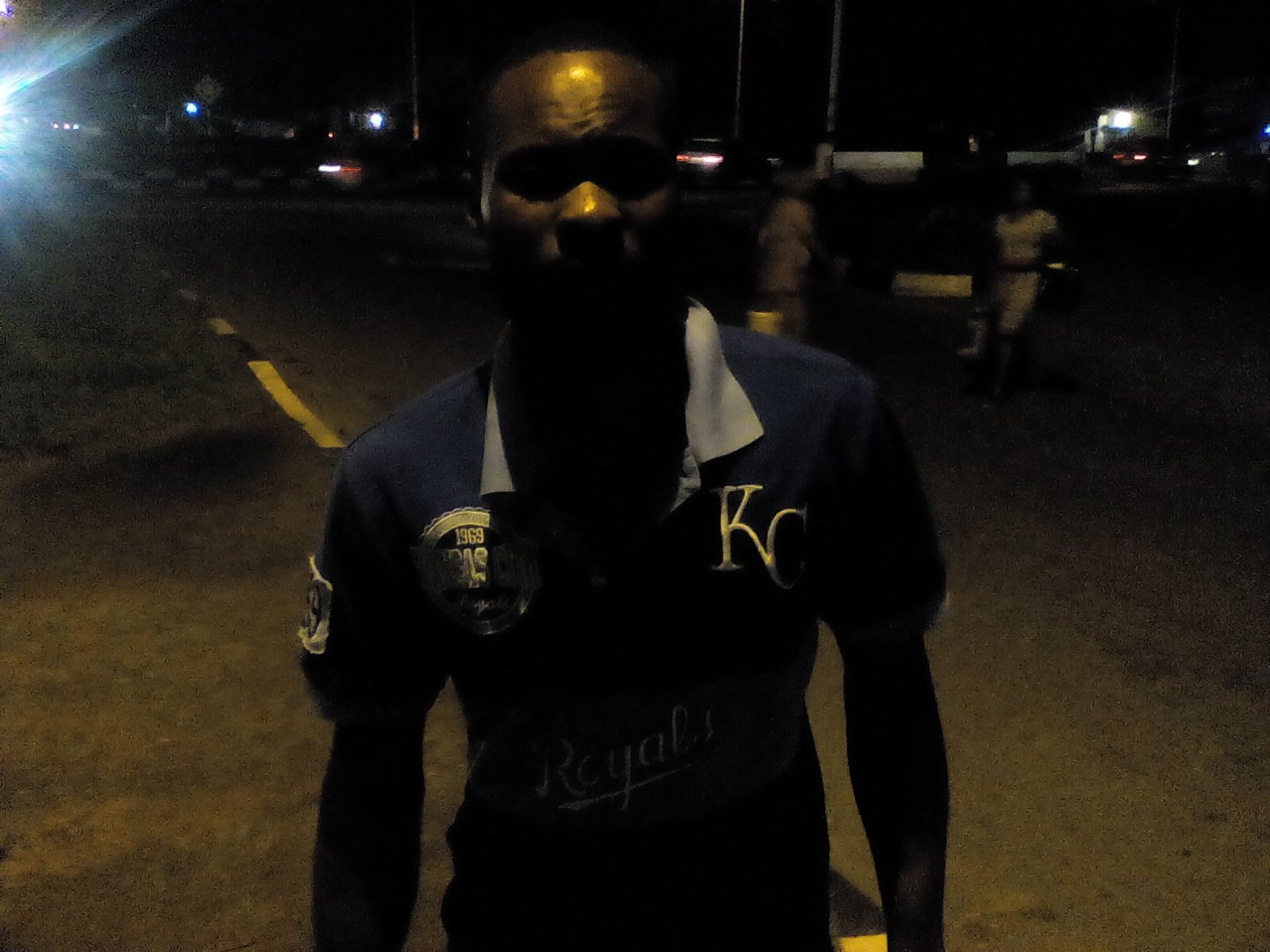 Benjamin Okon, one of the injured victims of the World Cup  qualifying game between the Super Eagles and Chipolopolo of Zambia has blamed the security officials for the sad incident that happened on Saturday before the game.
According to Okon, he left home early enough to get to the stadium at about 11am and met long queue of football fans forming different lines outside the entrance of the stadium, of which he joined one and they stood for more than two hours unattended to. But as time was tickling away to the kick off time,  the fans with their tickets  were getting agitated to enter  the mainbowl.
Unfortunately, the stadium and security officials caused the stampede as they started attending to the fans about three hours to the game and they could not meet up with the demand of the  thousands of fans eager to enter the stadium, which led to the stampede.
Okon in an exclusive chat with PM Express in Uyo said the stampede occurred in a jiffy and he found himself in the nearby  gutter , but he was fortunate that it was his legs that landed in the gutter first , not his stomach as that would have been a different story due to the fact there were broken bottles inside the gutter, adding that his left foot stepped on some broken bottles that gave him a deep cut that  led to massive bleeding.
He was later rushed to the hospital together with other injured victims where they stitched the injury and he was lucky to be discharged from the hospital , but some other victims who are more critically injured remained on admission at the hospital.
Categorised as : Sports
No Comments »