Lagos Magistrates Battle Sweat As They Sit In Darkness
Posted on December 14, 2016
CYRIACUS IZUEKWE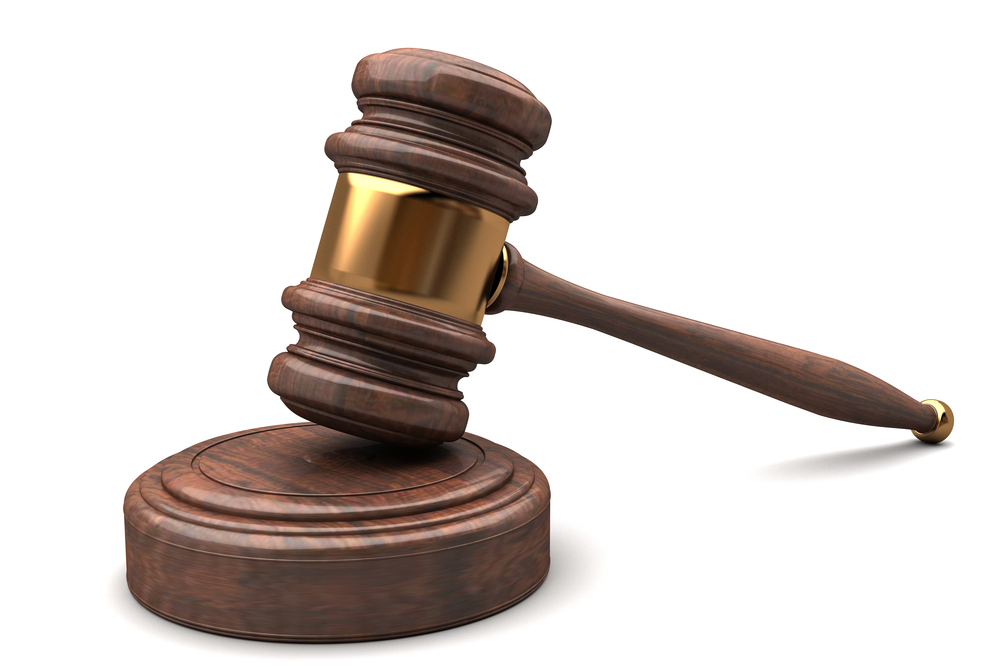 It is not really the best of time for the Lagos State Magistrates sitting in Ogba as they battle sweat while performing their judicial duty due to power failure.
Some have event turned their writing papers to temporarily fans due to intensive heat inside the court rooms due to power failure.
Litigants and their counsels are not left out as some of them battle to stay inside court rooms under the condition which their presence contributed to over heat court rooms.
The Ogba Magistrates court was constructed and opened few years ago with every standard facility including the sound proof generator.
However, according to some officials, due to lack of maintenance culture, the place was gradually going down.
P.M.EXPRESS gathered that the generator developed a minor fault due to lack of servicing and it destroyed some of the electrical appliances in the court.
A source said the situation has been like that for sometime as the Lagos Judiciary seemed not ready to address the situation.
When our correspondent visited the court on Tuesday, it observed that some court rooms were in darkness with some presiding Magistrates sweating almost uncontrollably.
Some who cannot work under such hard condition decided to stay away.
The prison officials who brought some suspects had to take them back to prison after obtaining adjourning date from court registrars.
Some of the officials at the court who did not want their names to be mentioned said when the court was initially opened, there were steady power supply until recently when things started going bad.
The officials said they have reported to the authorities concerned and they have promised to restore steady power but they have not seen their response.
Another set of officials who spoke to our correspondent at the court premises said there has been an improved electricity supply in the area. Thus the judiciary management took less attention on the generator.
On why most of the bulbs and some rooms were in darkness, not of them were able to offer explanation, but confirmed some officials are working in darkness.
Some of the litigants agreed the Magistrates cannot give their best under the condition and that was why cases are adjourned for several times.