Senator Tejuosho Organises Debate And Choral Competition For Egba Youths
Posted on June 19, 2017
MICHAEL AKINOLA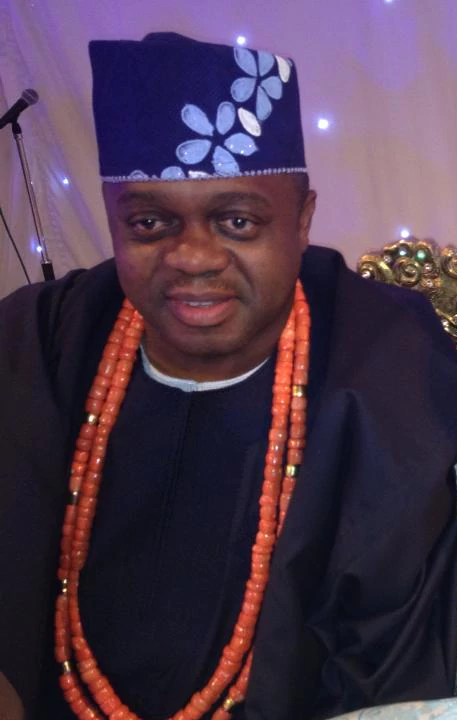 The senator representing Ogun Central Senatorial District, Senator Dr. Lanre Tejuoso is organising a competition for his constituents.
The competition tagged 'Annual Egba Dialect Debate And Choral Competition' will be holding in the six local government areas in Ogun Central Senatorial District.
P.M.EXPRESS gathered this noble initiative is for secondary schools within the senatorial district.
The topics for the annual event are: 'Nigeria is Ripe For A Female President' (Asiko Tito Fun Orile Ede Wa Lati Ni Obinrin Gege Bi Aare Ilu) and 'The Mother Deserves More Nutrition Than The Child' (Iya Nilo Awon Eroja Asaralore Ju Omo Lo).
The preliminaries will be holding on Tuesday 27 June, 2017 at 9.00am in the six local government areas in Ogun Central, while the grand finale will be holding on Friday 30 June, 2017 at Olusegun Obasanjo Presidential Library, Oke Mosan, Abeokuta by 9.00am
Senator Tejuoso told P.M.EXPRESS that the competition was geared towards making his young constituents embrace the Egba culture and dialect.
According to the distinguished senator who is also a prince of the Oke-Ona Egba stock, promoting culture through the competition will help preserve the Egba heritage.