Singer Kilo One Confirms Exit From Dreamzstudio
Posted on February 13, 2018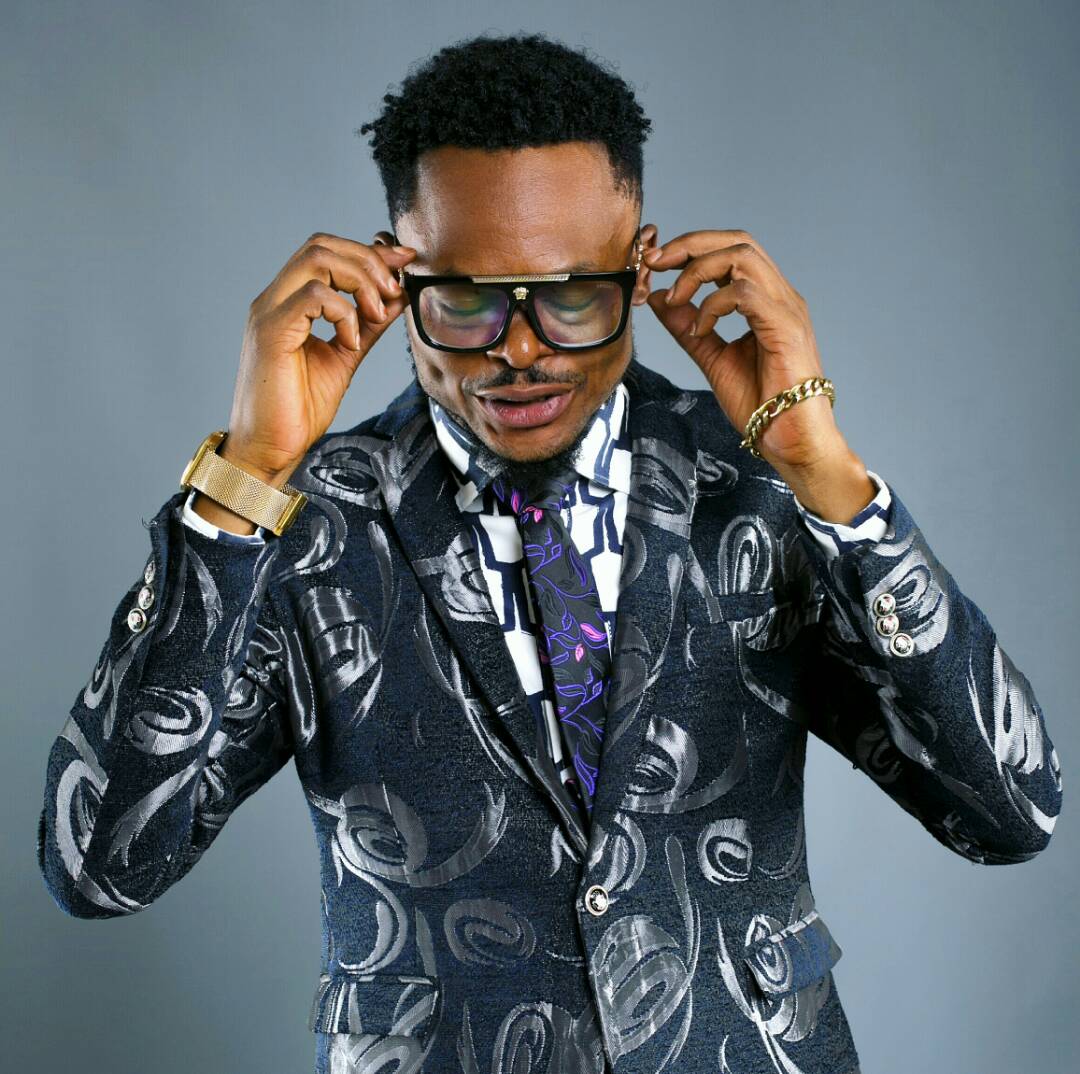 Singer Lawrence Uwaifo, popularly known as Kilo One, has confirmed his exit from Dreamzstudio.
The 'Our love' crooner disclose this recently during an interview in Lagos.
Confirming his exit from Dreamzstudio, the Europe returnee said there was no problem leading to his exit.
"I was there and it was time to move on," the singer said.
Rumours were rife that the singer had moved on since early 2018 but this is the official confirmation to alert the general public that he has indeed move on.
"Yes, you are very correct, I have move on. They couldn't meet up to my demands. I am bigger than what they were offering and couldn't stand my demand.
"My primary aim of relocating back home is not necessarily the monetary aspect of it but to take Africa music to the next level. Most especially Nigeria my motherland.
"It's true that today Nigeria music has climbed its way globally, but that does not stop striving herder so we continue to get better. We still have so much to do.
"Because on a daily basis people grow from stage to stage and that can cause a lot of difference if we feel too relax by thinking we have got it all.
"I have spent so much in Europe and Asia, I have been able to find out that Nigeria music is not far from the kind of music they play. There's no doubt but I know they will completely buy into it if we get it right.
Speaking further, Kilo One explained why there has been a "dramatic change" in his sound.
"I like to try new sounds," he said, and attributed the change to "working with different producers, writers."
"The fan base has grown; I have fans here and abroad. Some people like the new sound but some people are stuck in the old sound. Shout out to Olamide. He influenced my new sound," he said.