Tennis League: We Have Exceeded Expectations -NCC 
Posted on December 6, 2017
FRANCIS ACHI/Abuja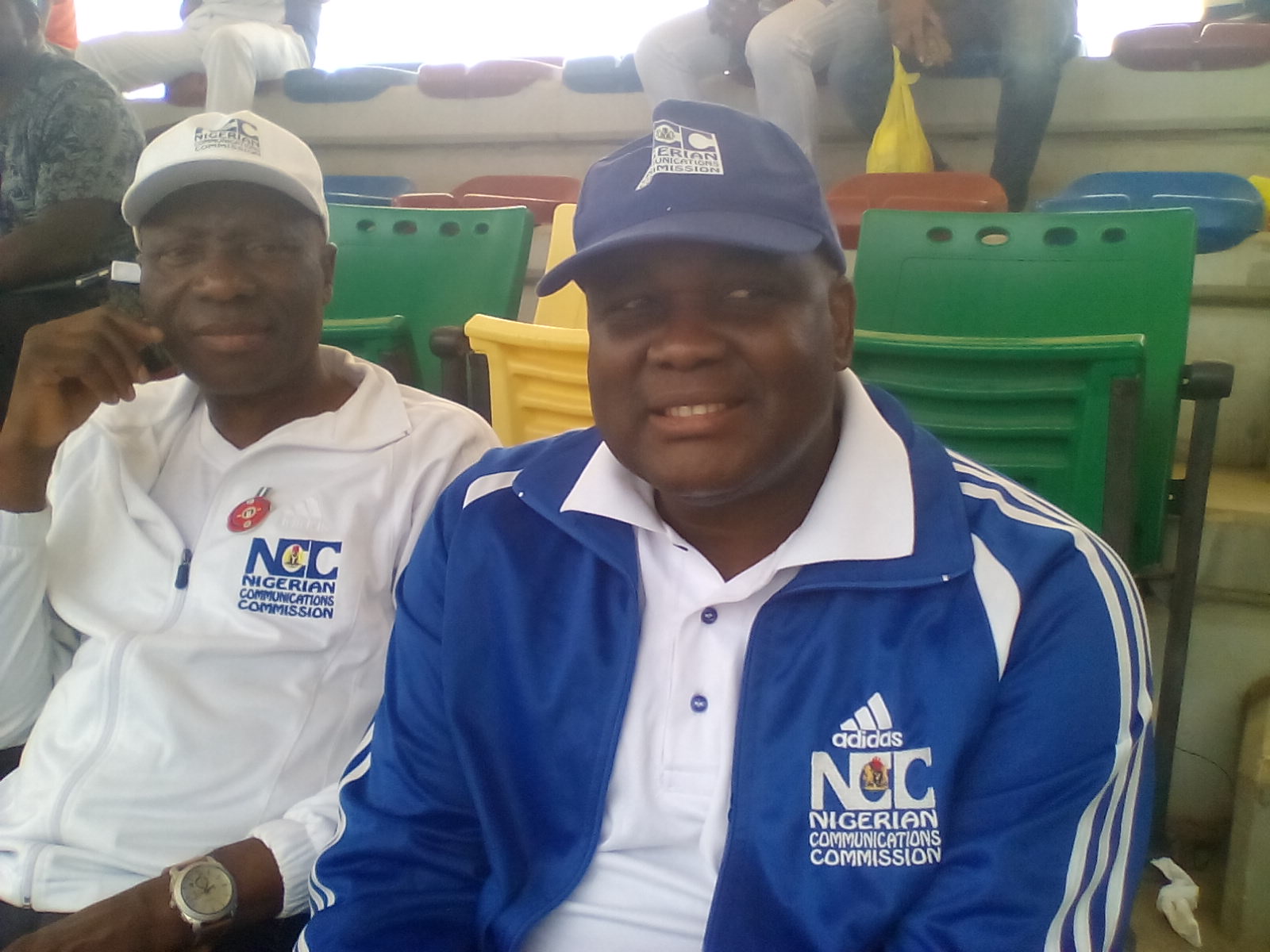 The Head of Public Relations, Nigeria Communication Commission (NCC)  Reuben Mouka has expressed satisfaction with the level of progress recorded in the ongoing Tennis league organised and sponsored by the telecom regulatory  body in Nigeria.
Team Civil Defence scaled  through to their second final of the NCC Tennis League in three years, beating defending champions Team Offikwu of Kaduna 6-1 in the second semifinals decided in Abuja over the weekend.
Mouka who spoke to sporting media over the weekend  after the matches attributed the level of success achieved in three years of NCC Tennis League to their effort to take the sports to the grassroots level.
"I think we are actually exceeding our expectations in quality play, attraction to the game,  improved skills of the players, the massive media hype and in our unique approach" Mouka said.
"Playing these matches in areas where quality tennis has not  been played, it has now attracted advancement to the event and also bringing school children and youth into the fold," he further said.
Team Civil Defence, runners-up in the first edition and third place finishers last year will now meet debutantes and likely favourites Team Muller of Lagos in the finals taking place at the Lagos Lawn Tennis Club this weekend.
Team Offikwu will now take on Team Ndoma-Egba in the third place match taking place  on  Thursday and Friday also at the Lagos Lawn Tennis Club, Lagos.
The champions of the league will get the top prize of N7 million, runners-up N5 million, third place N3 million and fourth place N2 million.