Uche Amonye's Visage Makeovers Celebrates At 12
Posted on August 27, 2017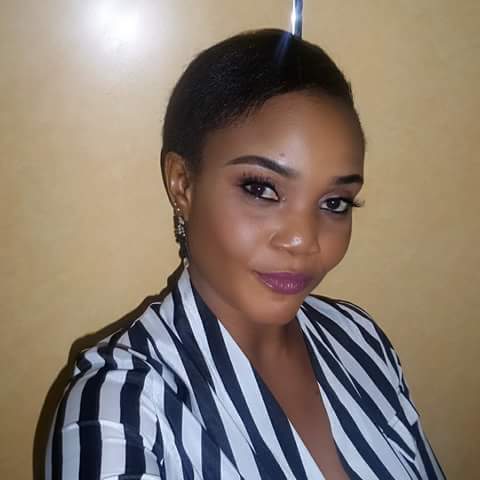 The idea of Visage Makeovers was conceived by Uche Maureen Amonye, a graduate of University of Lagos, who had to veer away from her area of study in the university and followed her passion.
Her passion was so visible that her friends bought into her dream and became her first clients. And from there on, even before she opened a shop at 16 Opebi Road in the Ikeja area of Lagos, through dint of hard work and creativity she got the attention of models, producers, brides, and beauty enthusiasts.
The business has grown and sustained influence in the fashion, cosmetics and beauty sector with upscale clients for twelve solid years.
As part of the activities marking its 12th anniversary, Visage Makeovers, in line with its drive to make its services more  accessible, has opened its online store www.visage.com.ng and also rolled out new products and services to the delight of their numerous customers.
In a chat with P.M.EXPRESS, the MD/CEO of Visage Makeovers, Uche Amonye said it was unbelievable that 12 years had rolled by since then.
She said it was not easy initially but with determination, creativity and strong drive to maximally satisfy clients, she overcame the challenges to build a name and a strong brand in the industry.
She narrated that it was her creativity and quality services that attracted models, beauty enthusiasts, upscale clients, TV goddesses Augusta Maduegbuna, Adesuwa Onyenokwe, and many other upscale clients. And they in turn recommended her to other people which helped the growth of the business.
She said that aside the online store and the range of new products, that plans were underway to open more shops in major cities across the country and create employment opportunities for upcoming beauticians.
She was very optimistic that Visage Makeovers will become the premier beauty destination for cosmetics, fragrance,
skin, and hair care products in few years time.