2021 AIBA World Boxing Championship: Nigeria To Hit Belgrade With 10 Crack Boxers
Posted on October 11, 2021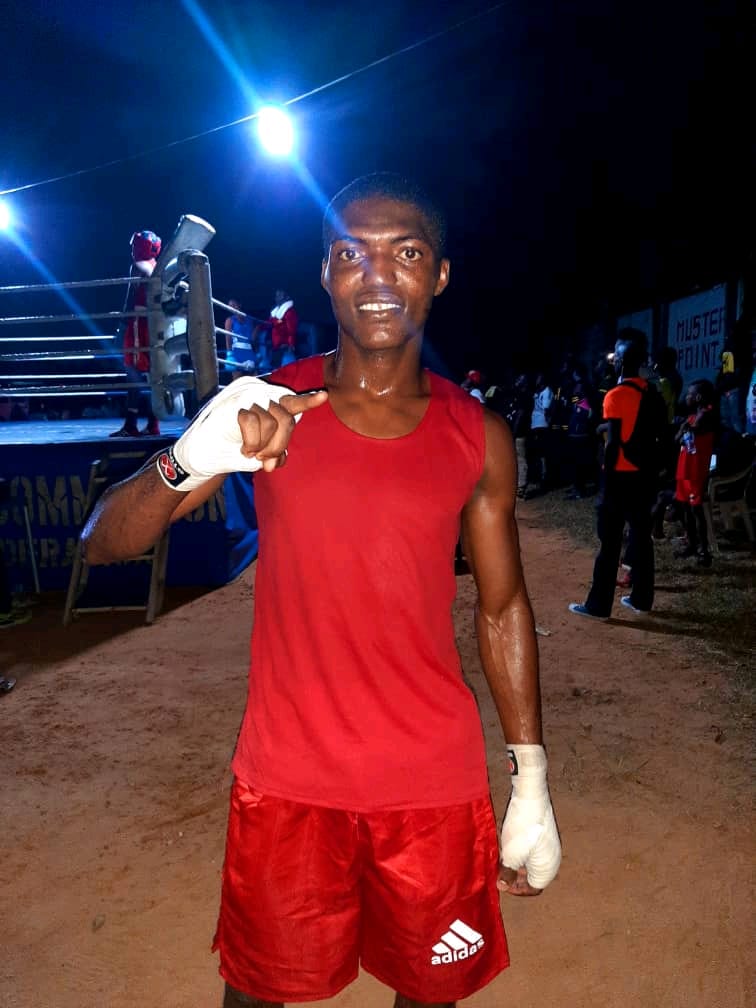 IKPO IGBINOBA 
After missing out of the 2020 Tokyo Olympics boxing event, Nigeria is returning to the big league with a bang.
For the first time in her history, Nigeria failed to qualify for the quadrennial Games, no thanks to the Nigeria Boxing Federation.
But the story is about to change, as Nigeria with a rich boxing history hopes to begin her revival from the Stark Arena in the city of Belgrade, capital of Serbia at the 2021 AIBA World Boxing Championship.
Nigeria has registered ten boxers for the showpiece scheduled for October 26 to November 6.
The boxers are Shitty Faruq, 51kg, Omole Dolapo, 57kg, Yunusa Ayinla, 63. 5kg, Osita Umeh, 66kg, Abdulafeez Osoba, 71kg, and Korede Adeniji, 75kg.
The others are Innocent Ehiomene, 80kg, Godwin Ambrose, 86kg, Gabriel Francis, 92kg, and Adebayo Imoleayo +92kg.
Three coaches are listed to lead the team to Belgrade.
They are Tony Konyegwachie, Umar Mohammed and Blaise Ude.
Apart from being a ranking tournament, the 2021 AIBA World Boxing Championship has on offer mouth-watering prize money for the medalists.
For the first time in AIBA's 75-year history, the supreme governors of amateur boxing will be rewarding medal winners.
For that purpose, AIBA has set aside $2.6m(US dollar) as prize money.
According to the breakdown, gold medalists will earn $100,000, silver medalists $50,000 and bronze medalists $25,000.
An excited boxer who didn't want to be named reacting to the prize money introduced by AIBA said the gesture would change the story of boxing.
He gushed "It's unbelievable. $100,000 prize money for amateur boxing? This is a real revolution and it will bring a lot of youngsters into the game",