2021 NYG: Team Lagos Show Class Once Again, Top Table At South West Zonal Elimination For Team Sports
Posted on September 4, 2021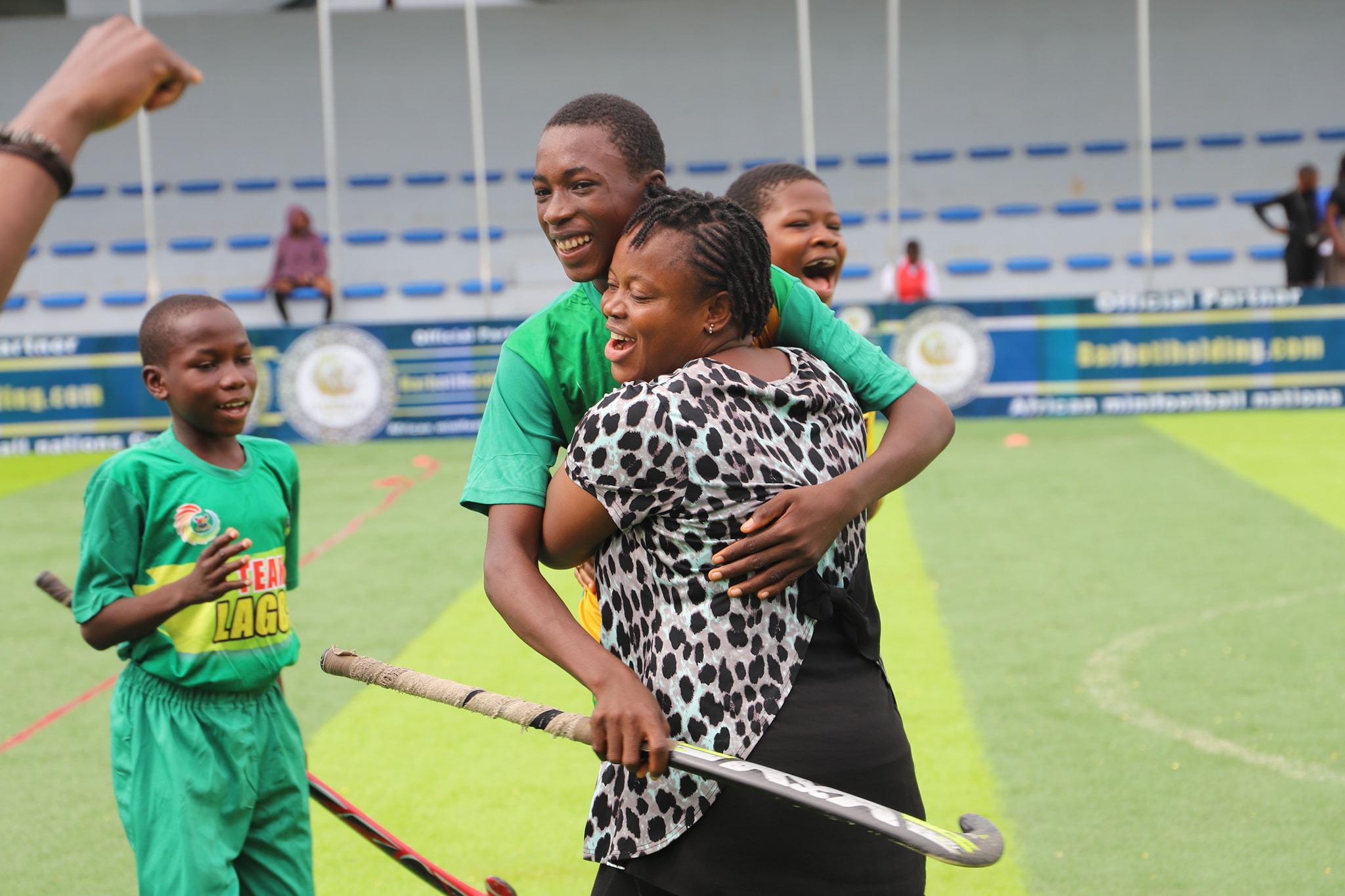 Team Lagos have once again showed their supremacy when it comes to sports in the south west part of Nigeria.
Reports from the just concluded National Youth Games South West Zonal Elimination in Ibadan, capital city of Oyo State, say that Team Lagos could not but continue their dominance in the region as Lagos qualified to represent the Zone in six Team Sports while Oyo Team were placed second winning 4 Team Sports.
The South West Zonal Elimination hosted by Oyo State was held at the Ilaji Sports Resort in Akanran Area , Ona-Ara Local Government in Oyo State.
Team Osun and Team Ogun were placed 3rd and 4th respectively as they won 2 Team Sports slots.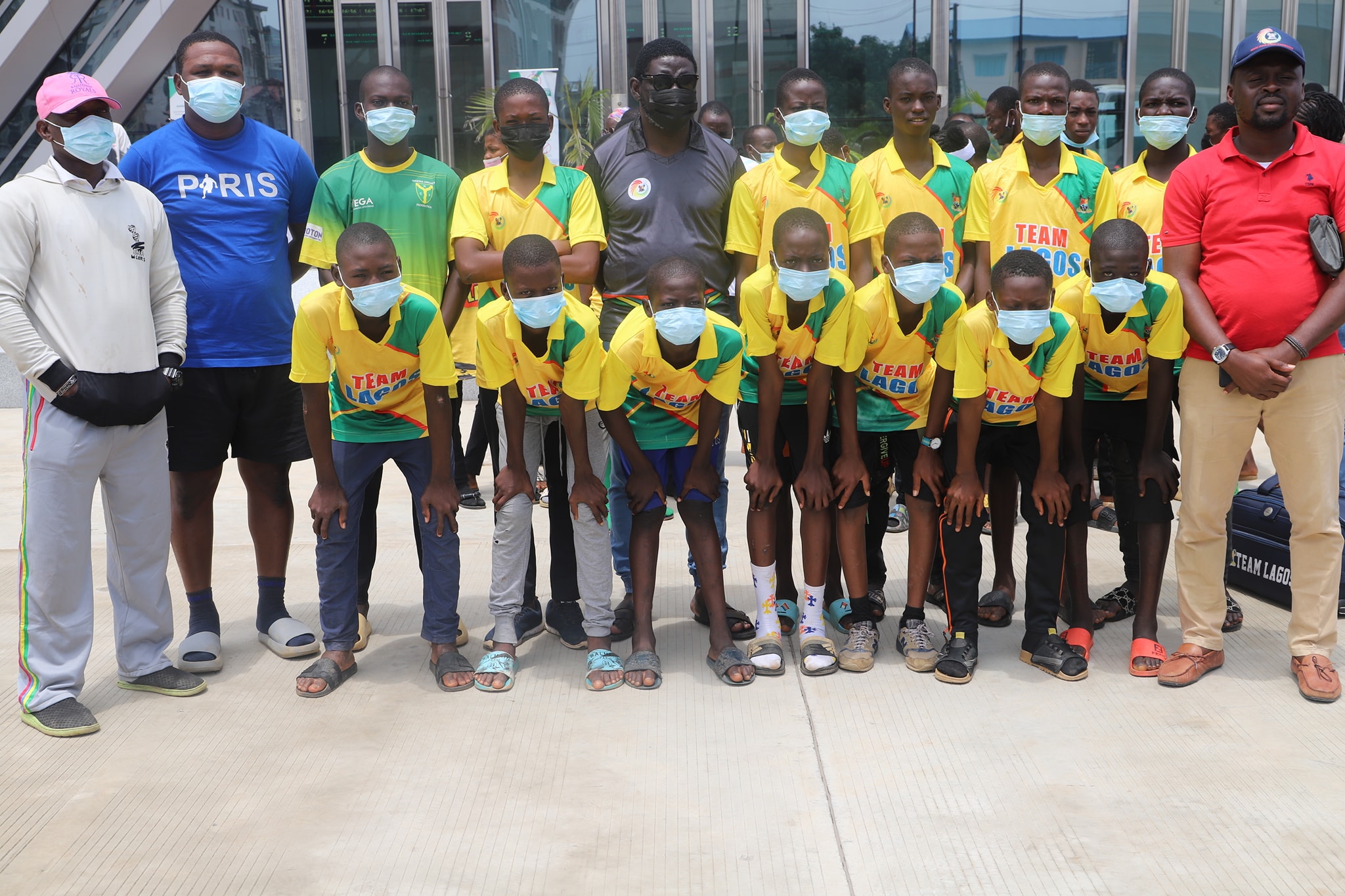 Team Lagos qualified in Male Handball, Hockey and Rugby as well as in Female Football, Volleyball and Handball.
The Oyo Team qualified in Male Volleyball, Cricket, Female Hockey and Beach Volleyball. Osun picked tickets in Male Football and Female Basketball. Team Ogun picked in Male Basketball, while Team Ekiti will be representing the zone in Male Beach Volleyball and Female Team Cricket.
The 6th National Youths Games will hold in Ilorin Kwara State from 10th -20th October, 2021.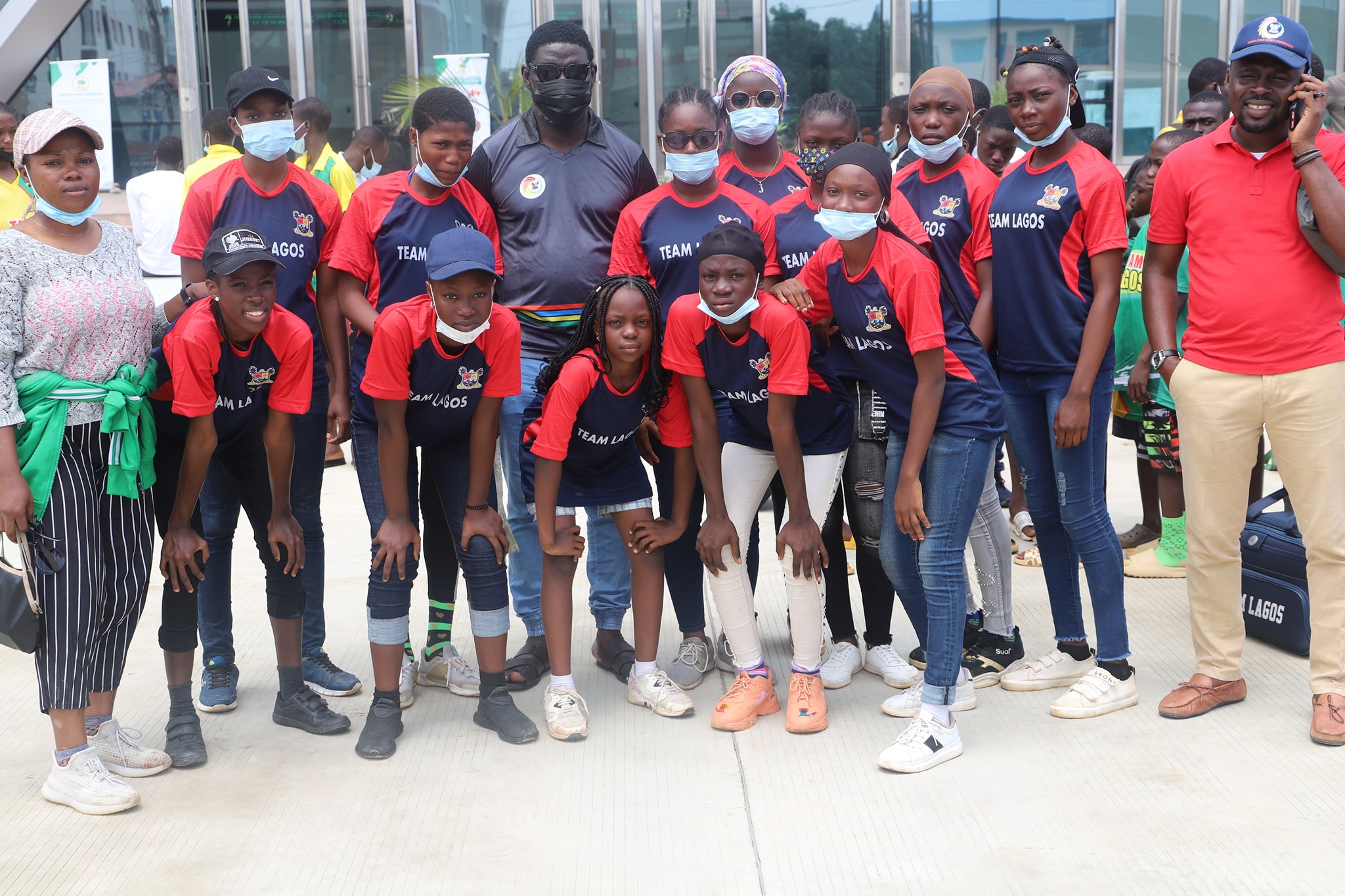 Responding to the performance of Team Lagos at the South West Zonal Elimination in Ibadan on arrival of the team at the Alagomeji Train Terminal in Yaba, the Director General, Lagos State Sports Commission, Oluwatoyin Gafaar disclosed that the performance of Team Lagos in Ibadan wasn't bad.
"The results at the Zonal Elimination in Ibadan is not bad. We are happy with what we got. For the National Youths Games proper in Ilorin, we are ready and we just need to improve.
"We are going to start our preparation in earnest. We really want to thank Mr. Governor for the interest he has for sports in Lagos State. He has been supporting us hugely ".
It will be recalled that Team Lagos were placed second position at the 5th edition of the National Youths Games held in Year 2019, at the University of Ilorin.