2022 CWG: Nigeria's Sule Nasiru In Bright, Beats Canadian Mudassar In Para Table Tennis Event
Posted on August 3, 2022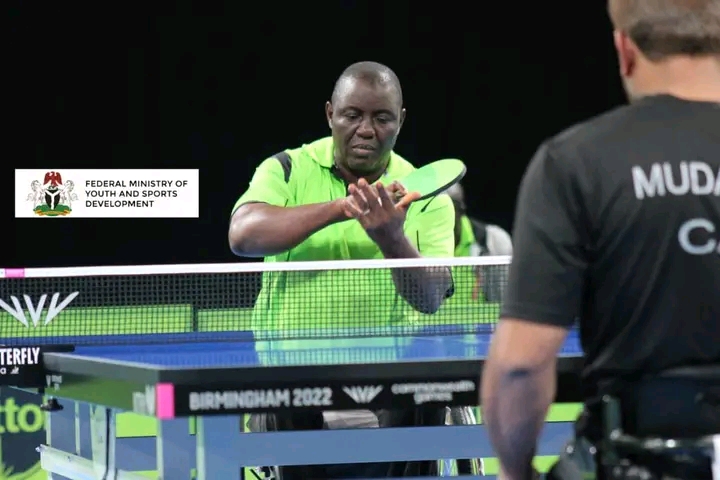 TOMISIN ILESANMI/Birmingham
Nigeria's Sule Nasiru made a bright start in his bid to win laurel for the country at the ongoing 2022 Commonwealth Games in Birmingham, United Kingdom, when he claimed an easy victory in his first match of the para table tennis event of the CWG.
P.M. EXPRESS reports that Nasiru emerged victorious with a brilliant 3-0 win against Canadian Muhammad Mudassar.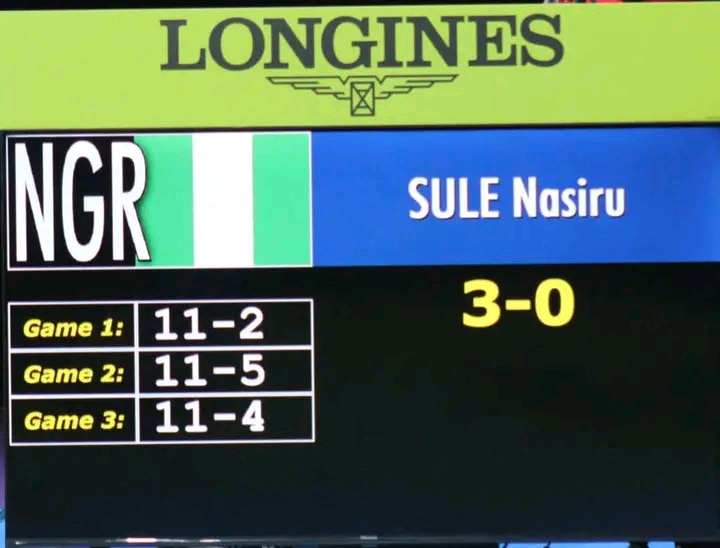 Nasiru, MON, beat his opponent in straight set of 11-2, 11-5, 11-4 in a game that was decided on Wednesday to move to the next round of the event.
Nasiru, the five-time Paralympian is aiming for the gold medal of the men's singles of the para table tennis in the Birmingham Games.
He had featured at the 1992 Barcelona, Atlanta 1996, Sydney 2000, Beijing 2008 and Japan 2020 Paralympics. He was also medal winner at many para championships held across the world.