2023: Nonso Ezeagu Assures Quality Representation When Elected
Posted on February 7, 2022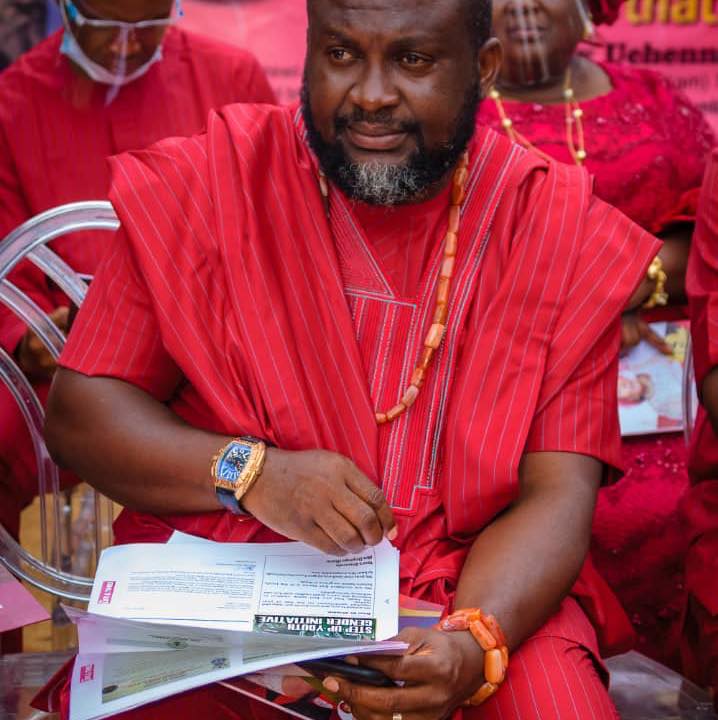 As the race for the 2023 General Election gathers momentum, a respected son of Aguata, Sir Nonso Ezeagu, has indicated his desire to offer quality representation at the Anambra State House of Assembly when elected.
Sir Nonso Ezeagu (Otigba) has the flaming desire to represent the people of Aguata 1 Constituency in the forthcoming Anambra State House of Assembly election in 2023. He wants to use the opportunity, if given, to change the narrative for the people of Aguata 1 communities towards issues that are prevalent in the Constituency and to champion tremendous progress through a remarkable legislating process.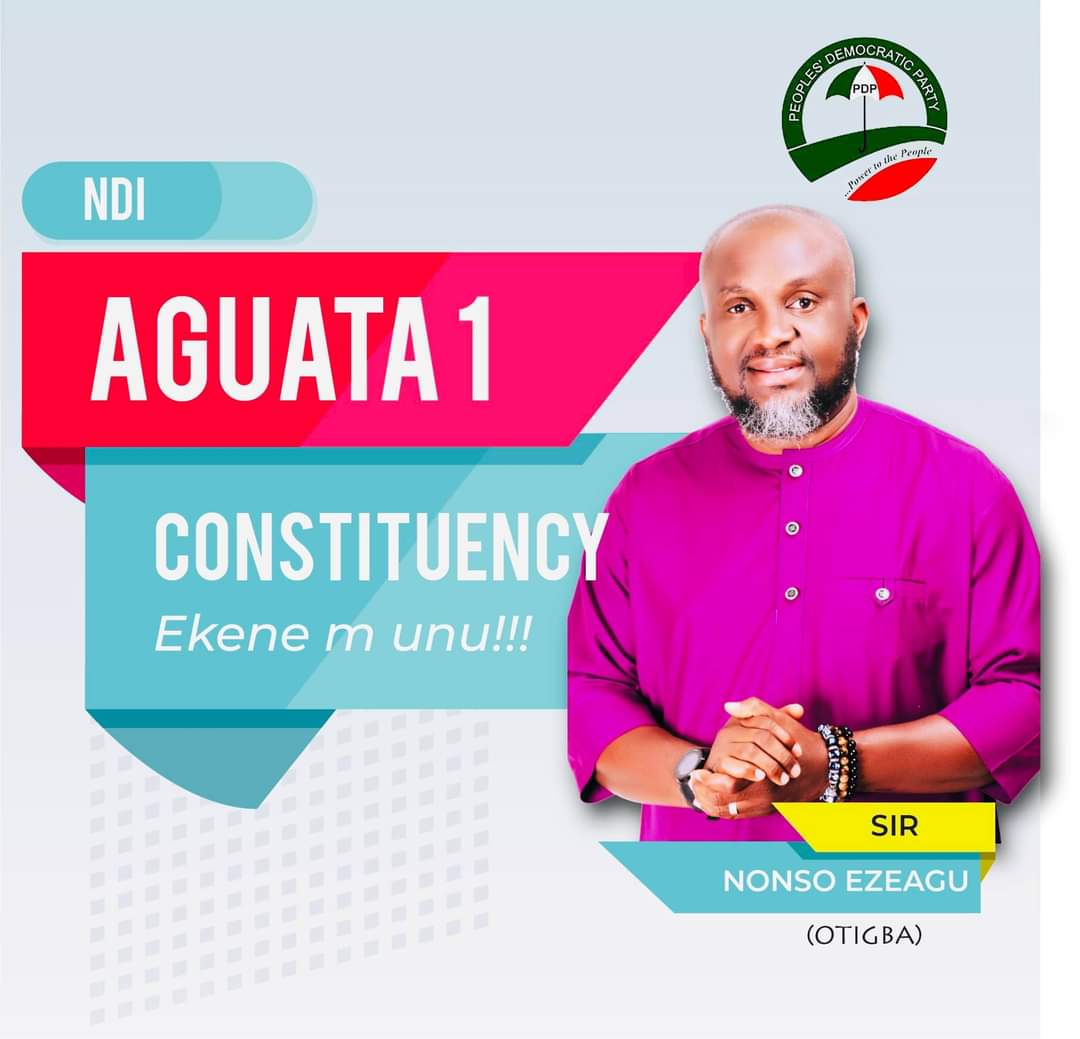 In his capacity as the founder of Nonso Ezeagu Foundation (NEF), an NGO that touched lives, and has made an immense positive impact in the lives of people at the grassroots level, he understands that human capital development is the key to a better life and sustainable economic growth for any society. This is the reason that compelled him to spare no energy and resources in investing in the development of the people at the grassroots in order to close the gap in their capacity to be self-supporting, and have access to better living.
Sir Nonso Ezenwa is therefore, appealing to the good people of Aguata 1 to give him the opportunity and the support to adequately represent them in the Anambra State House of Assembly in the upcoming election in 2023.