2023 Youth Games: Lagos Athletes Going Into The Competition In High Spirit
Posted on September 23, 2023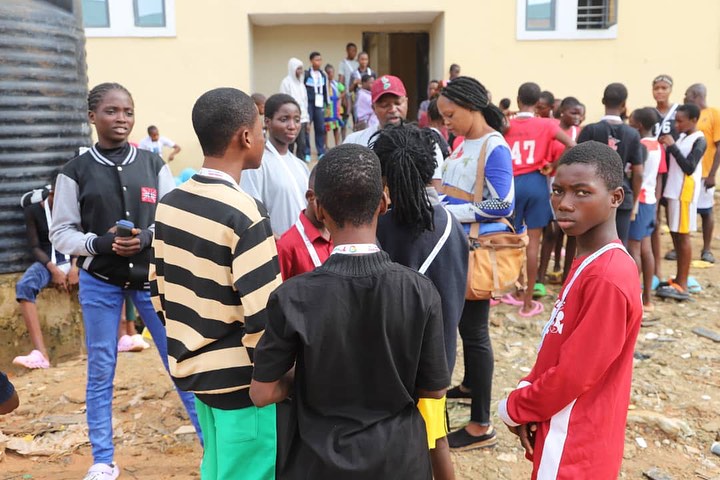 As the 7th National Youth Games gets underway today, Saturday 23 September 2023, brimming in high spirit, Team Lagos are raring to go, ready to surpass the last record of the Games held in Ilorin two years ago.
Expectedly, all finishing torches have been put into the preparation of the athletes in a roadmap meticulously put together by the management of Lagos State Sports Commission led by Executive Chairman, Sola Aiyepeku and Director General, Oluwatoyin Gafaar.
P.M. EXPRESS reports that the team who left their Bariga closed camp on Thursday arrived safely in Asaba and lodged at their accommodations at the Dennis Osadebe University just in time for the screening of athletes which was held on Friday at the Stephen Keshi Stadium. It was a successful screening as the athletes of Lagos State are all within the age range of 15 years as stipulated by the rules of the National Youth Games.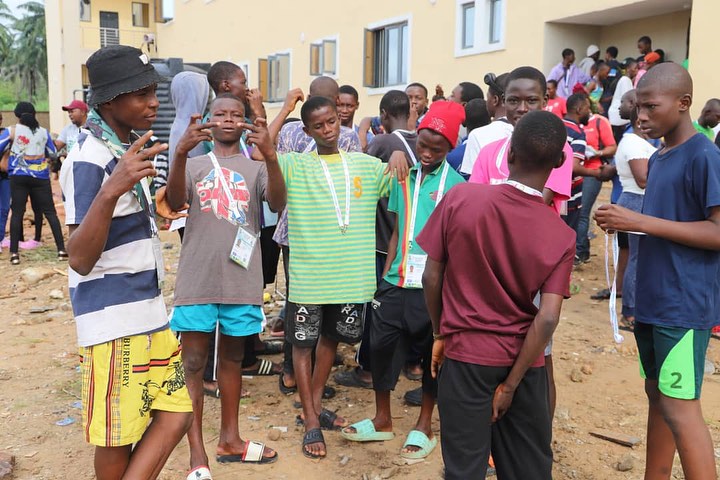 Lagos is represented by 299 athletes and will compete in 33 individual and team sports events.
Director General of the Sports Commission, Gafaar was optimistic while bidding the athletes farewell in Lagos that the athletes would make the state proud. He said that with preparation, he was sure of a good outing for Team Lagos in Asaba.
Team Lagos finished second behind Team Delta with 72 medals at the last edition of the games held in 2021 in Ilorin, Kwara State.
The 10-day fiesta will end on September 30.