4 Fake Beggars Arrested For Extorting Money From Members Of The Public 
Posted on September 18, 2023
MICHAEL AKINOLA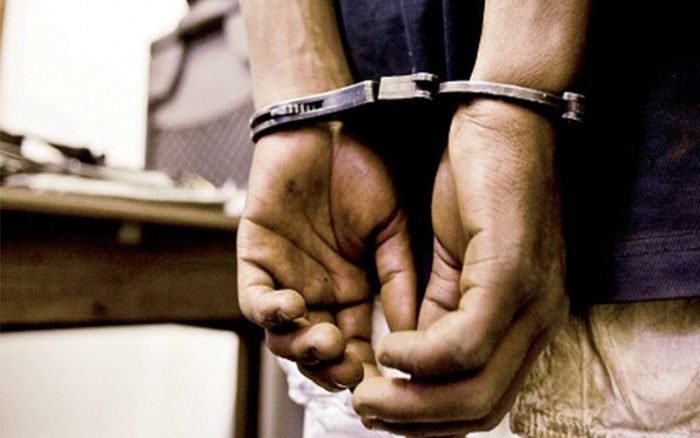 The Police intelligence team has arrested four suspects, Alfred Udayo, 31, Wilfred Udayo, 31, Jonadab Elezua, 29 and Balogun Daisi, 39, for allegedly pretending to be street beggars and extorting money from members of the public in Lagos State. 
P.M.EXPRESS reports that the suspects were arrested on 23rd August, 2023, along Medical Road, Ikeja area of Lagos, while acting as street beggars.
The suspects ran out of luck when they obtained from a victim, Nwafor Charles and others members of the public and Police operatives, who were on routine monitoring accosted them to known why they were begging.
During interrogation, they were unable to explain themselves satisfactorily and were then arrested and detained at Area F Command for further investigation while the Police recovered the sum of N100,000 as exhibits.
While in Police custody, they reportedly confessed that they act as beggars to extort money from members of the public and do not steal from them.
The Police found them culpable for begging for alms and obtaining money from the public under false pretence.
However, they pleaded not guilty when they were arraigned.
The prosecutor,  Supol Akeem Raji, then asked the Court to give a date for hearing since they pleaded not guilty to enable the Police to prove that they actually committed the alleged offence.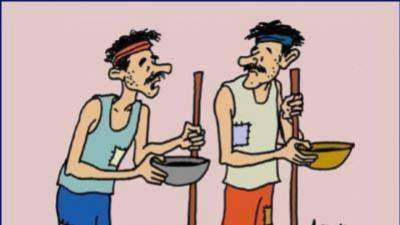 The Presiding Magistrate, Mrs. B.O. Osunsanmi, granted them bail with sureties, who must show evidence of means of livelihood and tax payment including addresses verified by the Court.
The matter was adjourned till 25th October, 2023, for mention while the defendants were remanded in custody at the Correctional Centre at Kirikiri town, Lagos, pending when they will perfect their bail conditions.
Meanwhile, the money recovered from them was kept as exhibit.
Categorised as : Crime
No Comments »