8-Year-Old Lagos Golfer Receives Sanwo-Olu's Applause, Gov Hails Athletes Outing At Youth Games
Posted on September 28, 2023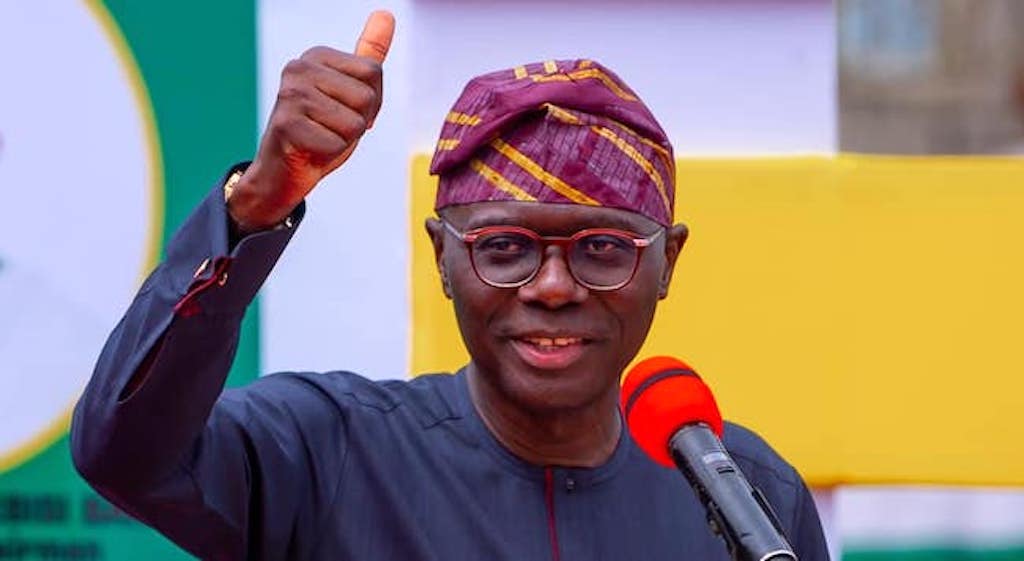 As the Executive Governor of the Centre of Excellence, Mr Babajide Sanwo-Olu is a leader who recognise excellence in his citizens duties to the state. That is the reason he was able to show appreciation with the performance of the state contingent featuring at the ongoing 7th National Youth Games.
P.M. EXPRESS reports that while Lagos State athletes are busy competing at the Games in Asaba, Delta State, the Governor, despite his busy schedules, still have time to monitor events.
Interestingly, the Governor could not hide his admiration with the performance of the athletes at Asaba 2023, especially with results of medals being won by these budding athletes, he took to his Social Media handles to tell the world how he has been so happy seeing the boys and girls doing the state proud in various sports they are competing in.
"I am very proud of the representatives of #TeamLagos at the National Youth Games in Asaba, Delta State. They're bringing home medals in diverse sports, from swimming to weightlifting," Sanwo-Olu wrote in one of the posts.
The Governor said he recognised the power of sports, hence his administration support to the programmes of the Lagos State Sports Commission at all times.
"Sports wield the power to unite society, serving as a catalyst for change and growth," he said.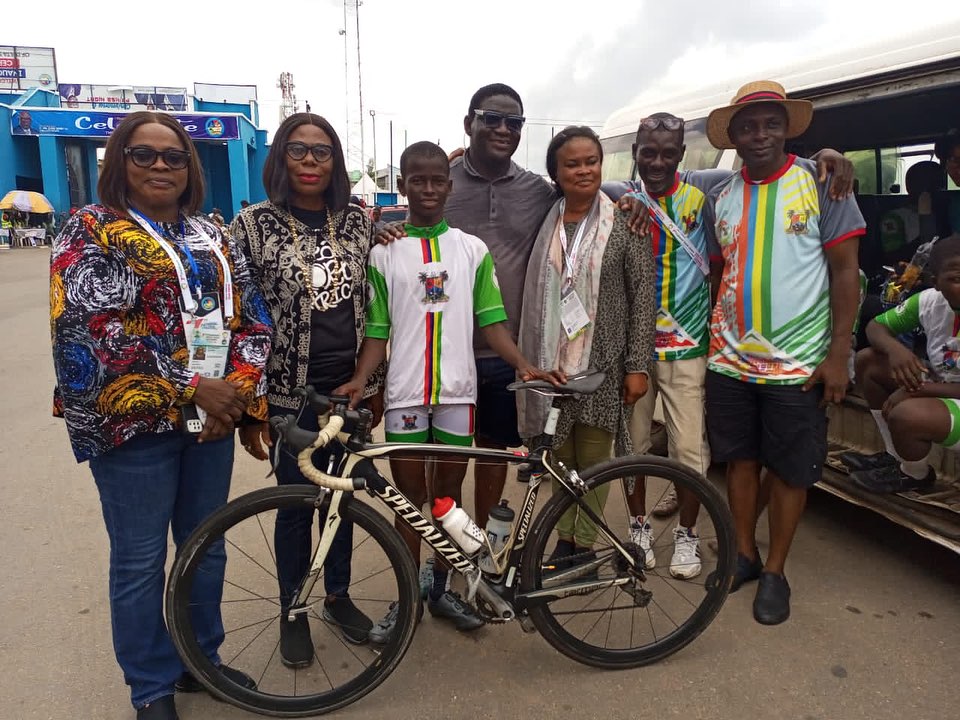 Sanwo-Olu particularly mentioned the youngest athletes in Team Lagos, Funmilayo Beauty Oyero, who is among the youngest featuring in this year's Games.
She is an eight-year-old golfer who dazzles on the course while playing this elite game at the Ibori Golf Club in Asaba.
"It is also impressive to discover 8-year-old golfer Funmilayo Beauty Oyero of #TeamLagos, the youngest athlete at the ongoing games in Asaba. She completed 18 holes in over 5 hours starting her golf journey at a very early age" Sanwo-Olu said.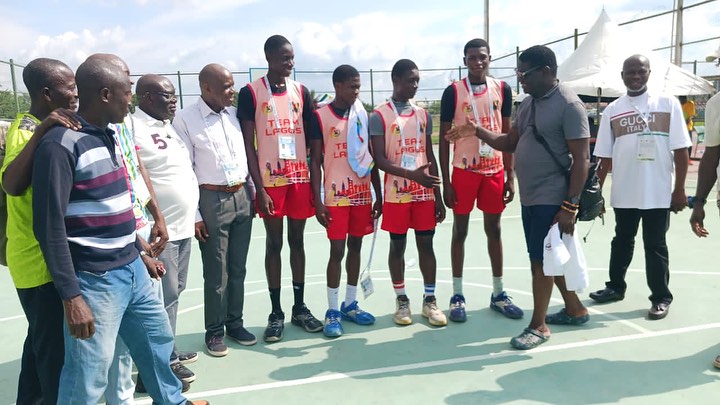 While concluding his post, the Governor reiterated his administration to use sports as a social development, adding that "Sports is a vital component of our #THEMES+ agenda, and we're committed to leading Lagos in nurturing the next generation of superstar athletes in Nigeria."