A Leader And His Intentions…
Posted on November 30, 2022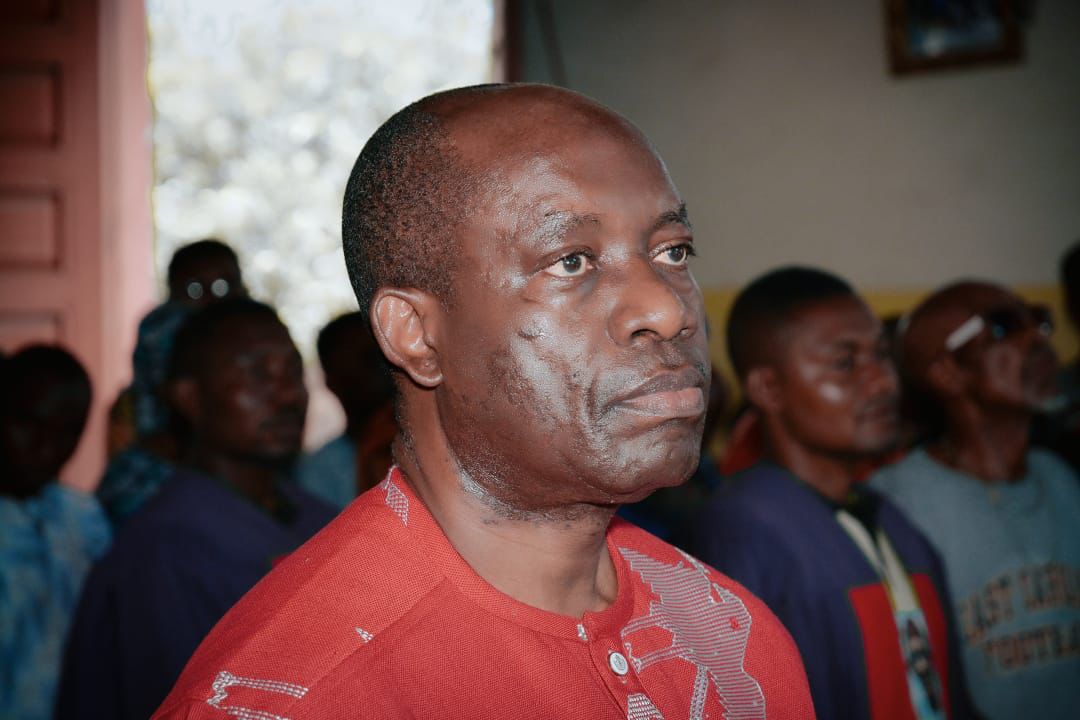 Understanding intentions is central to leadership performance appraisal. When you see a Leader who acts on his "intentions", you have seen someone who understands human psychology and how to manage uninformed resistance.
I have seen leaders who waste a better part of their tenure managing political correctness at the expense of public good. Note, public good is often not popular with the public. I recall in the early days of the introduction of the GSM infrastructure many Nigerians defined it as a "ripoff" by President Obasanjo. The popular story then was that each time Nigerians recharged their phones 1% of the airtime cost goes to Obasanjo (recall the *556*1# code). If salvation was ever to be decided by popular opinion Jesus would never be Lord! Of course Noah was seen as a time waster who spent 40 years building an ark.
That Soludo is currently doing what most Chief Executives do last not minding the "political implication" is indicative of a Leader who understands "crowd mentality". Certainly, accolades should never precede performance.
While Soludo is strengthening institutions, a governance strategy prevaricated by most public servants, the masters of Impunity define him as an oddity. The last time I checked, the current scale of employment into our public schools and health institutions is usually undertaking as a parting gift from Governors who want to exit with a "loud ovation" after wasting years of public resource on sociopolitical inanity. Including emergency road constructions that wash off the next rainy season. These are Leaders who cash in on public amnesia and euphoria with sweet talks that cannot be "verified".
Soludo would ask, "if not now, when?" For a man who says he wants to play politics and still make heaven, it will be difficult to box him up into the same space where all he would think of is the political correctness of his actions. The Soludo style is couched on principles, not sentiments. In the end his result will speak for itself.
— Mazi Ejimofor Opara writes from Awka, Anambra State.