Afrobeats: Nigerian DJs Don't Get Due Recognition —DJ Dan Bull 
Posted on September 10, 2023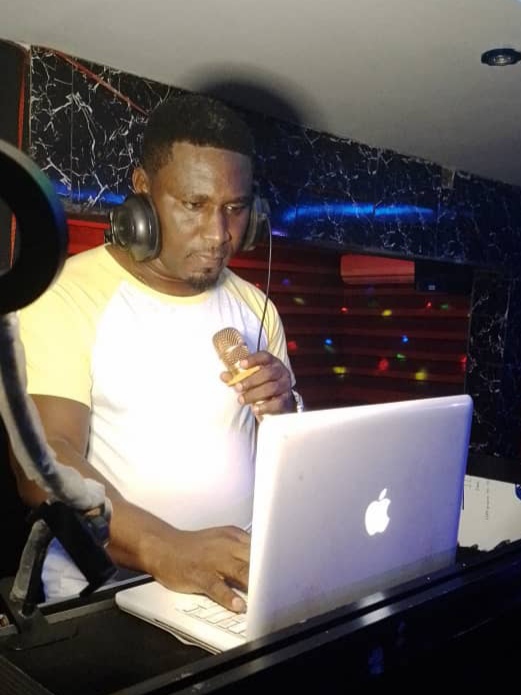 The Nigerian entertainment scene is growing rapidly and Nigerian songs are now gaining international spotlights which come as a result of the buzz Afrobeats is generating globally.
DJs are critical to this phenomenal growth and one of the DJs who are making it to happen is fast rising DJ, Seriki Abiodun Saheed popularly known as DJ Dan Bull, a wizard behind the turntable.
DJ Dan Bull started his DJ career as a hobby while schooling. His passion for music makes him to later take it serious. The versatile DJ has an OND from the Federal Polytechnic, Ilaro and also a Bachelor degree in Business Administration from the Lagos State University.
Speaking about his foray into entertainment, DJ Dan Bull said; "starting out is tough but I had to endure. I have to face all the challenges and obstacle squarely. Some of the challenges are acceptability by the people and also funds to get latest equipment and necessary gadgets. One must be dogged in whatever one chooses to do and you only need to keep your eyes on the goal and stay focus. Perseverance and patience are very important in everything".
He also expressed his disappointment on the ways DJs are not been giving the due recognition and props in the industry.
"I strongly believe DJs are pivotal to the growth of the Nigerian music industry, especially the current Afrobeats movement but we are not getting due recognitions by the players. I will like this shortcoming to be addressed and corrected. Without us the DJ, fans can't get to listen to songs", he stated.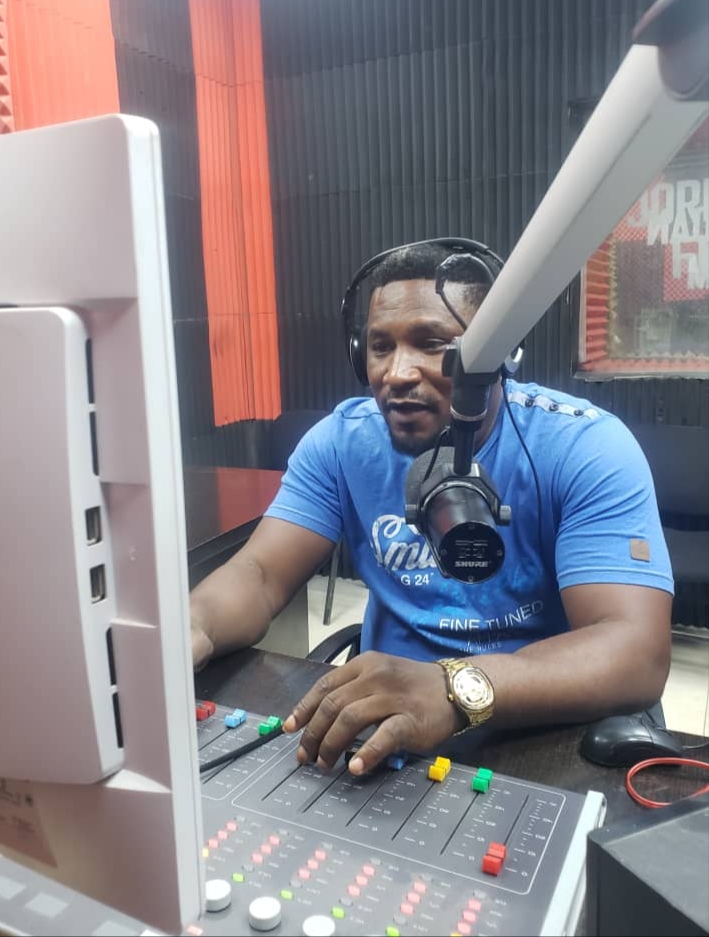 When asked what differentiate him from other young DJs and what makes a good DJ, he stated that, "I would say it's my mastery of the game. I read the mood of the people while playing and give them what will make them feel good and jump on the dance floor. A good DJ should be able to read the mood of a party or an event. I do not limit myself to a particular genre of music. I also love to research and explore other genre of music, especial foreign music".
DJ Dan Bee is putting finishing touches to his latest mixtape, "Afrobeats – Genesis to Revelation" which will be available for downloads on all music streaming platforms soon.
Speaking about the title of the mixtape, "I choose the name because the playlist consists of both old and latest Afrobeats jams. I'm quite excited about this project and people should be on the lookout for it".