Again Man, 33, Defi**s Daughter, 14
Posted on June 30, 2020
CYRIACUS IZUEKWE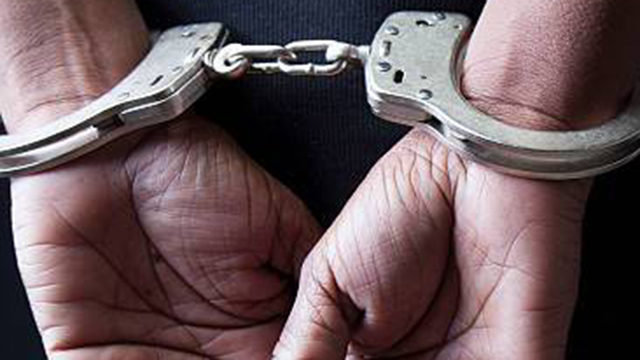 Some female children may have become preys to their fathers following the incessant sexual molestation and abuses in various homes in Lagos.
P.M.EXPRESS reports that just as the news hit the media space of a 61-year old man, Eke Kalu, arrested by the Police for allegedly sleeping with his 19-year old daughter, impregnating and attempting to carry out abortion on her before he was caught, another man is in Police net for similar offence in Lagos.
The man, 33-year old Chibuike Kalu, was caught and arrested for allegedly engaging his 14-year old daughter in sex and in the process defiled her.
The incident happened at Amodu Street, Bariga area of Lagos, where they reside.
This was disclosed by the Police Public Relations Officer, DSP Bala Elkana.
He said that on 26th June, 2020, at about 1930hrs, Bariga Police Station received a report that one Chibuike Kalu 'm' 33, of Amodu Street, Bariga, has defiled his 14-year old daughter (name withheld).
The daughter was later rescued and taken to Mirabel Centre at Ikeja for medical treatment and forensic examination. The result of the test was not yet disclosed by the Police if it has been released by the doctors.
However, DSP Elkana said that the Police trailed the suspect and arrested him. He has confessed to the commission of the crime and will be charged to Court.
The suspect, Chibuike Kalu, faces the charge of defilement which attracts several years of imprisonment if he is tried and found guilty before the Court.