Ahead Inter-local Govt Tourney: Kwara Judo Association Visits Four LGs
Posted on May 12, 2022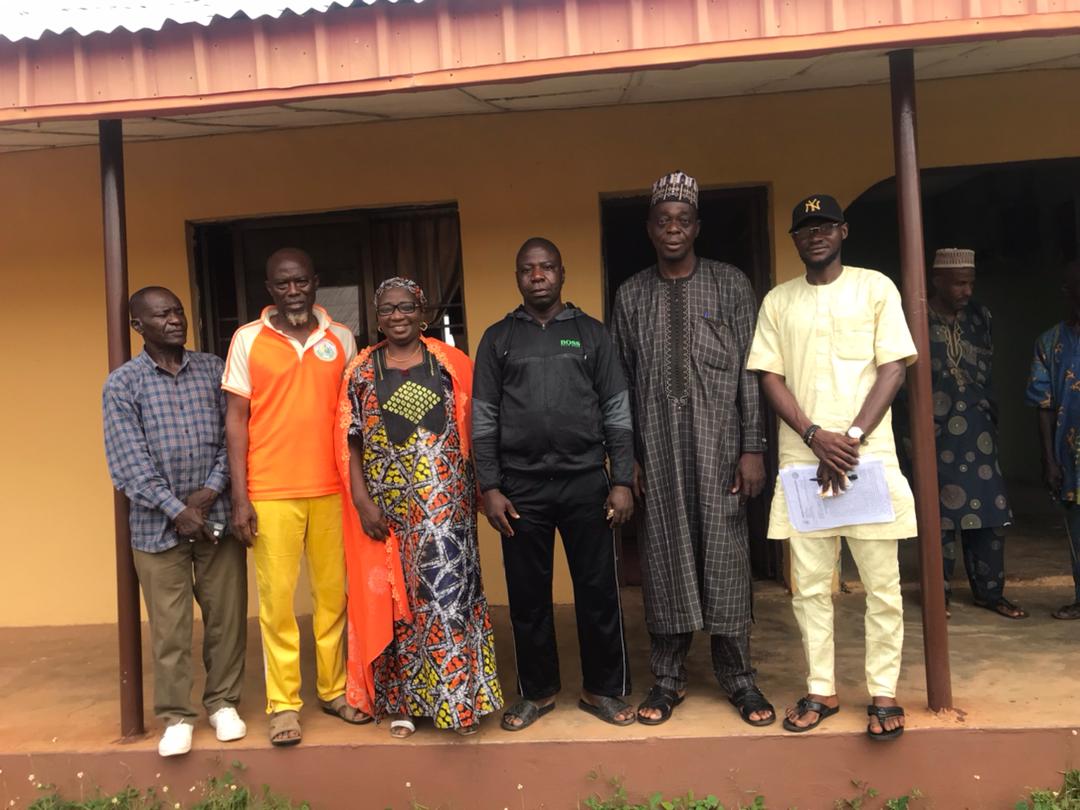 OKAFOR CHINEDU MOSES
The Kwara State Judo Association paid courtesy visits to four local government areas in the state on Tuesday as part of the effort to intimate the council chairmen of the programs of the association.
The local government areas visited included Isin (Owu-Isin), Irepodun (Omu Aran), Ekiti and Oke Ero.
A statement made available to P.M. EXPRESS by the secretary of the association Mallam Abdulqudus 𝓑𝓪𝓵𝓸𝓰𝓾𝓷 says the visit was to intimate the local government chairmen and other executives of the forthcoming Inter-local government judo training of athletes/ championship scheduled for 16th to 30th June 2022.
The meeting at the respective local government secretariat was directed by the Kwara State Judo Association secretary with brief insights on the forthcoming proposed judo inter local government games.
The chairman of Isin represented at the brief meeting by the LG. DPM. Comrade Tsaduko Abdullahi MUhammed and HOD Education Alhaja Omoola Hamzat described the initiative as a welcome development, it will further serve as job opportunity, exposure and way of curbing vices among the youths in the state.
The Chairman of Ekiti on his part says the tournament will enable the state showcase it's talent in judo to the world, adding that he was formally an athlete. He promised that the council will be adequately represented at the event in Ilorin, the state capital.
The Chairman of Irepodun was represented by the Council Secretary Mr Abiodun Seyi Sunday, alongside the LGA HOD Education, Apostle Ajiboye Adebisi .
According to Sunday, sports is as an avenue to promote unity, resist inter tribal war and maintain harmony among the people. He noted that the administration of Governor Abdurazaq and the Kwara State Sports Commission have been engaging the local councils on the need to revive sports at the grassroots.
He assured that the local government would be ably represented at the judo tournament.
The state's judo coach, Mallam Abdullahi Raheem disclosed that the idea behind the organisation of the competition is to discover talents from the LGAs and nurture to them to the stardom, adding that he would be happy with the support and partnership from the local governments.
The Secretary appreciated the chairme3n and their representatives for the audience and keen interest shown in the promotion of the game.
.
.