Ahead Lagos APC LG Poll: Koleosho Reveals Plans To Reposition Ifelodun Youths To Rule The World
Posted on April 15, 2021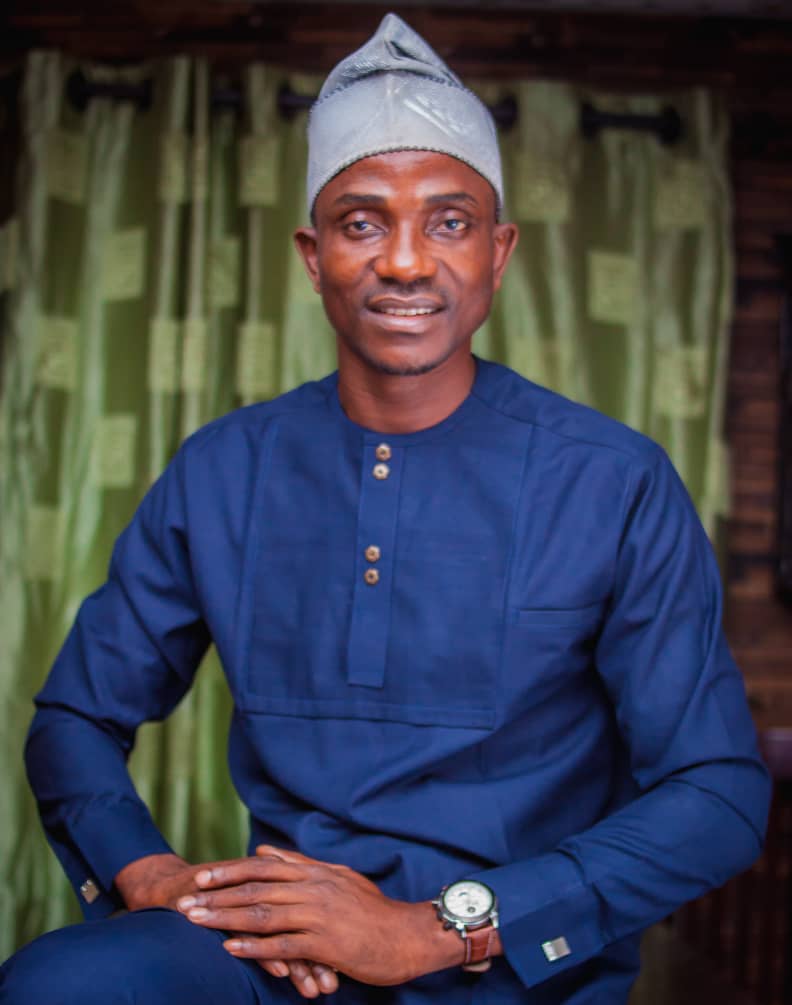 All Progressive Congress chairmanship aspirant in Ifelodun LCDA in Lagos State, Hon. Nurudeen Olatubosun Koleosho has reiterated his determination to reposition youths in the community for leadership positions.

Speaking with journalists ahead of the forthcoming APC elective congress, the youthful and highly resourceful politician was upbeat about the potentials of the youths to rule the world in different endeavours.

" I am very confident in the abilities of the people in Ifelodun LCDA to make outstanding contributions that would impact positively on the Nigerian and global socio-economic landscape.

" When I get my party's ticket and eventually become the Ifelodun LCDA boss, by His grace, I shall work assiduously with my team of experienced and versatile administrators to ensure we empower and reposition our youths and indeed, the people to attain greatness in their chosen fields.

" The world has become a global village and with lots of opportunities and of course, uptapped business grounds. It's not enough to distribute freezers, gas cookers or tricycles to the people.  There are many better ways to make our people economically independent, " Koleosho said.

Renowned for his passion for entertainment and sports, the successful businessman who is currently the vice-chairman of Ifelodun LCDA, further stated that the provision of sports facilities and the encouragement of athletes in the community would be made a top priority by his administration.