Ake Team Win Kings' Cup Golf Invitational Tournament In Abeokuta
Posted on October 10, 2021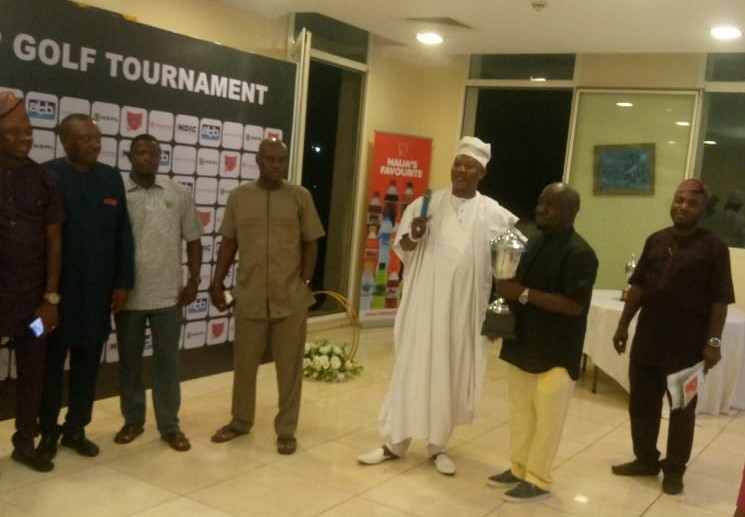 The second edition of Kings' Cup Invitational Golf Tournament 2021 ended at the Abeokuta Golf Club at the weekend with Ake Team beating the other three teams; Oke-Ona, Gbagura and Owu to the coveted trophy.
Led by golfer Adewale Adeogun, Ake Team of 19 players were adjudged the best team of the competition after they garnered a whopping 642 points. They were trailed by OkeOna Team which came second with 599 points. Team Agura and Team Owu came third and fourth with 570 and 436 points respectively.
A golfer from Ake Team, Tayo Aderinto won the Most Valuable Player (MVP) award of the tournament and a ticket to go to anywhere in the world courtesy of Kenyan Airlines. Owu Team's Moruf Adeyesin won the Nearest to the Pin trophy.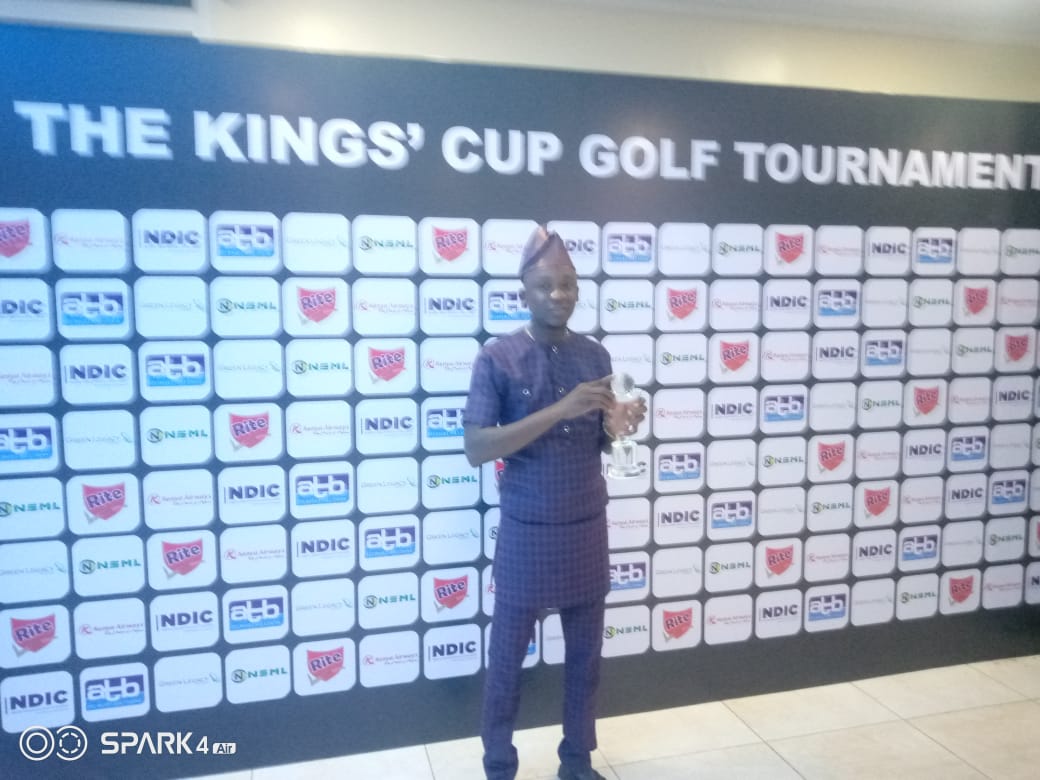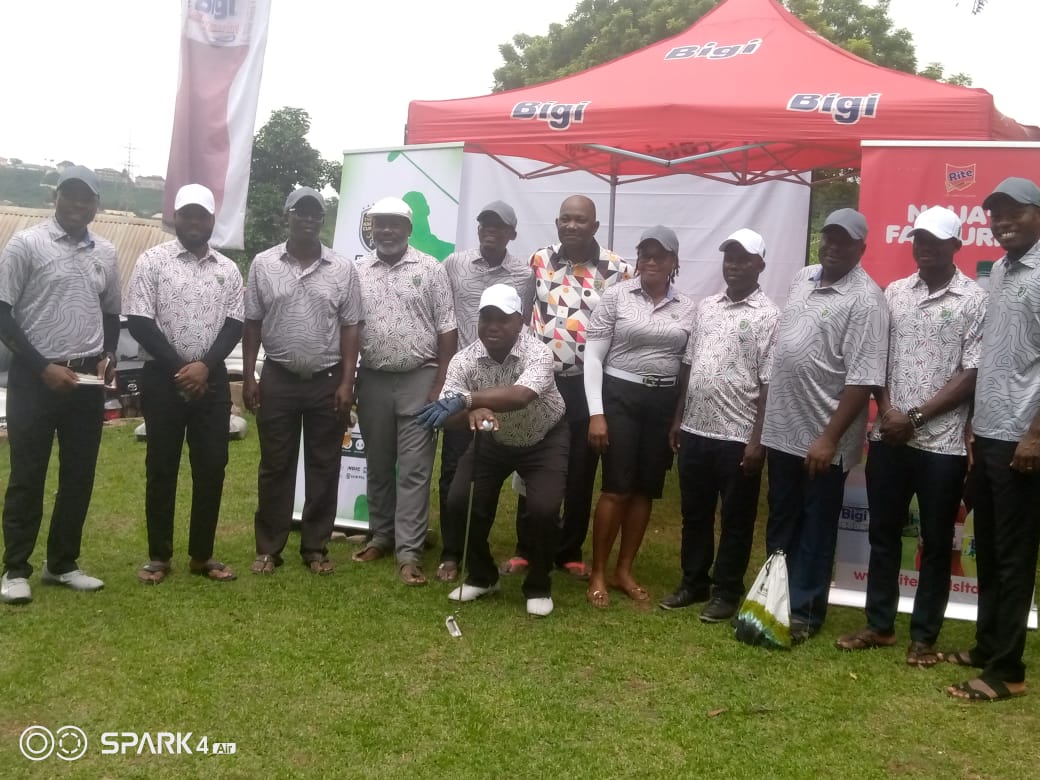 Speaking at the closing ceremony of the tournament, which is being staged annually to celebrate the four kingdoms in Egbaland, the Chairman of the organising committee, Adewale Adeogun said that the 2021 edition was staged to raise funds to build a befitting pavilion for the club founded in 1987.
"The proceeds from this competition this year will be used to develop of the game in Abeokuta as we shall formally launch the campaign to redevelop the Abeokuta Golf Club facility by building a multi-million naira extension of the clubhouse," he said at the closing ceremony held inside the auditorium of Obasanjo Library in Abeokuta.
According to Adeogun, "the four kingdoms paraded players of varying levels and unique characters all coming together to compete essentially for one trophy. This trophy symbolises peace, unity and progress which mirror the ultimate goal of the great Egba people."
The committee's chairman recalled that the first edition held during the COVID-19 period last year was competed by two out of four kingdoms of Egbaland. "This year, the Kings' Cup initiators have broadened the scope to include the missing kingdoms; Owu and Oke-Ona. We also employed the services of Nilayo Sports Management Company led by Mr. Bukola Olopade to ensure that greater mileage is achieved. I am gold to say that for the first time, the event has corporate sponsors. NDIC, Rite Foods, Kenya Airways, OOPL and Green Legacy generously gave their support to the tournament."
He disclosed that Abeokuta Golf Club is the main golf club of choice in Ogun State. "It sits on over 50 acres of land and employs well over 35 staff and growing. The club which has over 250 members is a rallying point for a wide range of individuals from far and wide, locally and internationally. It is our intention, therefore, to grow the club beyond international standards and make it a leading tourist spot in the state.