All Set For Ifunanya Age Grade Outing In Umuchu On 5th January, 2023
Posted on November 29, 2022
CHUKA UBAH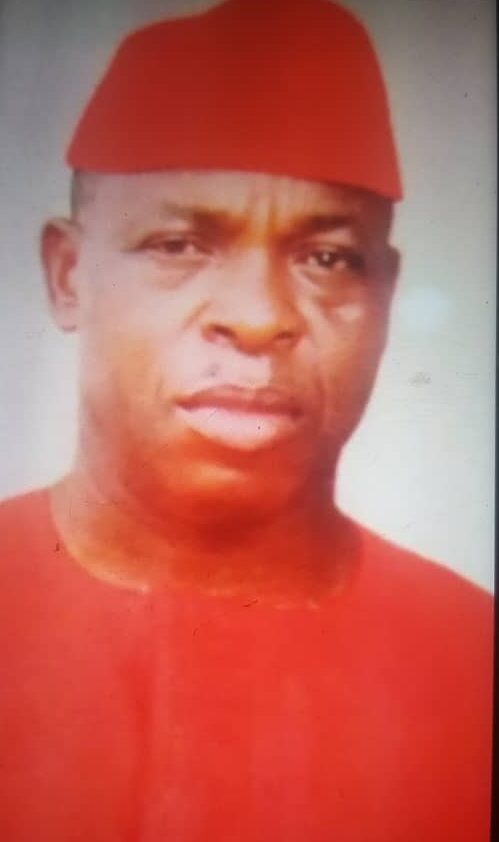 All is now set for the outing ceremony (Iputa Ogbo) of Ifunanya Age Grade in Ibughubu village, Umuchu town in Aguata Local Governments of Anambra State, on 5th January 2023.
P.M.EXPRESS reports that the Chief Special Guest of Honour will be the People's Governor of Anambra State, Professor Chukwuma Soludo and his entourage.
Other top special guests include the Interim Chairman of Aguata Local Government Area, Prince (Dr) Chibueze Ofobuike, the highly reverend Umuchu traditional ruler HRM, Igwe Godson O. Ezechukwu and the President General of Umuchu town union, Sir Charles Ezenwabasili.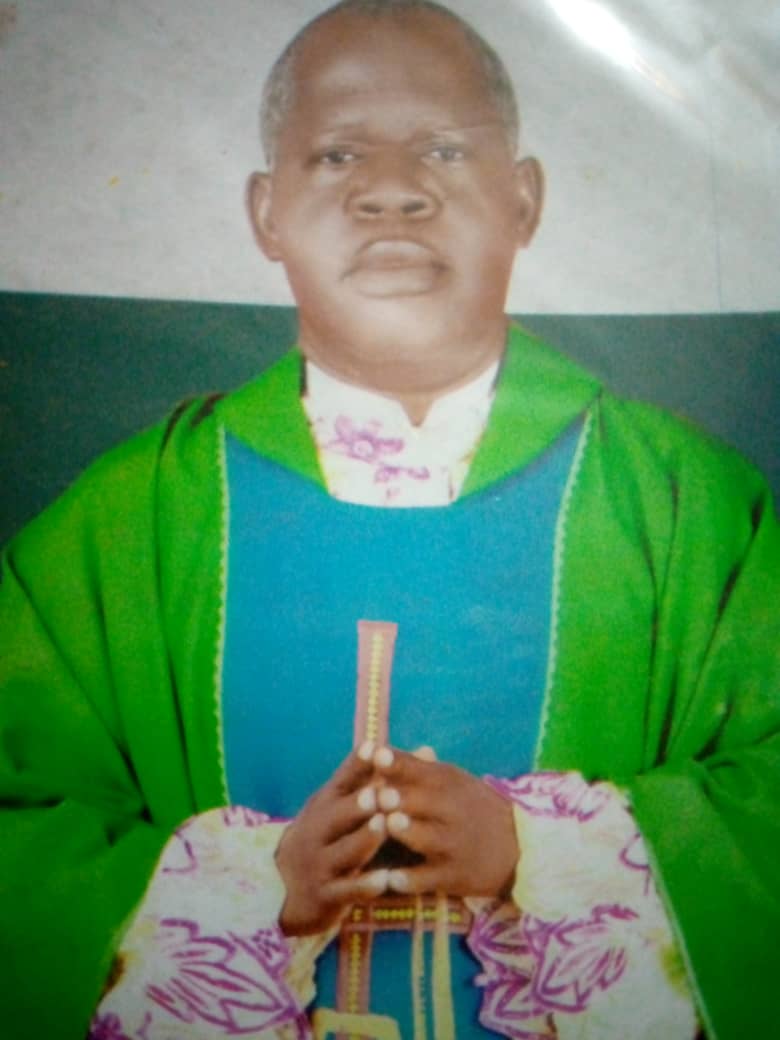 The epoch making event will be held at St Andrew's Anglican Church in Ibughubu Umuchu under the distinguished Chairmanship of Sir Engr. Benchucks Amarube while the traditional head of Ibughubu community, Chief Benneth Ikebu and Ogbuehi Leonard Chinabu will be the Royal Father and the Father of the day respectively.
 The Chairman of Ibughubu community, Hon.Ifeanyi Emegwa (Equity), is the Chief Host of the unprecedented great event in the history of Ibughubu Umuchu community.
The event will be spiced with a lecture, with the theme of the lecture of the day as "the importance of age grade in Igbo society",  which will be handled by a resource person, Ezendigbo in South Africa, Eze Martins Emechebe (Akuenwebe).
This was disclosed to P.M.EXPRESS by the Chairman of Ifunanya age grade, Ogbuehi Calistus Ebeagwu, who confirmed that every arrangement has been made in preparation for the event, which will mark the beginning of another age grade in the community.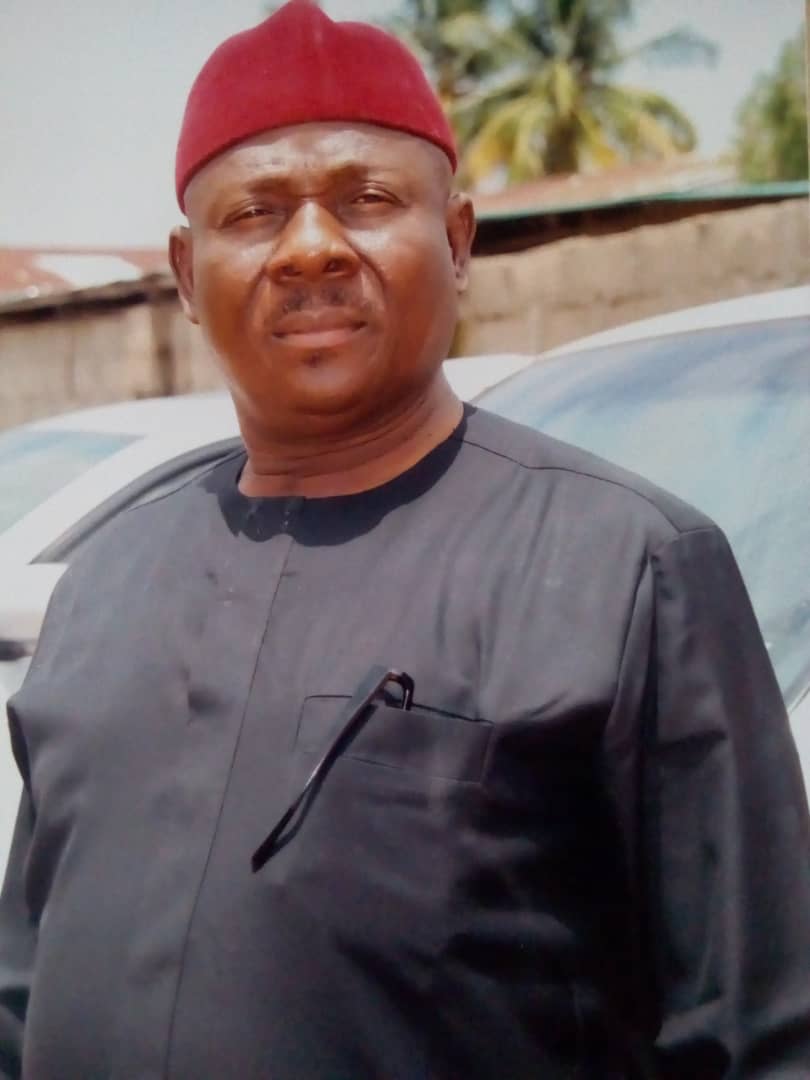 Ogbuehi Ebeagwu explained that the Ifunanya age grade outing will be a historic event because age grades in their community had not been functioning before they decided to revive it.
He noted that the Ifunanya age grade outing will be the first of its kind in the history of their community because none of the past moribund age grades in the community had come out as they have planned it.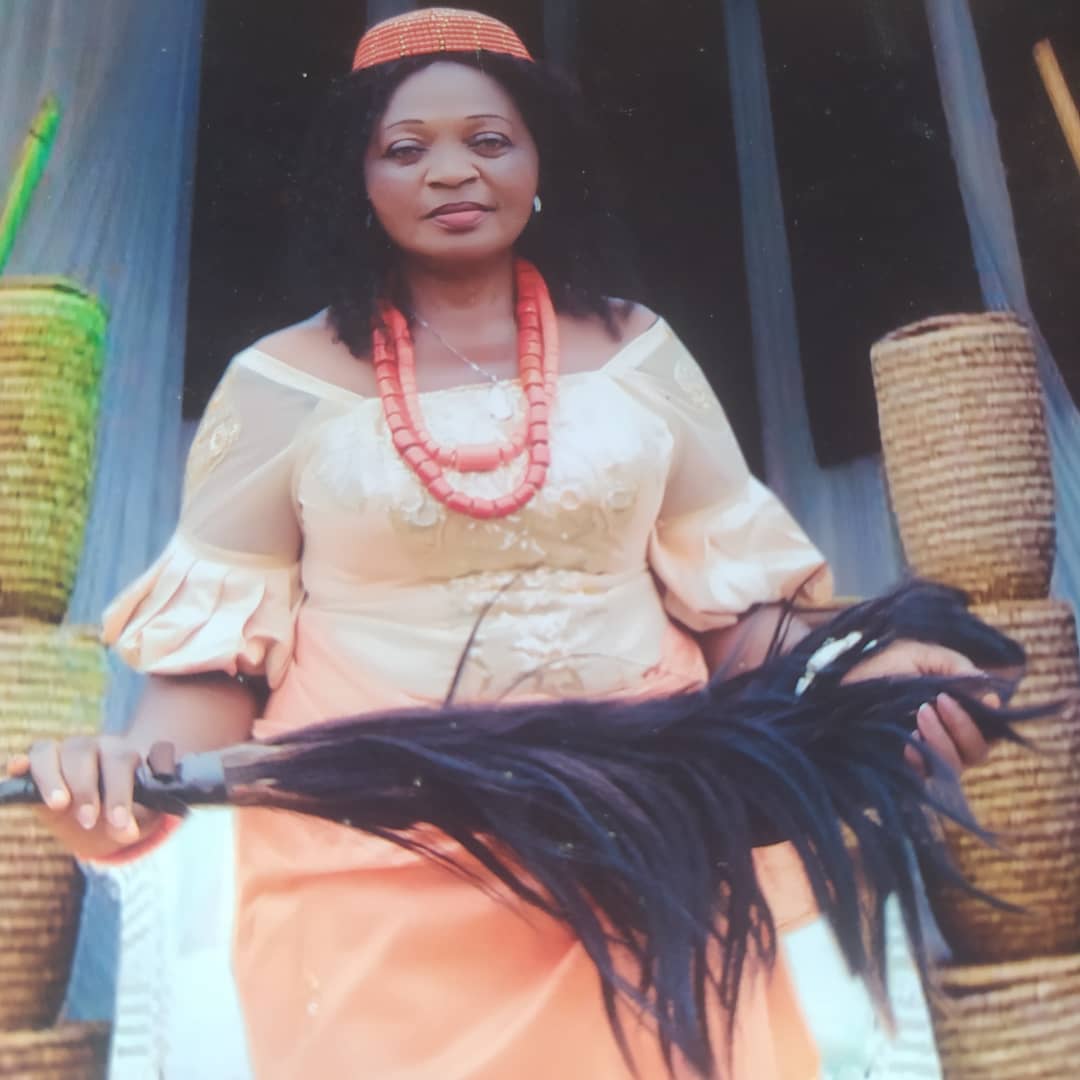 "We are celebrating the three Primary Schools in our community  because 90 percent of our people came out from those schools.  We have so many Professors, Doctors,  Lawyers, Reverend Fathers and Sisters, Pastors, Bankers, Engineers, Journalists etc, that passed through these schools and it is time to give back to our community" he said.
Ogbuehi Ebeagwu further stated that they decided to celebrate those schools and will be presenting desks, exercise books, and sign posts to the three major Primary Schools, which gave many of them educational foundation.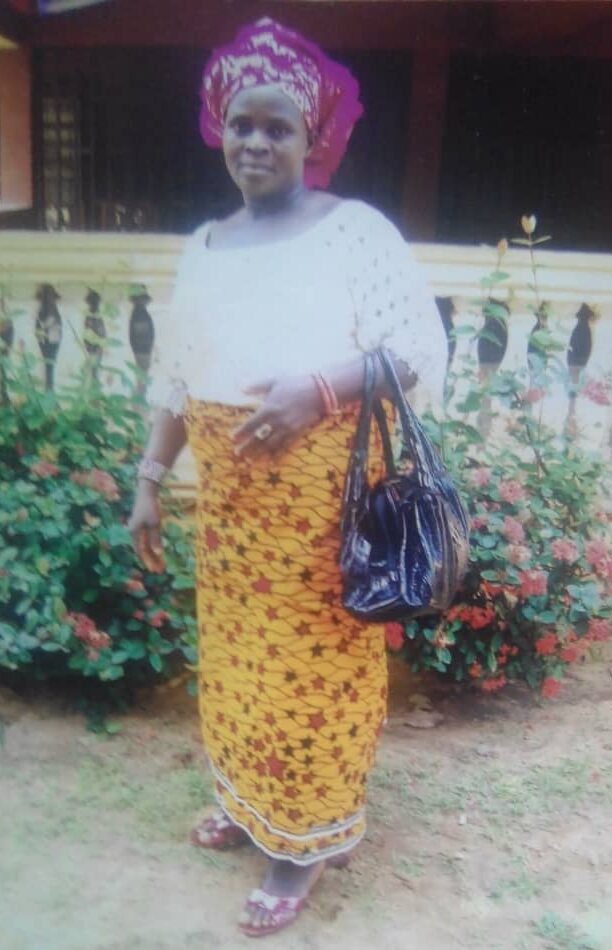 According to him, the Ifunanya Age Grade decided to take the bull by horn after several years because It is not good to hear that men and women, who are supposed to be retiring are just coming out as a new age grade. They decided to do it not only to revive age grades in the community but to also set the pace for community development through age grades in Ibughubu.
He emphasized the significance of age grades in the Igbo society, which he described as a viable tool for community development and the Ifunanya age grade has therefore, decided to set the pace for community development in Ibughubu Umuchu.
On that very day, he hinted that the age grade will donate school chairs and exercise books to three major Primary Schools in Ibughubu including sign posts, which will be mounted at the boundary areas in Ibughubu Umuchu.
Ogbuehi Ebeagwu stated that Ifunanya age grade has other plans to contribute immensely to the welfare of the community in the future and that is why the group will be launching and soliciting for support for N7m towards the construction of public convenience in their market, which they hope to complete and commission by December 2023.
Also speaking on the event, the Chairman of the Planning Committee, Ogbuehi Cyriacus Obiakor, stated that the event is carefully being planned to motivate other age grades in the community in order to start their own. And that when they have different age grades, there will be competition among the age grades, which will hasten development in the community.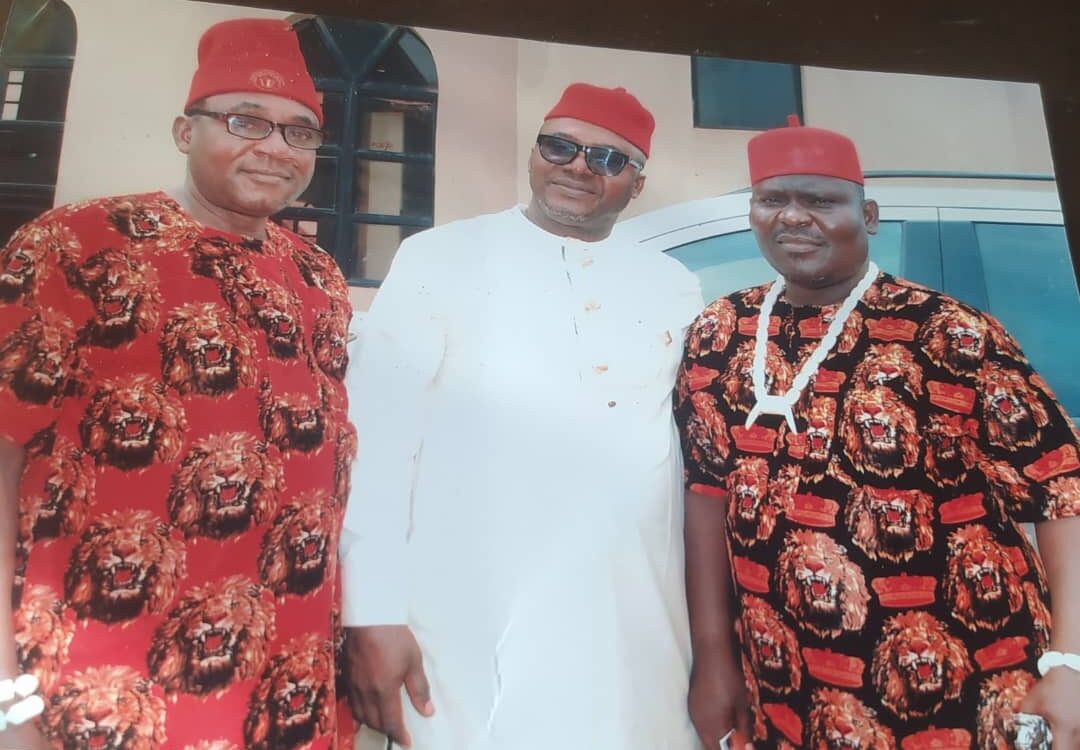 He said there has been different arrangements for the event, which includes display of various Igbo traditional dances and local foods targeted to make the event remarkable. He also explained that awards will be given to distinguished sons and daughters, who have contributed in various ways towards community development including commissioning of Patrons and Patroness alongside the unveiling of Ifunanya Age Grade Mayor.
Some members of the Ifunanya Age Grade include: Ozo Ezenwata Raphmoore Ekekwe, Chief Cyriacus Izuekwe, Dr Arthur Igwilo, Dr Thomas Alaeto, Ogbuehi Ifeanyi Ibeh, Lolo Ifesinachi Izuekwe nee Njirika, Rev Father Longinus Egbeonu, Madam Vivian Izuakor,  Hon.Reginard Ibeh, Engr. Joseph Ezeanya, Prince Peter Okoronkwo,  Hon Peter Onyekaonwu, Ogbuehi Ebere Marizu (Abubakar), Hon. Christian Okwuogu and many others both within Nigeria and abroad.