Amuwo Odofin: Igbo Stakeholders Hold Fund Raising For APC Vice Chairperson Candidate, Mrs. Ashara
Posted on July 20, 2021
CYRIACUS IZUEKWE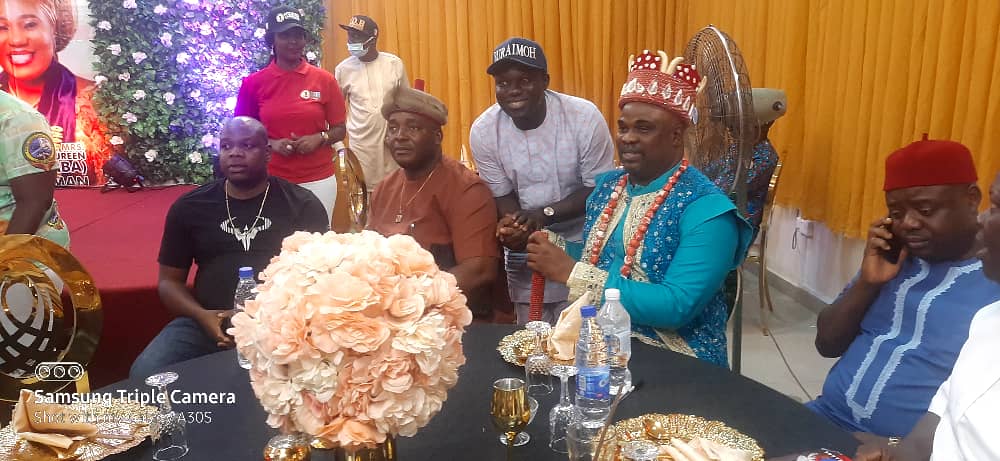 It was pomp and pageantry on 18th July, 2021, at Emirate Hall in Amuwo Odofin area of Lagos State, when Igbo National Stakeholders and Ndigbo Campaign Organization, Amuwo Odofin Branch, held Symposium/ Fund Raising Dinner for the First Igbo APC Vice Chairperson Candidate, Hon. Amb. Ashara Maureen Chika (Ugosimba).

P.M.EXPRESS reports that the event was graced by top Igbo captains of industry led by the President of Igbo National Stakeholders, Prince Nixon Okwara, traditional ruler of Nanka town in Anambra State, Eze Godwin Ezeilo, Ezendigbo, Amuwo Odofin, Eze Jude Arinze,  Chairman of APC Amuwo Odofin LGA, Dickson Babiyi, APC Candidate, Engr. Valentine Braimoh, under the chairmanship of High Chief Testimony Chibuzor and had many others in attendance.
Speaking on the occasion, Prince Nixon Okwara commended the National Leader of the APC, Asiwaju Bola Ahmed Tinubu, for demonstrating politics of inclusiveness in Lagos State and noted that he has proved his outstanding managerial and leadership qualities and believe he will perform well in higher responsibilities in Nigeria.
He also thanked other Party Leaders in the State including APC Caretaker Chairman, Lagos State, Otunba Tunde Balogun, Chief Henry Ajomale and other APC Leaders in Amuwo Odofin LGA for considering an Igbo daughter as Vice Chairman in Amuwo Odofin LGA. He said by this, the voting pattern in Amuwo Odofin LGA will change in favour of APC.
Prince Nixon Okwara said people have been asking what do the Igbo want in Lagos State; he stated that Igbo are asking what any normal people would ask.
"Igbo want egalitarian society, inclusiveness, justice, liberty, their interest protected and since the interest of Igbo is now protected in APC in Lagos State, things will change drastically in voting pattern in Lagos in favour of APC" Okwara stated.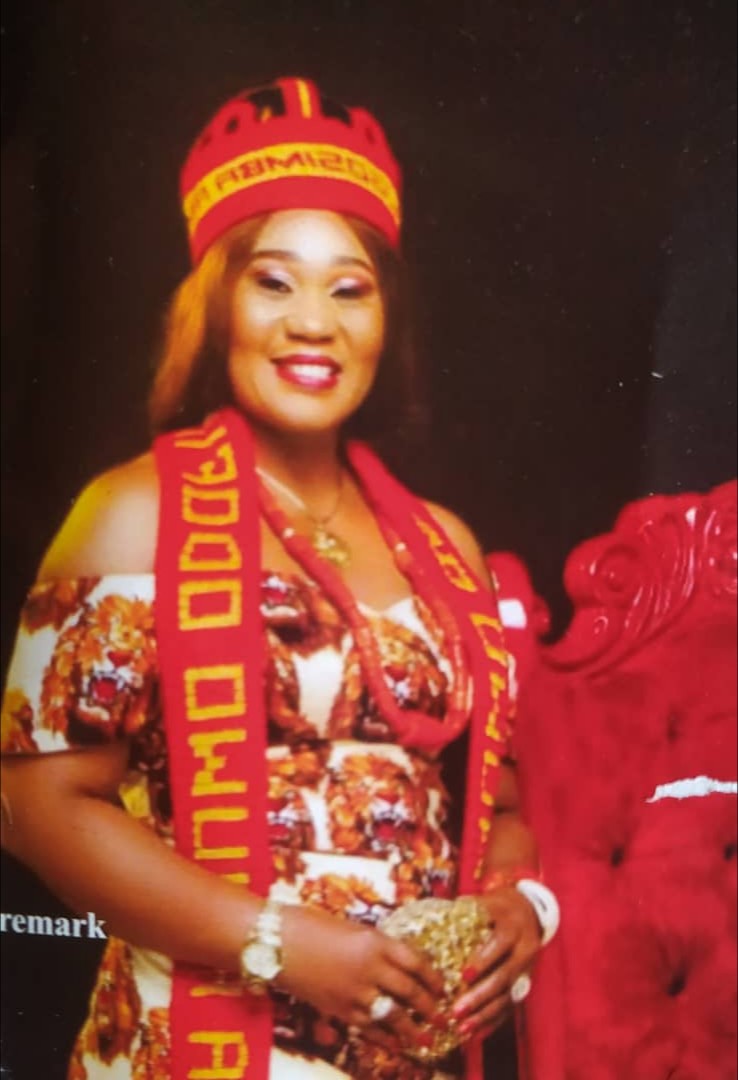 The Vice Chairperson candidate, Mrs. Ashara, thanked God who made it possible for her to be nominated as Vice and said that it is a call to service. She then promised to work and carry everybody along if they are elected into the office.
The APC Candidate and incumbent Chairman of Amuwo Odofin LGA, Engr. Valentine Braimoh, thanked the Igbo for hosting the event and promised that he would work with everyone if they are elected and protect the interest of Igbo in Amuwo Odofin LGA.
Some of the Igbo stakeholders, who spoke to P.M.EXPRESS at the event, commended APC for choosing an Igbo as candidate for the Vice Chairmanship position and stated that the party leaders have demonstrated that they want to work with the Igbo in the State and they will give the Party massive support.
Substantial amount of money was raised at the dinner running into millions of Naira to support the campaign.