Anambra Fashion Expo 2022 Slated For September 16, 2022.
Posted on August 18, 2022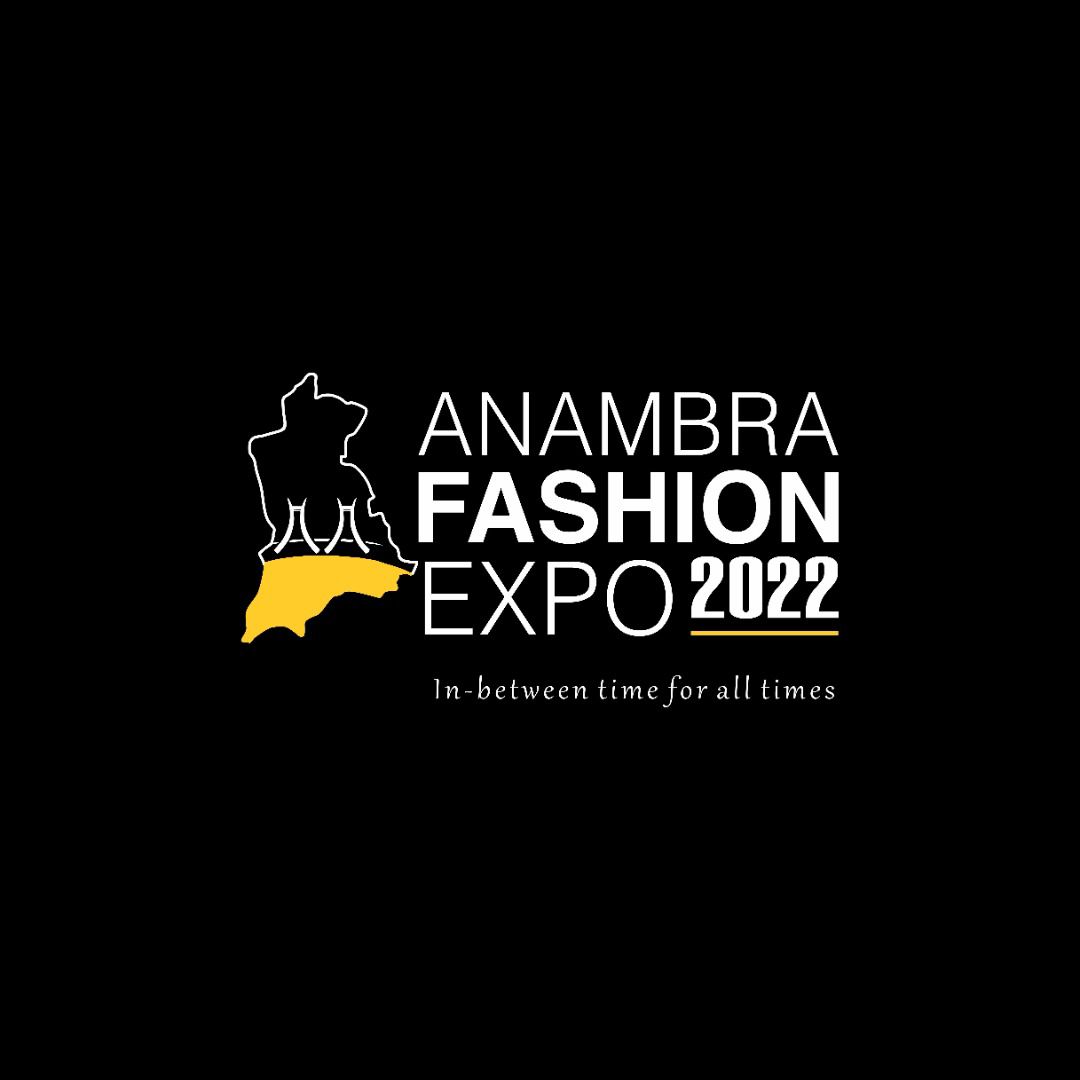 The Promoters of a flagship Fashion exhibition show tagged "Anambra Fashion Expo" have hinted that the debut all-round fashion event would take place in the 16th of September, 2022.
According to the Convener of the event and CEO of Aorah — a leading fashion house based in the UK and Nigeria, Ms. Adaora Soludo, the Anambra Fashion Expo 2022 is targeted at stimulating the Southeast Fashion ecosystem through showcasing indigenous brands and opening them to the rest of the world.
September 16 has been slated as the date for the debut fashion show to take place at the International Conference Centre in Awka, the Anambra State capital. Ms. Adaora further stated that the event would be a day long programme featuring amongst others, Fashion exhibitions, a Masterclass for participants and runway fashion show plus other side attractions.
According to Mazi Ejimofor Opara, Head of Operations, AFE 2022, the promoters of the Anambra Fashion Expo 2022 are targeting local fashion brands on everything fashion, and hope to make the event a yearly fest for fashion Enthusiasts and Entrepreneurs. Sponsors and Partners are called upon to contact the organisers for further details.