Anambra South Is In Need Of Fresh Breath
Posted on April 20, 2022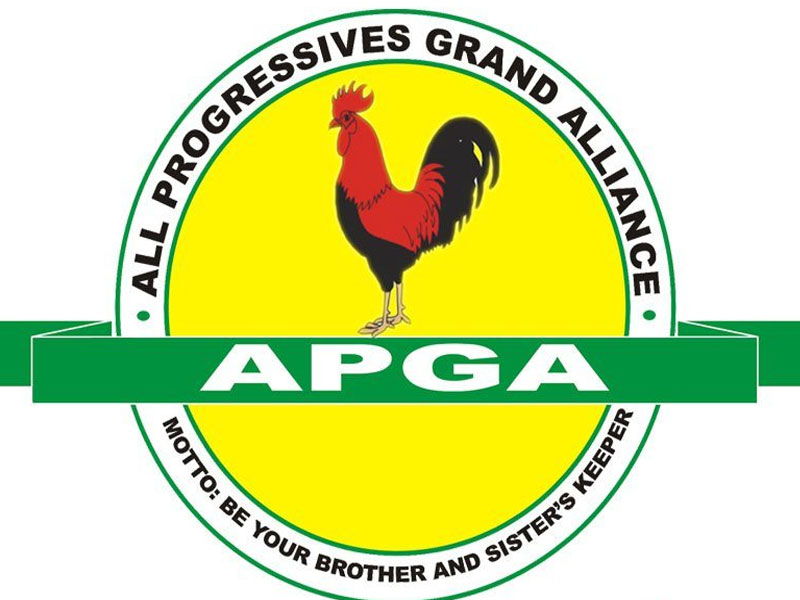 Something is missing in the ensuing discussions around who should fly the Party's flag at the 2023 Anambra South Senatorial election. Actually, the chore of the conversation has been lost to the ludicrous argument of where the Actors come from, which of course is as laughable as it is time wasting.
As far as this debate is concerned, I see three categories of contenders. First, are the serial power mongers, whose only driving force is the desire to remain in power, moving from one gradient of political office to another just to satisfy a bottomless depth of inordinate ambition. These category of contenders believe in none but themselves. Little wonder they understand power as a mission in perpetuity rather than a special purpose vehicle (SPV) created to drive peoplecenteric development to points where others can continue the journey.
These category of persons are working to redefine fairness under a self constructed understanding of equity not according to the frequency of opportunity enjoyed in the past to appropriate power.
Anambra South is in need of a new lease of political representation. In over a decade certain persons have continued to crisscross the National Assembly, some as total spectators, some others as active players sliding into lethargy. There is no reason for persons who have spent 12 or 8 years in an arm of the National Assembly to fight dirty going back to same place when there are other equally competent people driven by the desire to make impact, and not the greed to always remain in power.
Whether they are from Orumba or Nnewi, what matters most is what the people are saying. To some of them, the ovation is loudest, hence they must head to the exit side of the stage. To others, they owe gratitude to the people at a time like this and not a demand for more.
The second category are persons who are serial contestants, who file out every political season with phoney mantras to heat up the polity. These class of contestants simply enjoy heating up the polity even when they are now seen as necessary comics to spice up the political season. They are not real, and should never be taken seriously.
The third categories are creative newbies with a promise to disrupt the system and provide for the people a new opportunity to enjoy the thrill of novelty. For me, and a whole lot of Anambra South people, these are the contenders to watch and pitch tents with. How will we continue to do things the same way and expect different results when we are not all unthinking. We are at a point where real issues should drive the debate of this political seasons, not casuistry. In the end, the people must be allowed ro decide who they want. Certainly, the new wines would taste better.
Onwuchekwe S.I.Writes from Orumba, Anambra State.