ANJET: We're Reviving Transport Sector With Internal Fiscal Reforms In Anambra State
Posted on October 2, 2022
JUVENTUS CHUKWUNWEIKE OKOLI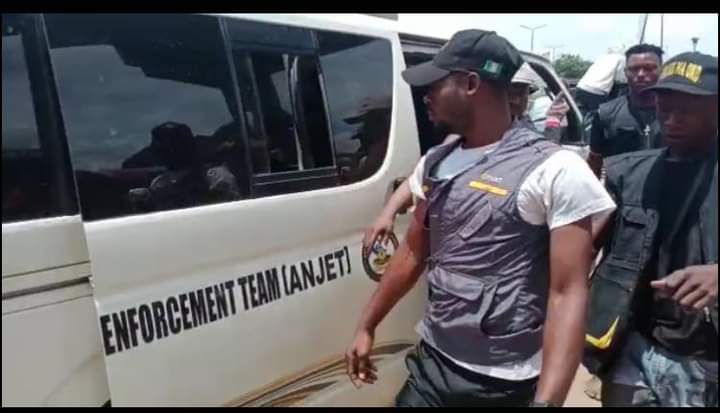 Anambra State Joint Enforcement Team has swung into action to stop incessant revenue losses to the State Government.
On Friday, September 30, 2022 the enforcement team moved into the three Senatorial districts of the state, namely Anambra South, Anambra North and Anambra Central to affirm the directives against touting, illegal revenue collection and related offences.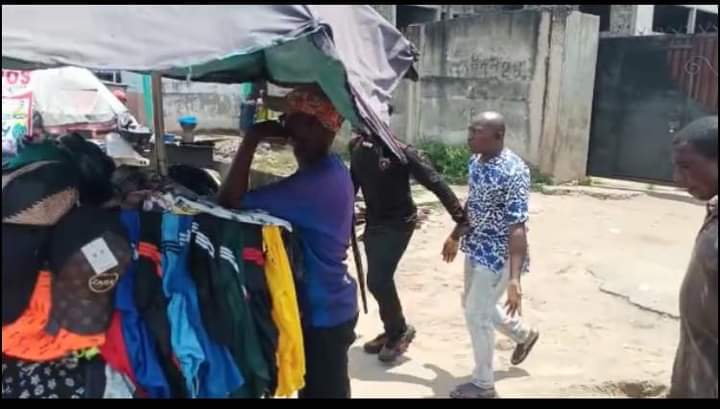 Enforcement of compliance to revenue payments in the state is paramount. ANJET apprended these illegal collectors (Ndi Agbero) that have continued to extort money illegally from the Keke riders, commercial motorists, allegedly stealing revenues accruable to the state from eligible taxpayers. Attached videos tell the stories of what happened last Friday, September 30, 2022 at Bridge Head, Upper Iweka, Onitsha-Owerri road, Ochanja Relief Market and parts of Okpoko where some of these persons were nabbed.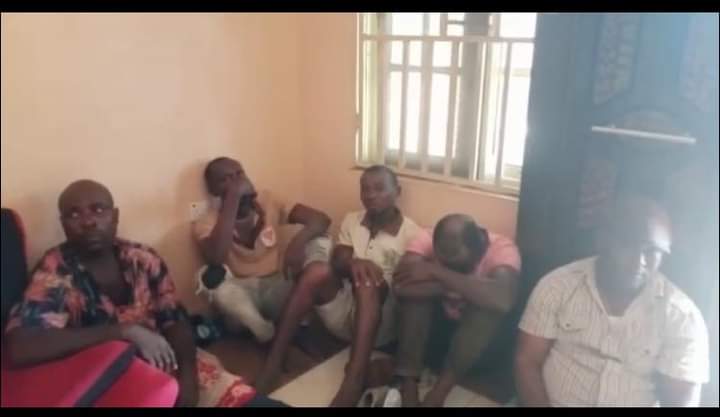 This situation was the same at Igbariam Junction, Awkuzu Junction and Aroma Junction Awka where a notorious tout (Agbero) with some of his colleagues were also nabbed.
Again, the story was not different in Anambra South, precisely at Nnewi where some touts were again picked.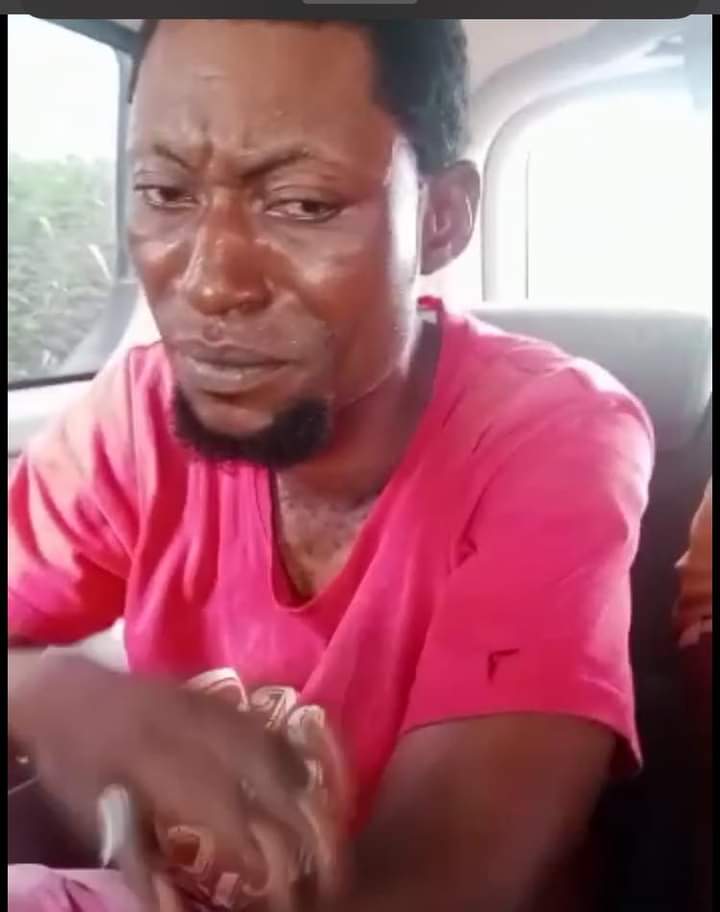 Recall that the Prof. Charles Chukwuma Soludo led administration held several meetings recently with tricyclists, commercial bus drivers, intercity bus operators to chart the way forward for affordable and functional public transportation system in the State devoid of extortions.
The Commissioner for Information, Mr. Paul Nwosu in a press release on Thursday, 29th of September, 2022 announced Government's decision on suspension of tricycle and shuttle bus unions and reduction on fees payable by commercial transport operators across the state. The pronouncement accommodated the request by the transport workers for options of weekly, monthly, quarterly and annual tax payments. In addition, the drivers on paying their first taxes, are to be enrolled without additional payment into the Anambra State Insurance scheme, ASHIA, by the State Government so as to ensure that the drivers are given the opportunity of receiving proper medical treatment for being active taxpayers in the state. What a rare privilege and first of its kind in the country!
With these steps already taken by the government to create enabling environment for the transport workers in the state, one wonders why some individuals would still want to be involved in the ugly game of illegally extorting money from the poor transport workers, sabotaging the state transport system. Gladly, the selfish attempt at frustrating the agreed tax reforms in the state is a plot the State Government has initiated commendable steps to abort in the overall public interest.
The general public and taxpayers are once more invited to report all sabotage on taxation and tax related matters, like touting and illegal revenue collection to ANJET for prompt action. Here again are the official ANJET's hotlines to call: 08156352767 and 09017280990 (Call and/or WhatsApp).
👆 Remember, "When you see something, say or do something!"