APC National Vice Chairman Says New Leadership Is Fixated On Winning Elections
Posted on April 8, 2022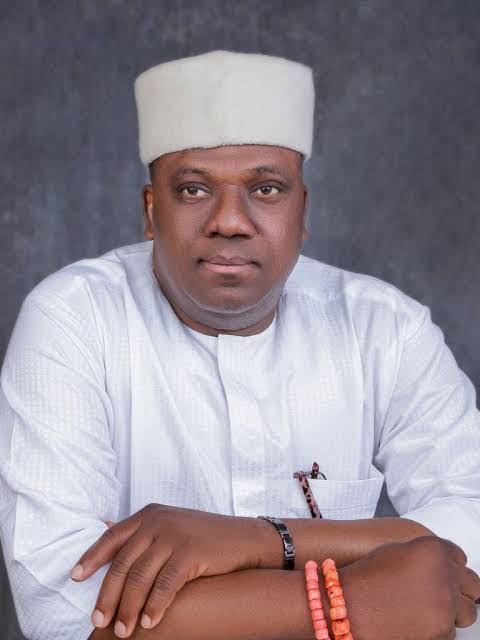 It seems that it won't be business as usual in the SouthEast Zone of the All Progressives Congress as its new National Vice Chairman, Dr. Ijeomah Arodiogbu, has cautioned those bent on tearing the party apart for their selfish interests, stating that the party was bent on rebuilding its structures and would therefore, not brook any dissensions within its ranks. 
This was made known to journalists via the APC SouthEast Media Directorate. 

In the statement, the National Vice Chairman wondered why a number of these issues, which had been dealt with by mechanisms set up by the party in the past, even before his emergence as Vice Chairman, were still been belabored, stating that there were pressing issues before the party such as the primaries and as such would not be distracted by these petty egoistic trips. 
 "As National Vice Chairman, my stand is clear. We have gone through the congresses, appeals and harmonization as organized by the National Secretariat of our great party. All these took place before the National convention that produced me. Any issues that were not resolved by any of these mechanisms set up by the party at the National Secretariat does not deserve any further attention."

"The party is busy with activities building into the party primaries, with a number of horse trading at this level, especially at the background of South East agitation for presidency. We therefore, as a people that understand that politics is serious business, cannot be distracted by the selfish ambition of a few people that have refused to accept in good faith, the party's decision" Dr Arodiogbu said.