APGA Spokesman Responds To Olumide Akpata On Non Invitation Of APGA Presidential Candidate To NBA 2022 Conference 
Posted on August 19, 2022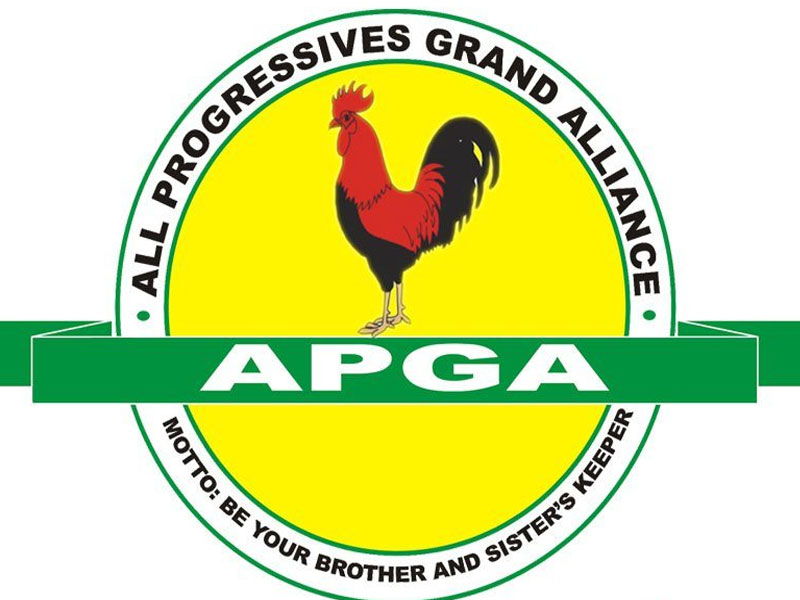 The spokesperson for Umeadi – Mohammed 2023 Presidential Campaign, Obong Ita Ekpo, has responded to the NBA President, 
Olumide Akpata, over the non invitation of the APGA Presidential candidate to NBA 2022 Conference.

He said, "On 4th August, 2022, the Umeadi – Mohammed 2023 wrote to the NBA President on why the presidential candidate of APGA, Professor Peter Umeadi should be invited to the NBA Conference 2022 especially when 4 other presidential candidates are invited. The letter is in public domain".
"In a recent interview, the NBA President, Mr Olumide Akpata, was quoted as follows: "The truth is that the session is not for debate. We did a survey among our members to know which presidential candidate in the coming election they would like to see and the result was the four leading party candidates, Tinubu, Atiku, Obi and Kwankwaso."
"The above is telling. Let us take the issues one after the other."
"At the time our Steve Nwoga Esq spoke with the NBA President on this exclusion, he was told the panel of presidential candidates was selected about 4 months earlier. Tobenna Ilojekwe TCCP Chairman would say that no presidential candidates were invited. Later, the same Mr Ilojekwe would say it was not a political gathering. These Freudian slips show what the NBA always wanted to do in not inviting Umeadi, APGA Presidential Candidate to his primary constituency."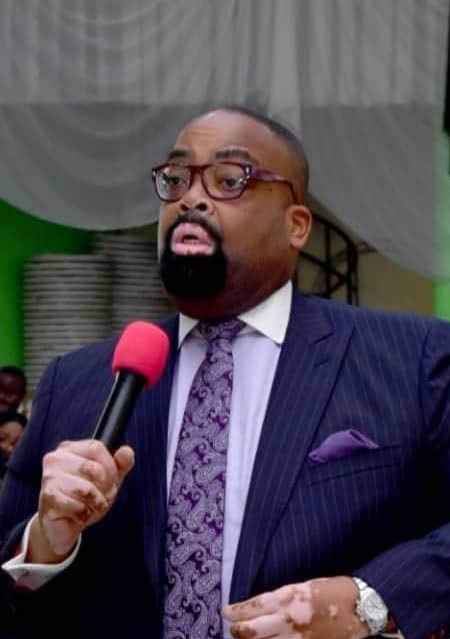 "The further question to Mr. Olumide Akpata would be who and how did get about the poll that eliminated Umeadi of APGA? Which NBA members from Anambra State voted against the longest serving Chief Judge of Anambra State who bequeathed  Law Pavilion App; scientific and functional High Court Rules; Multi Door Courthouse to the Judiciary among other landmarks."
"Prof Peter Umeadi was awarded Committed Friend and Patron of the Bar from the Committee of Chairmen and Secretaries of NBA Anambra State on 4/7/2015. The exalted NBA President may consult and find out why the Bar in Anambra gave him that award. Who would vote to exclude Nigeria's FIRST LAWYER – JURIST Presidential Candidate? And indeed the Candidate of a major party, the third biggest Party, APGA?"
"Our Candidate was prevailed even in his I'll health by the Bar to attend Olumide's Thanksgiving at All Saints Cathedral, Onitsha when you emerged NBA President."
"We leave the rest to history" Obong Ita Ekpo concluded.
.