Avoid Do Or Die Politics, Hon Kasunmu Counsels Politicians
Posted on April 22, 2022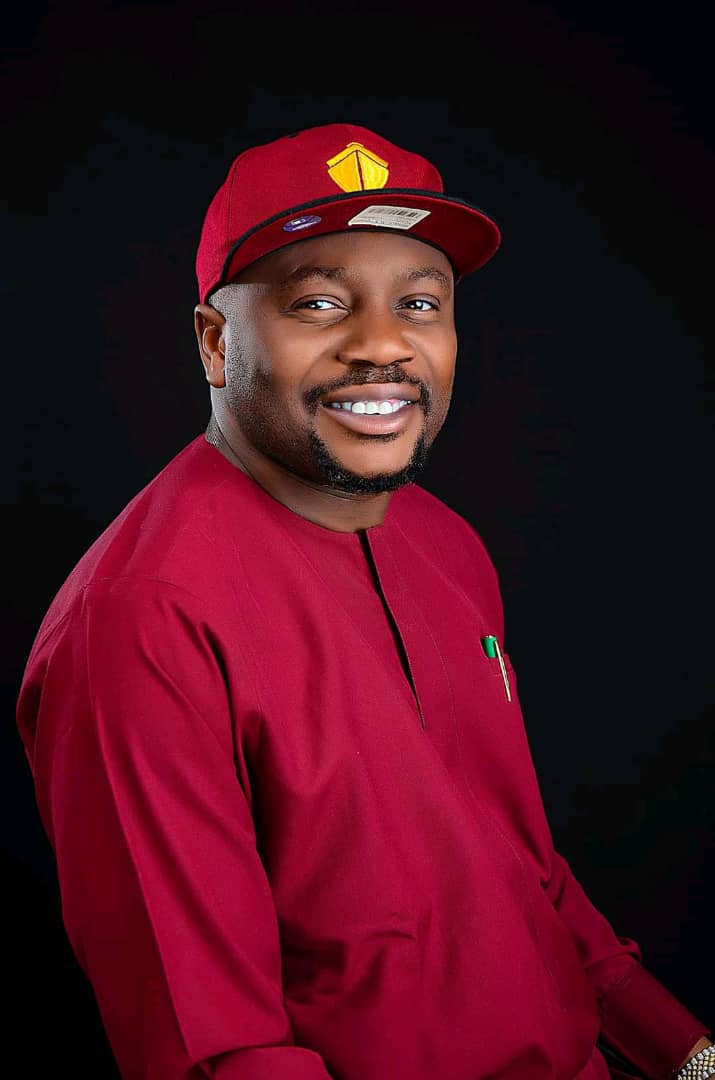 As the preparations for party primary elections into elective offices gather momentum, the lawmaker representing Ikeja Constituency 2 at the Lagos State House of Assembly, Hon. Adedamola Richard Kasunmu (ARK), has urged members of the governing party, the All Progressives Congress (APC), in Lagos State most especially in Ikeja Constituency 2 not to turn the upcoming elections to a do or die affair.
Hon ARK stated that people must realize that elections are mechanism for selecting the leaders of our choice on a temporary basis. He urged Constituents to play politics with decorum and not to see the forthcoming election as a matter of do or die.
He said that it is however, imperative for all to see the bigger picture and align with the overwhelming resolve of the people to sustain the legacies of the APC National Leader, Asiwaju Bola Ahmed Tinubu. And so every loyal party member and supporter must be ready to embrace the possibility of aspirations' alliance that could necessitate sacrificing an individual's aspiration for the collective good of the party.
Hon ARK therefore, urged the party leaders across the state to do everything possible in making the forthcoming primary elections crisis-free. He admonished party members to avoid using foul language while trying to promote their preferred aspirants.
The Chairman, House Committee on Lands enjoined party members, who have not gotten their voter cards to get them and also not to relent but to keep supporting the Government and the party (APC) in their determination to achieve the continuity agenda for all candidates in the upcoming election.