Bad Road: Gberigbe Residents Cry Out To Gov Sanwo-Olu
Posted on November 18, 2020
MICHAEL AKINOLA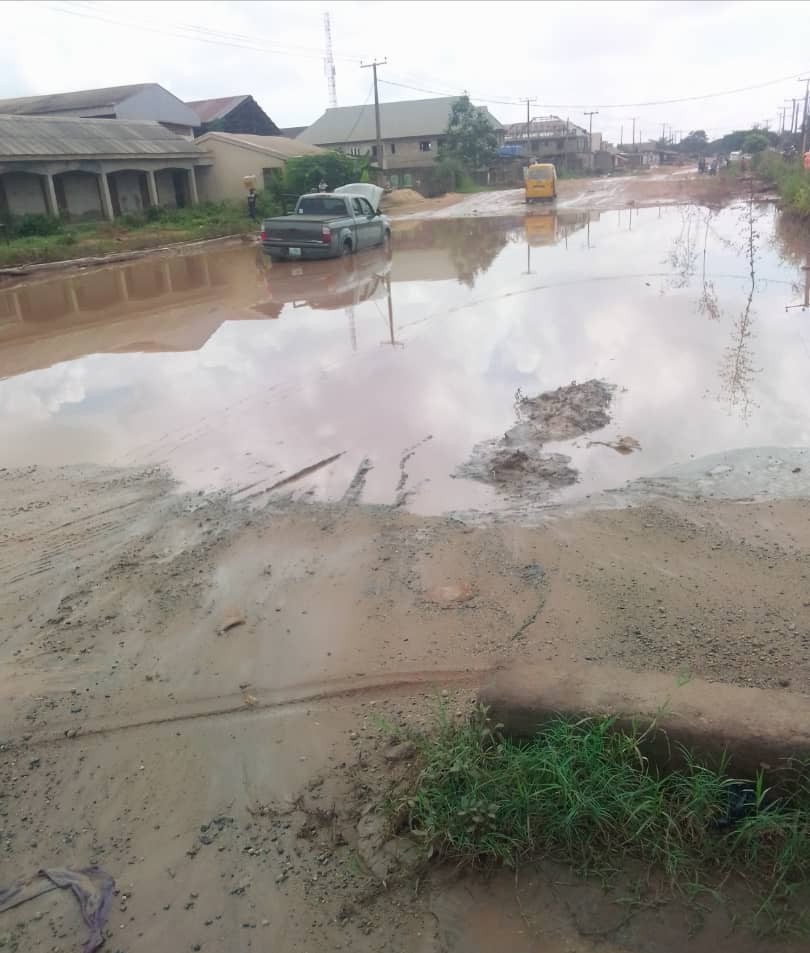 The residents of Gberigbe and environs in Ijede Local Council Development Area of Lagos State, have made a passionate appeal to the Governor, Mr. Babajide Sanwo-Olu, to come to their aid over the deplorable state of roads in the area.
Some of the residents, who spoke to P.M.EXPRESS correspondent, lamented over the effect of the state of the roads to their lives and means of livelihood.
A resident, Mr. Kehinde Adegoke, said that the situation is worse any time it rains.

"For those of us, who work outside of Gberigbe, it is horrible going out likewise coming home. The transport fare alone drains whatever you earn. For a distance that ordinarily should cost between N150 and N200, we painfully cough out between N400 and N500. We rejoiced the last time the Lagos State Public Works officials came to patch some portions of the road. But with the coming of the rains, everything was swept off and it became worse. I believe we've a listening and caring Governor in Sanwo-Olu; he should come to our aid" Mr. Adegoke said.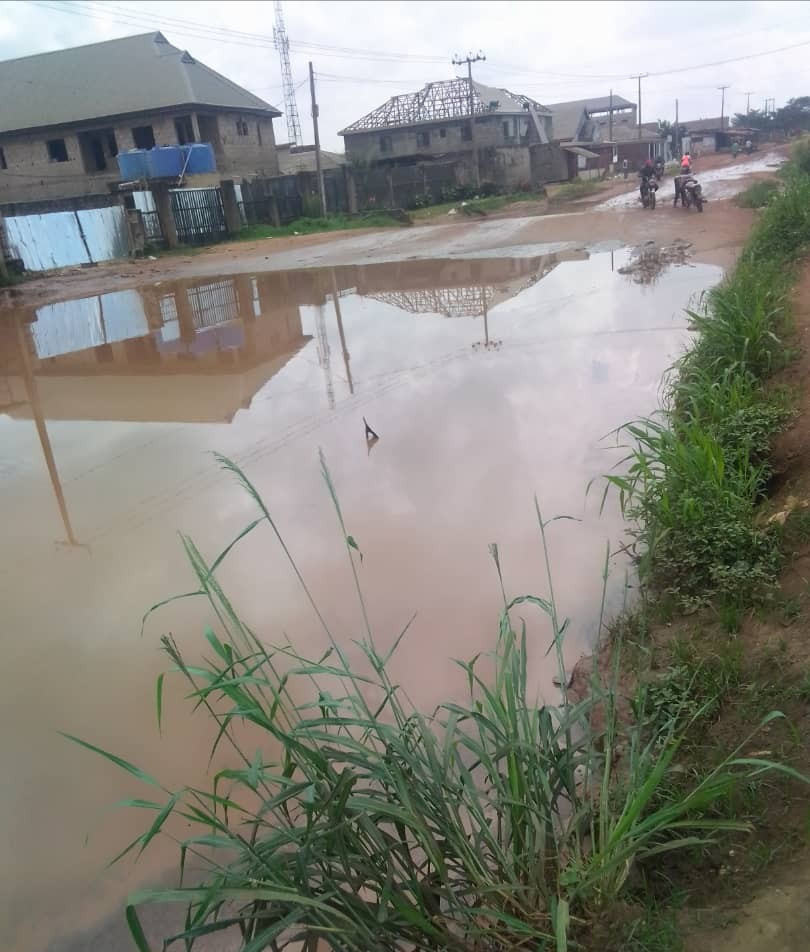 Another resident, Mr. Mutiu Adisa, said that the Sanwo-Olu administration is currently fixing the Ijede Road and he hopes that the Gberigbe axis will be remembered too.

"From Igbodu junction to AP area and then down to Agura-Gberigbe is any driver's nightmare. The situation is horrible any time rain drops. I took bike the other day from AP to Agura-Gberigbe for N1,000. How much do I earn? Almost nothing is left to take care of the home front after the high cost of transport owing to bad roads in the area" he said.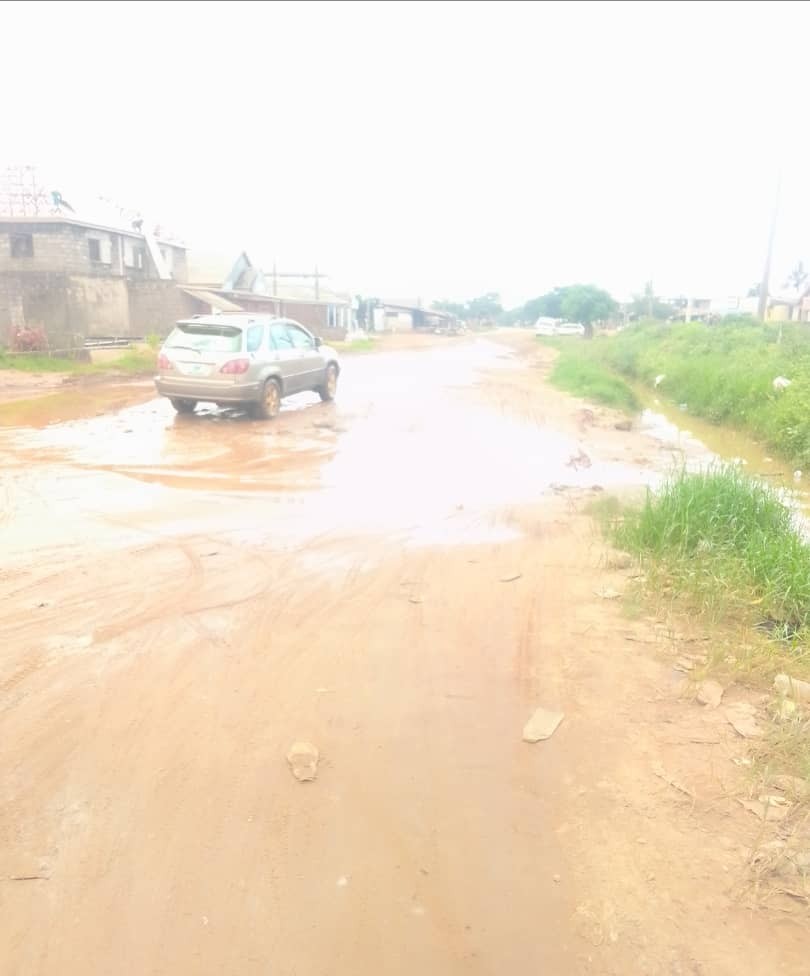 For Mrs. Kuburat Aderemi, a petty trader, the deplorable state of the roads around Gberigbe made the price of commodities to be on the high side.

"The price of almost everything over here is on the high side because of the cost of transport. As petty traders, we've to factor in the high cost of transporting our wares into whatever we're selling. People complain that things are very expensive in our area but we always try to explain to them that the situation of the road and high cost of transporting our commodities made it so. We beg Gov Sanwo-Olu to please remember Gberigbe. Most homes are empty as people had moved out owing to the situation of our roads. Even school children are not spared the horrendous experience."

"May the Almighty Allah continue to be with our Governor, Babajide Sanwo-Olu, and touch his heart to remember us at Gberigbe" Madam Kuburat prayed.