Be Still When The Body Warns…
Posted on June 8, 2022
PROF ADENIKE AKINJOBI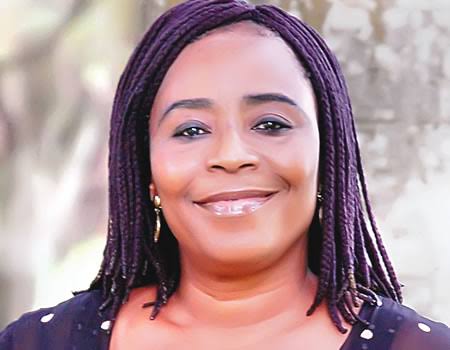 About ten years back, I woke up in the middle of the night feeling stifled. I prayed and tried to sleep again but the bad signals persisted. My thoughts were fixed on spiritual attack. I managed to drive to the clinic. The doctor simply asked questions about my activities and it came clear that I had been working persistently round the clock for months, writing some books, without taking enough rest. He gave me some medication but focused mainly on REST.
We must recognise the fact that not all deaths are caused by witches and wizards. Human bodies need rest. Those who are in high demand should remember that no human is indispensable. Before your body temperature fully recedes, someone will have already been playing your roles at work, even at home. Those you think will suffer if you do not work hard will cry awhile and get toughened beyond your imagination. You will immediately add a new, more frequently used name, 'body', as if people have suddenly forgotten the name you bore. The rest you avoided will now become a slogan after you had slaved to death. Everyone will keep saying, typing and wishing you eternal rest.
This message is for you and me as I am yet to also fully comprehend the fact that whatever role you play in others' lives, you are shut out immediately you stress yourself to death. You will not sleep that night in the bed you used to own. You will not be preserved in the cloth you wore. The same people you were slaving for will say "A so so so, won ki n simi ni," meaning, " We warned persistently but he/she never heeded the warnings".
May we not end life abruptly with regrets. Please do always get some REST, even before the body warns.