Billionaire's Daughter, Bella Disu Hosts LagosPhoto Festival Preview Night
Posted on October 31, 2018
FUNSHO AROGUNDADE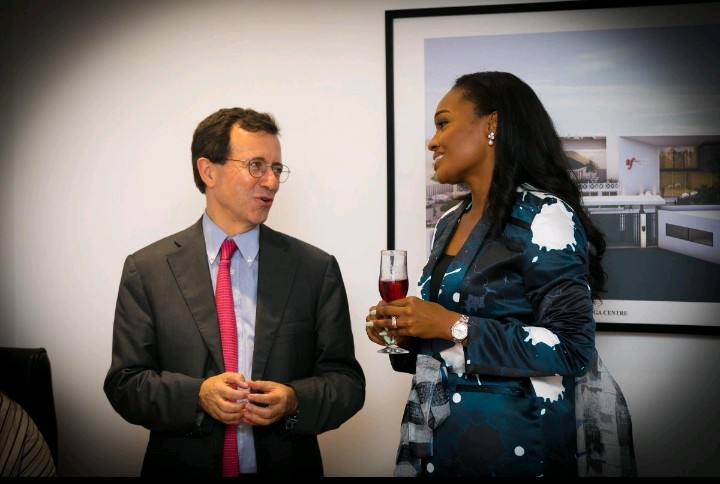 Bella Disu, Group Executive Director, Globacom, last Friday hosted the preview night of 2018 LagosPhoto Festival.
The event held at the Alliance Francaise in Ikoyi, Lagos was to herald the festival holding from October 27 till November 25.
Speaking during the night, Disu, daughter of telecoms tycoon, Dr. Mike Adenuga, noted that "the LagosPhoto Festival is a platform that contributes significantly to shaping our cultural narrative. As sponsor, the Mike Adenuga Centre is fulfilling its commitment to provide world class support for the culture of arts in Lagos, and I couldn't be more honored."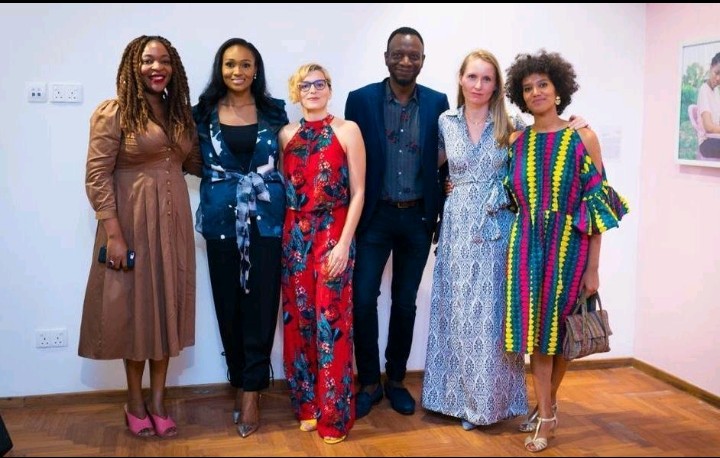 In its ninth edition with the theme "Time Has Gone",  the 2018 LagosPhoto Festival will explore the configurations by which the past, the present and the future interact within the photographic medium.
Time will be approached from different angles, highlighting matters of momentum, documentation and preservation, taking into consideration the intimacy of stories as well as the breadth of the concept itself.
LagosPhoto Festival has invited four curators to investigate the diversity that time encompasses: Eva Barois De Caevel, Wunika Mukan, Charlotte Langhorst and Valentine Umansky.
Their curatorial discourse unearths the non-linearity of time and the complexity of our experience to memory.
The team chose to embrace polyphony as a way to bring out the subject's intricacies, which are well reflected in the four curatorial texts accessible here.
Each year LagosPhoto Festival hosts a variety of workshops, panel discussions, artist talks and portfolio reviews.
LagosPhoto is the first and only international arts festival of photography in Nigeria.
The festival presents photography as it is embodied in the exploration of historical and contemporary issues, the promotion of social programmes, and the reclamation and engagement of public spaces in showcasing contemporary photography.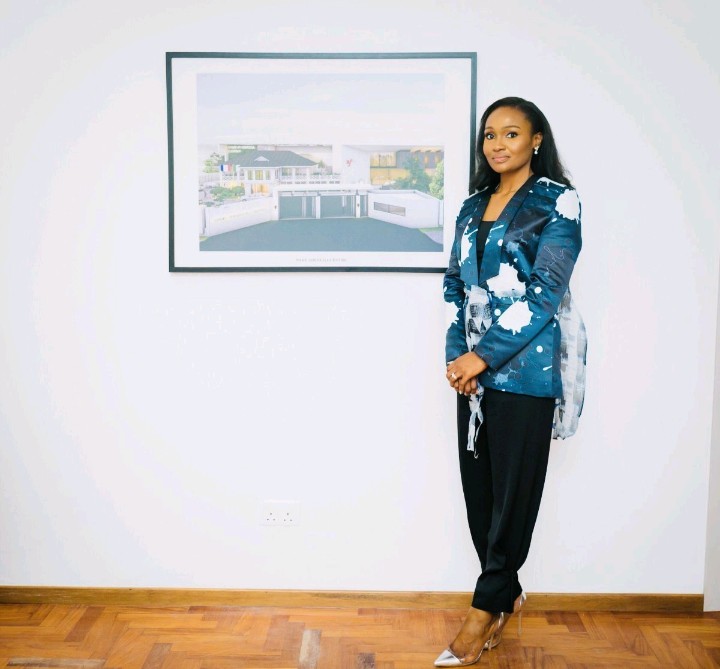 At the preview night were the new French Ambassador to Nigeria, SEM Jerome Pasquier, Azu Nwagbogu, founder, LagosPhoto Festival and the talented curators of the festival.