Birthday boy Afolabi wants to be a doctor, Grandmaster in chess, taekwondo 
Posted on June 15, 2022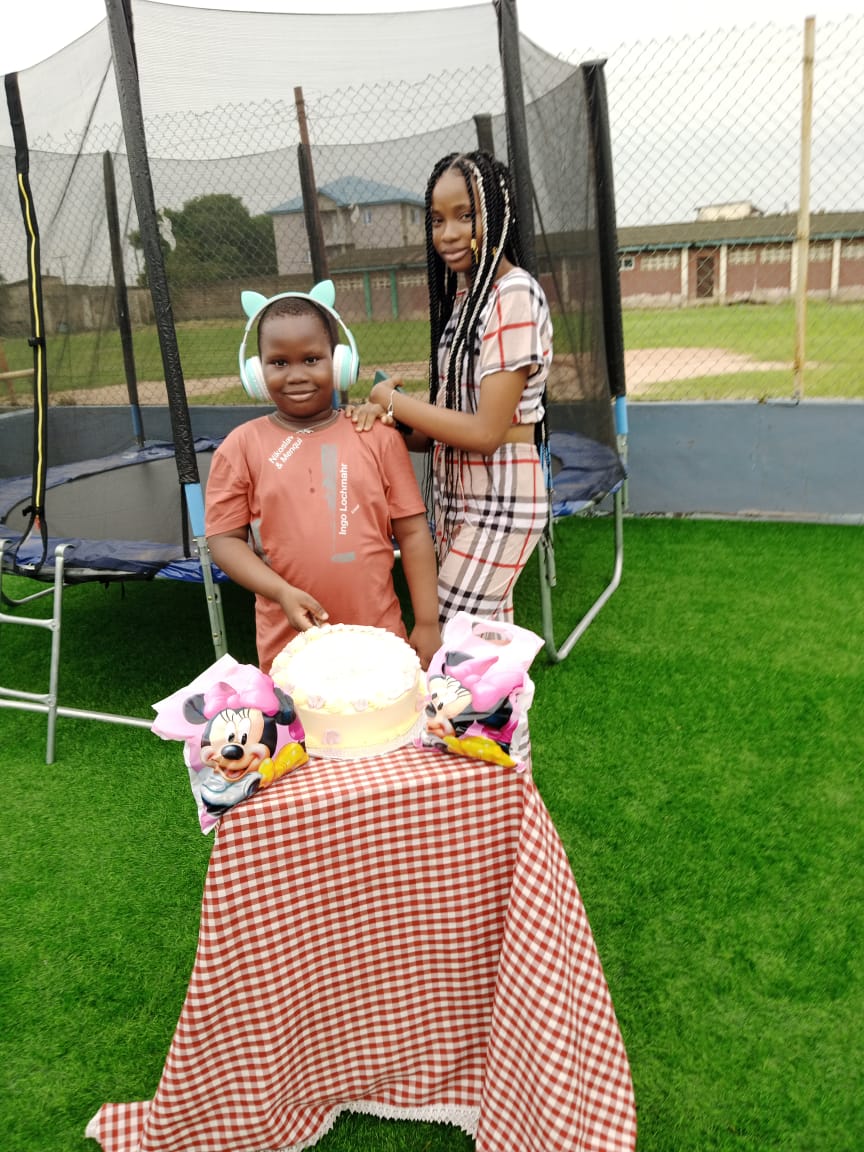 IKPO IGBINOBA 
Prince Victor Afolabi turned seven years on Wednesday and he marked the occasion at school. 
Prince Afolabi is a pupil of the prestigious Frontliners Schools at Alagbado, Lagos.
His teacher, Mrs. Falilat Orunsolu and other members of staff made the day special for Prince Afolabi and his classmates.
Not even the downpour could disrupt the activities of the day.
There was a rendition of the popular Happy Birthday song by the teachers, pupils and other members of staff, cutting of the birthday cake and a photo session.
Though the parents, Prince Seyi Afolabi and Mrs. Opeoluwa Afolabi were not in school for the ceremony due to the exigencies of work, Victor's aunts Princesses Esther and Etin-Osa were in around to add colour to the occasion.
Celebrant, Prince Afolabi who is a yellow belter in taekwondo spoke of his dreams
"I want to be a medical doctor so that I will be treating grandma. I also want to be a Grandmaster in taekwondo like Grandmaster Emmanuel Ikpeme and a Grandmaster in chess"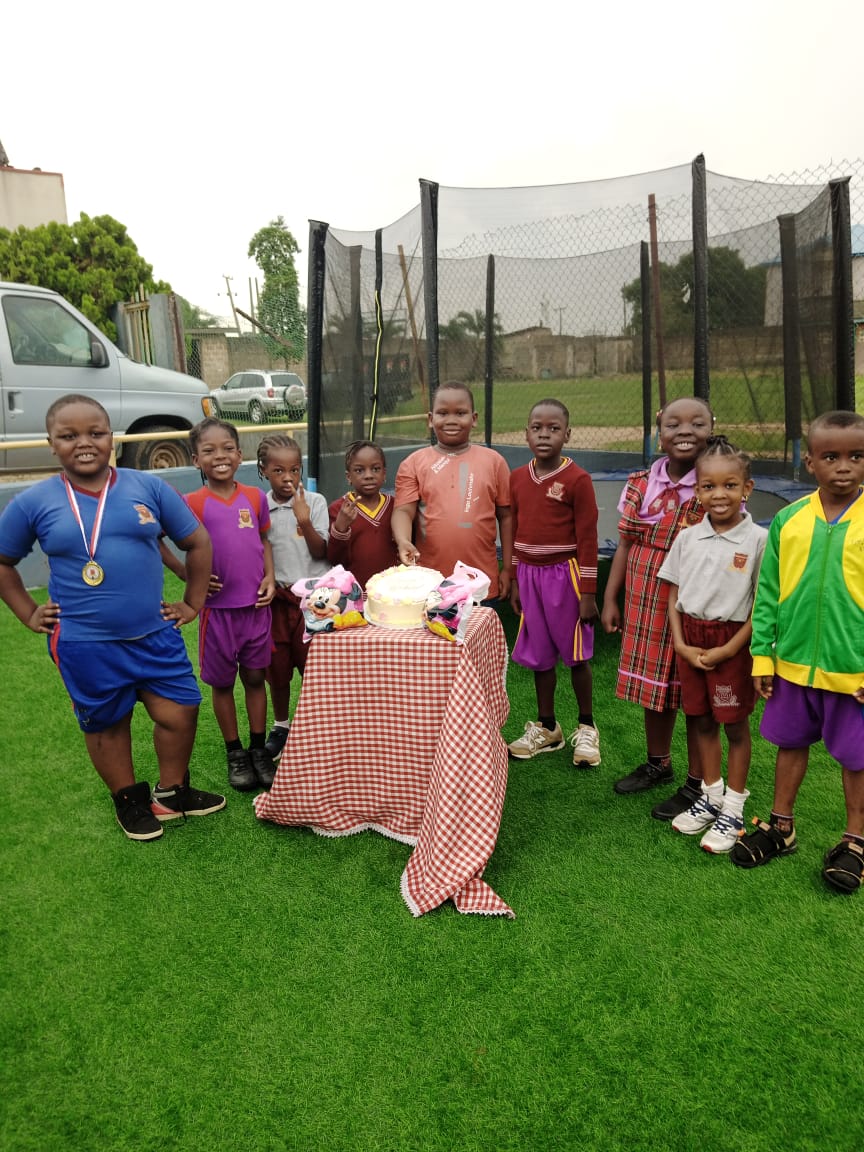 Prince Afolabi is on course to achieving all his dreams. Two great institutions are already moulding the ambitious Prince.
Frontliners Schools, a world renowned pacesetter in primary education and Bodyweapon Taekwondo Academy, one of Nigeria's leading taekwondo clubs.
Sent from Yahoo Mail on Android