Bolanle Austen-Peters' Latest Film, FUNMILAYO RANSOME-KUTI Thrills Audiences At Cinemas, Eyes Oscar's Slot
Posted on September 12, 2023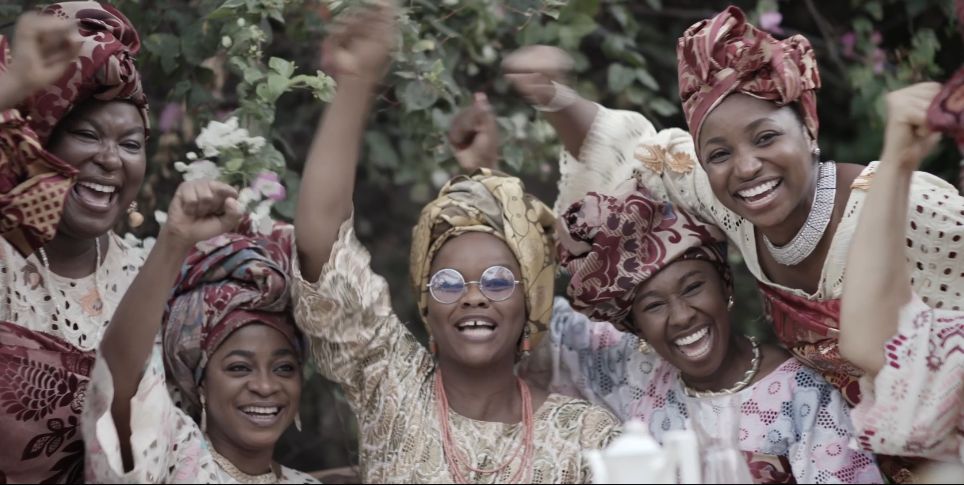 The Bolanle Austen-Peters Productions is thrilled to announce the arrival of Funmilayo Ransome-Kuti the movie.
It is the story of the legendary Funmilayo Ransome-Kuti, mother to Afrobeat legend, Fela Anikulapo-Kuti, in Silverbird Cinema, Victoria Island for an ongoing one-week screening, that will last till Thursday September 14, 2023.
This landmark film marks a new era in the production company's illustrious journey and showcases its passion for creating captivating movies for global audiences.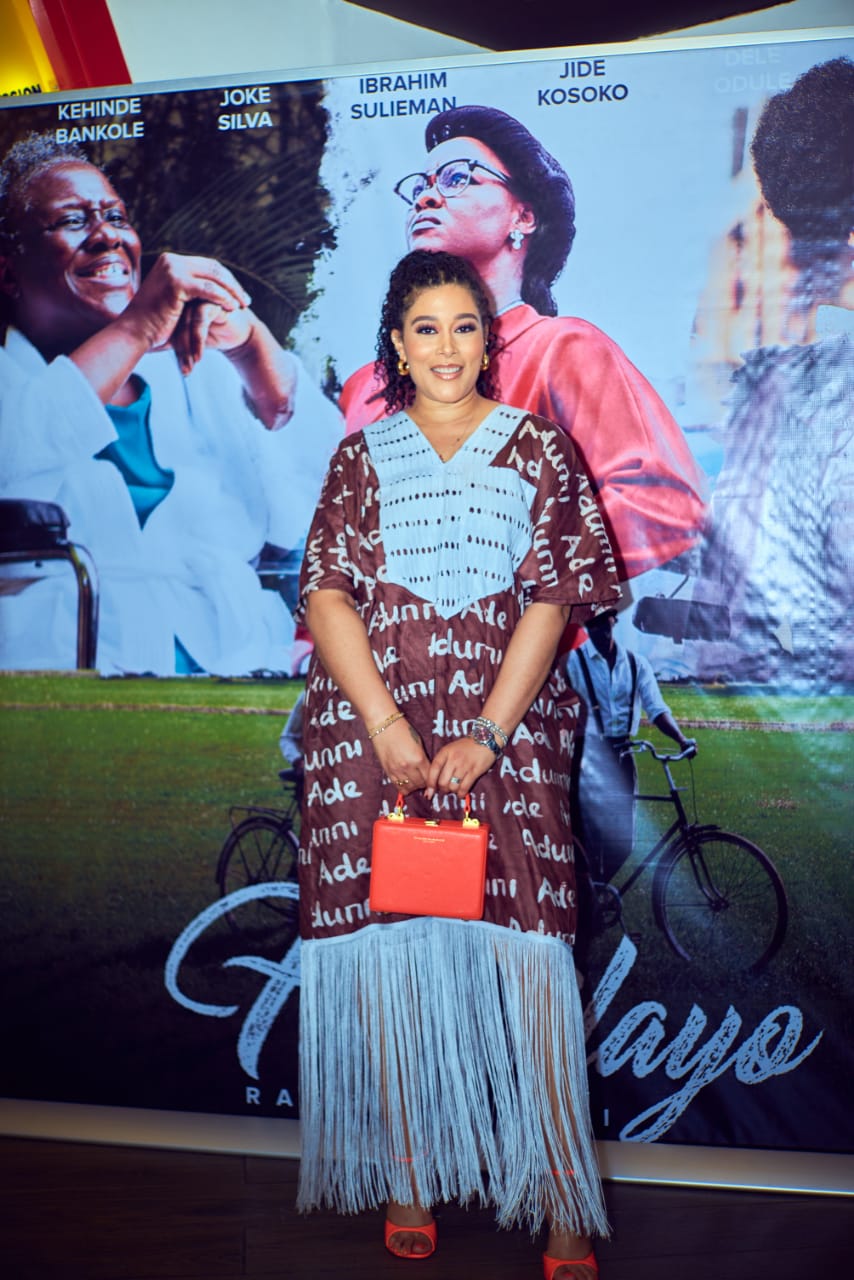 Directed by the visionary Bolanle Austen-Peters, 'Funmilayo Ransome-Kuti' (FRK) is notable for its brilliant storytelling, unique characters, and stunning craftsmanship and is already wowing audiences at the cinema since it started screening on September 8.
The film follows the story of Fela's mother, Funmilayo Ransome-Kuti, from her pioneering days as the first female student at Abeokuta Grammar School to her marriage to Israel Ransome-Kuti.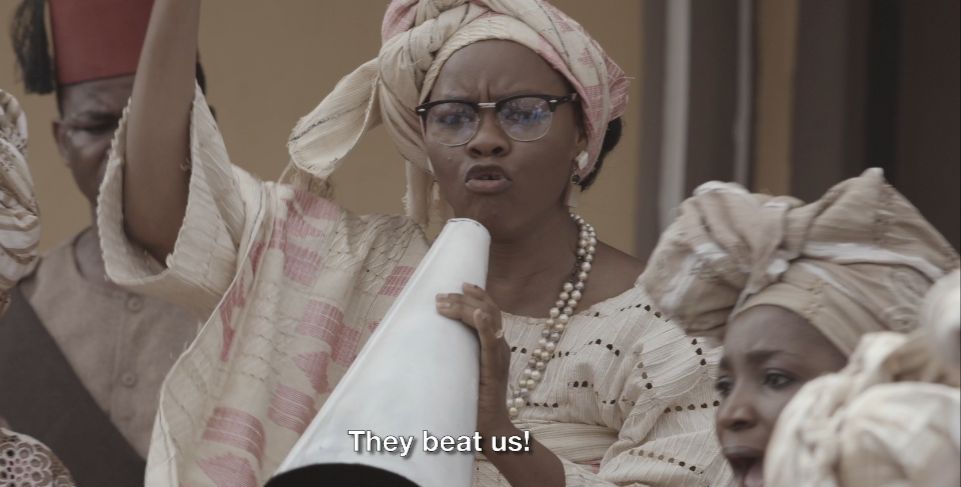 Together with her husband, they challenged oppression and created the Abeokuta Women's Union, igniting a fierce battle against colonial and traditional rulers who stood in the way if fairness and justice.
This narrative artfully contrasts FRK's tireless activism with her delicate balancing act as a wife and mother, revealing the indomitable spirit of a woman who changed the course of history.
This film emerges as one contribution to the important conversations people are having now around women, identity and the constant push for equality.
The phenomenal cast features groundbreaking performances from Joke Silva, Kehinde Bankole, Ibrahim Suleiman, Jide Kosoko, Dele Odule, Adebayo Salami, Keppy Ekpeyoung, Adunni Ade, Omowunmi Dada, Patrick Diabuah and others.