Britain Sends Warplanes To Black Sea
Posted on September 11, 2023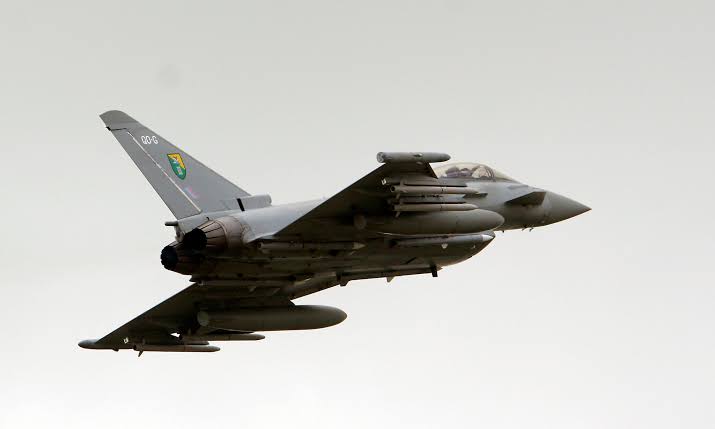 Britain has dispatched military planes to the Black sea, claiming they will 'protect' grain ships coming from Ukraine, amid uncertainty over the UN-backed deal to provide a safe passage for the exports of agricultural produce after it was suspended by Russia.
"We will use our intelligence, surveillance, and reconnaissance to monitor Russian activity in the Black Sea, call out Russia if we see warning signs that they are preparing attacks on civilian shipping or infrastructure," the UK government said in a statement on Friday.
"As part of these surveillance operations, RAF aircraft are conducting flights over the area to deter Russia from carrying out illegal strikes against civilian vessels transporting grain," the statement read.
The Russian Defense Ministry warned earlier that all vessels entering Ukrainian ports would be "treated as potential deliveries of military cargo".